Daily Blog: 02 November 2020 | White Shark Diving Gansbaai
Guest comments:
"Absolutely amazing experience. Thanks to crew and all staff for making it special. Very professional!" - The Robinson Family
"Amazing tour and very nice staff and crew. Thank you very very much!" - Irena + Konstantin
Location: Jouberstdam
Water Temperature: Moderate
Visibility: Moderate
Sightings: Great White Shark, Bronze Whaler Sharks, Cape Fur Seal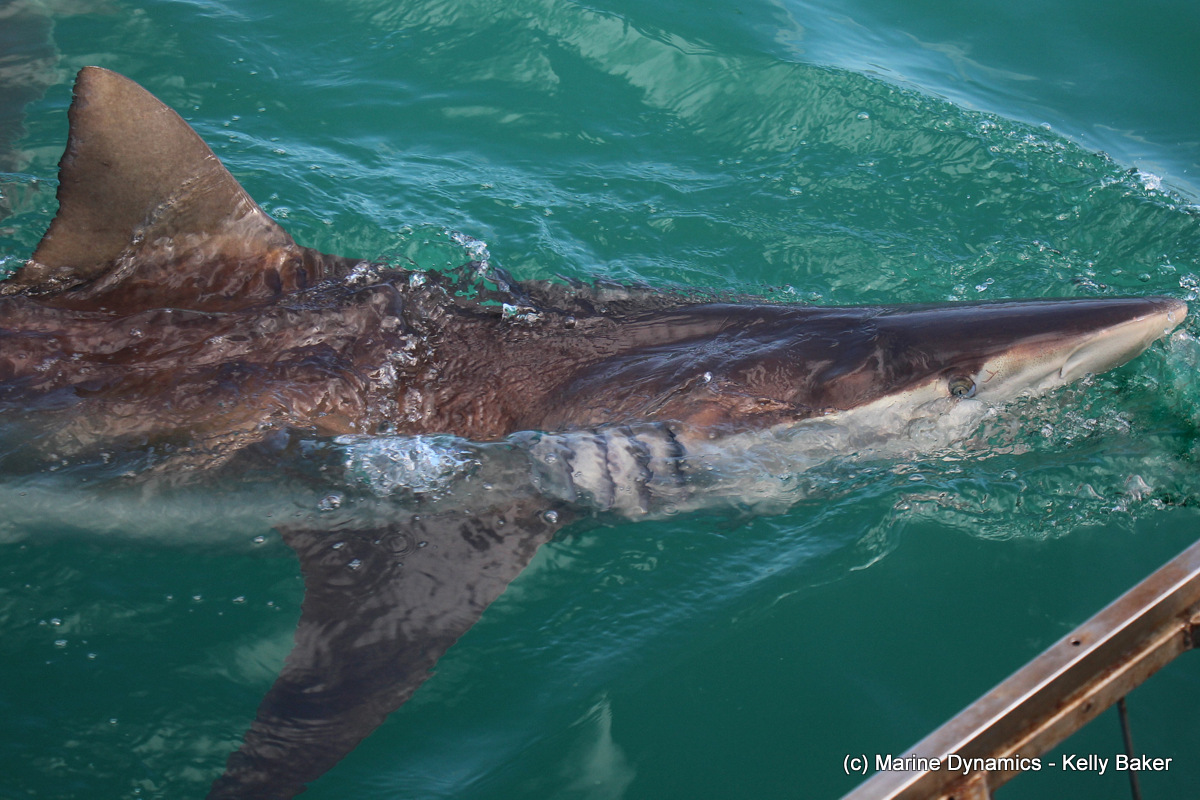 So close - we could really appreciate this species today.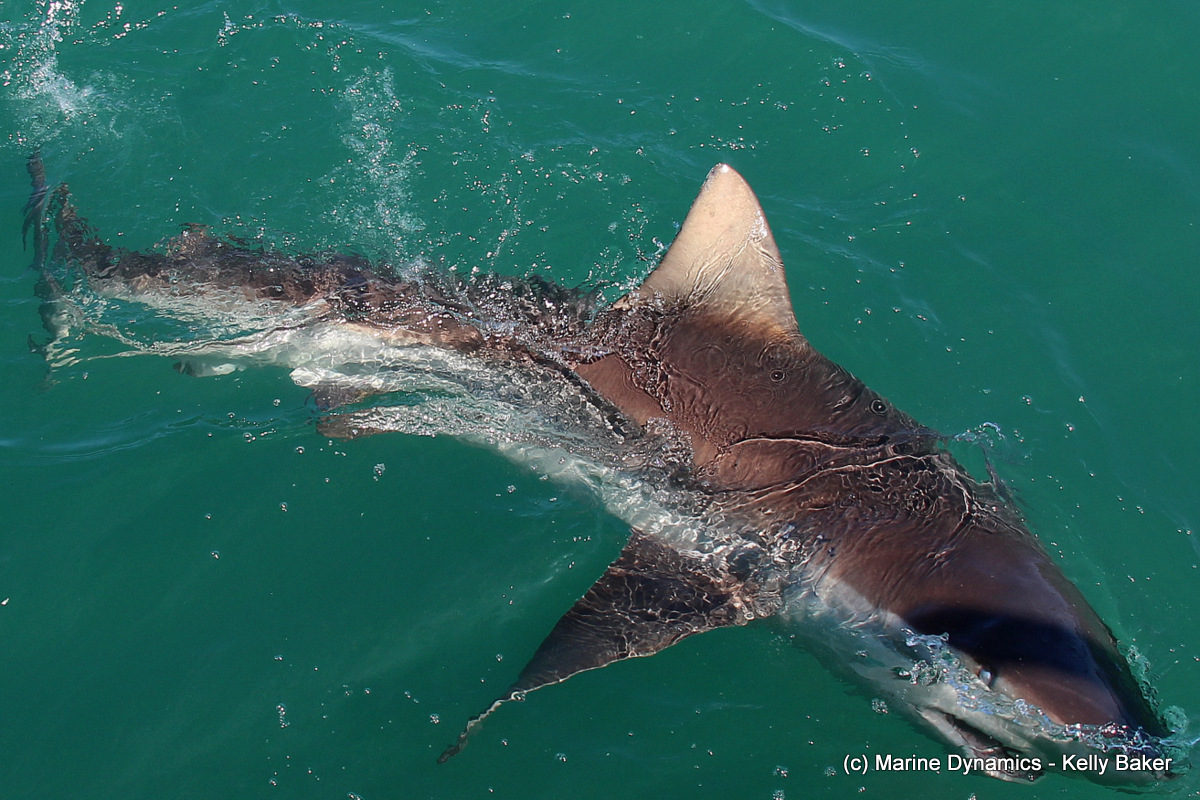 A golden start to the day as the Bronze whalers shone in the sun.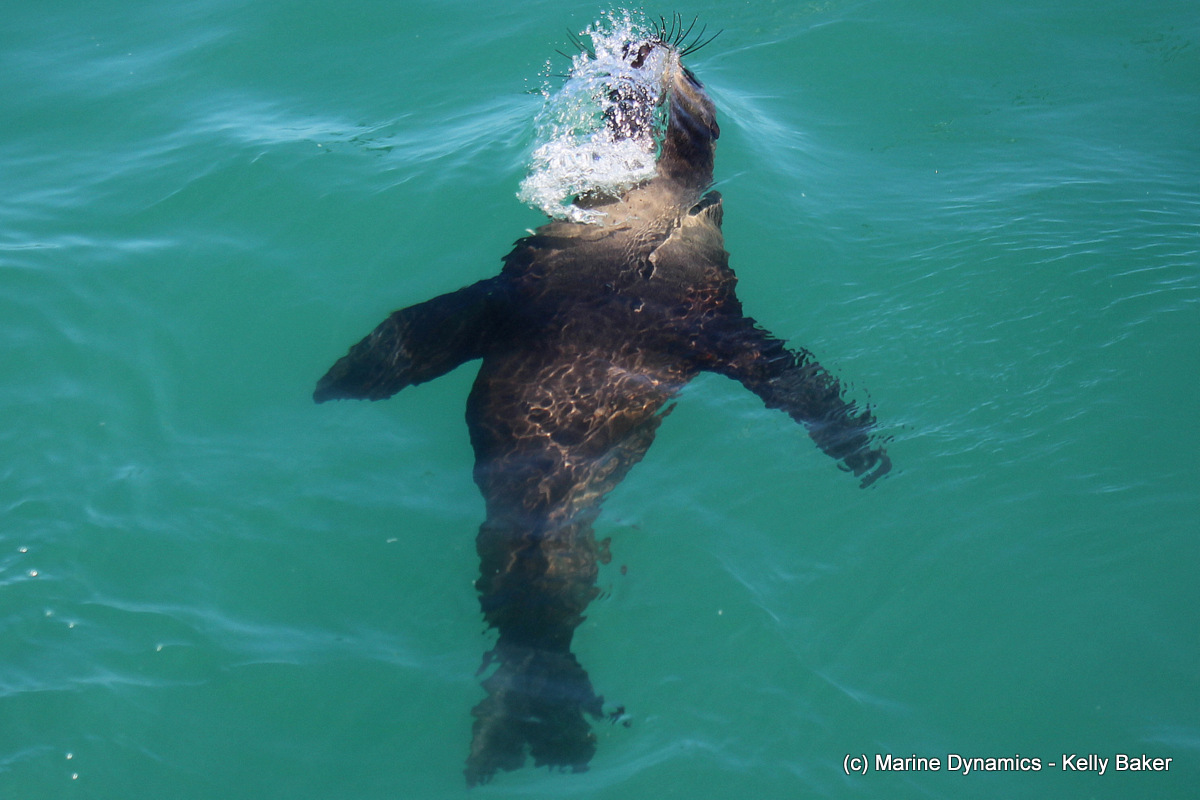 A small Cape Fur seal joined us for some of the trip, darting to the surface quickly before disappearing.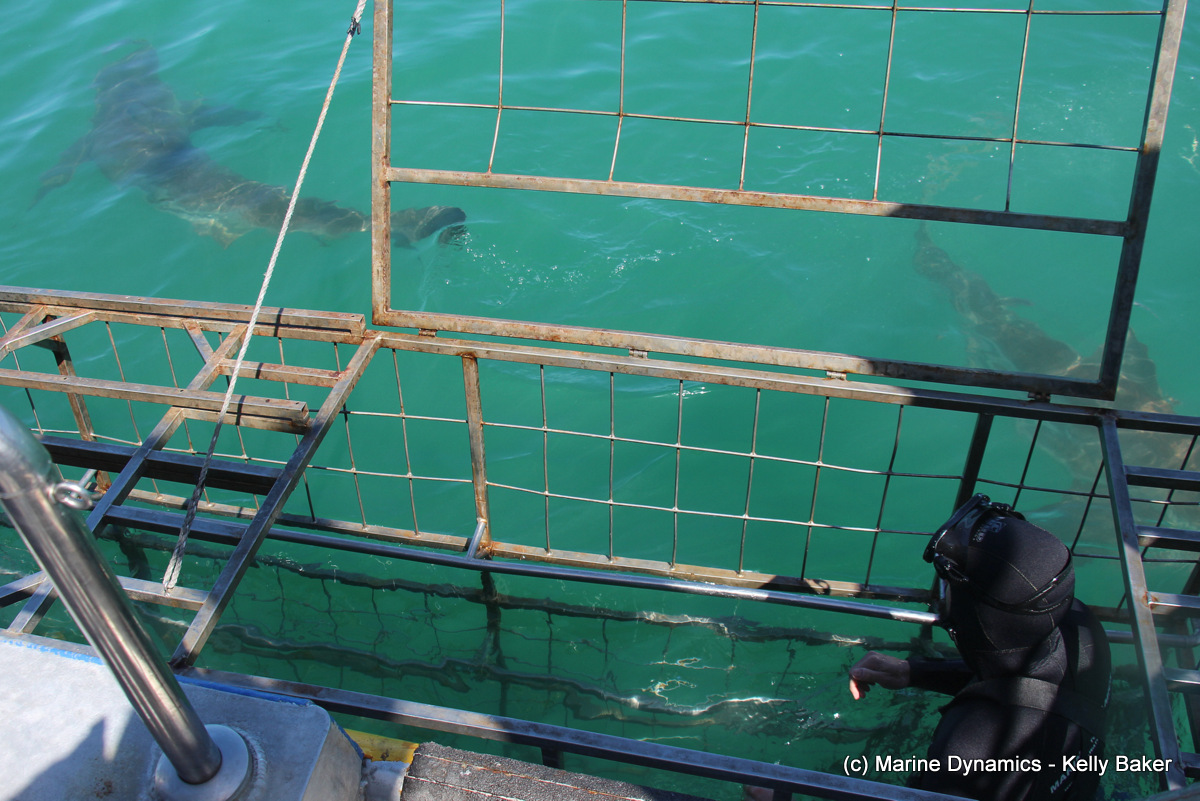 Our guests enjoyed the view from above and below water with a long morning on sea to watch the sharks.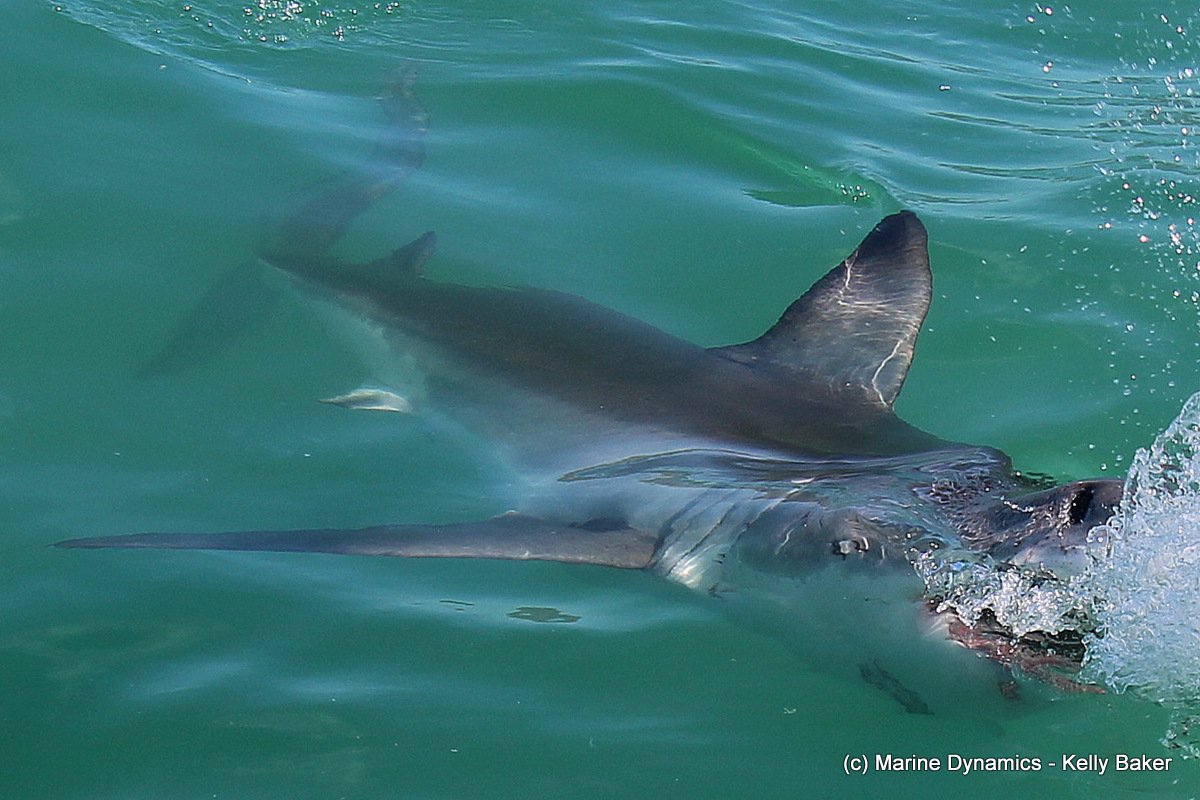 The appearance of a Great White shark shook things up on board.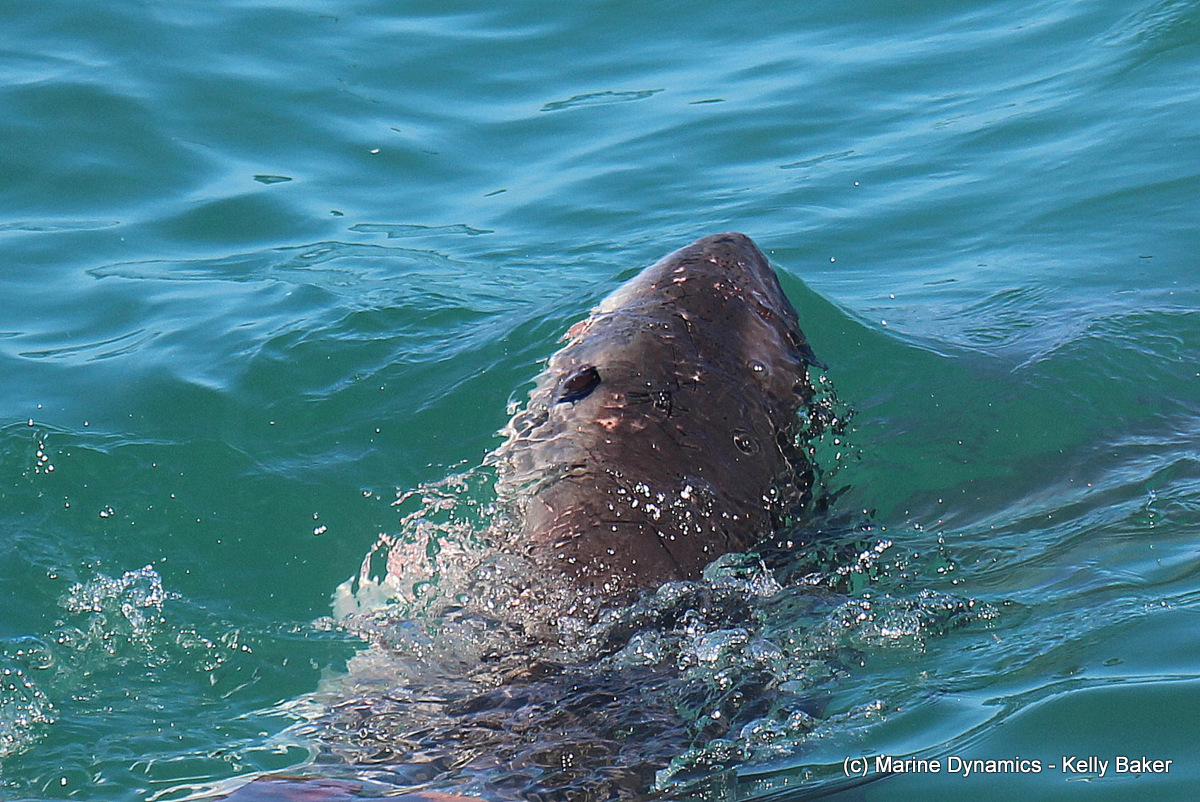 We enjoyed multiple views of this juvenile female White shark.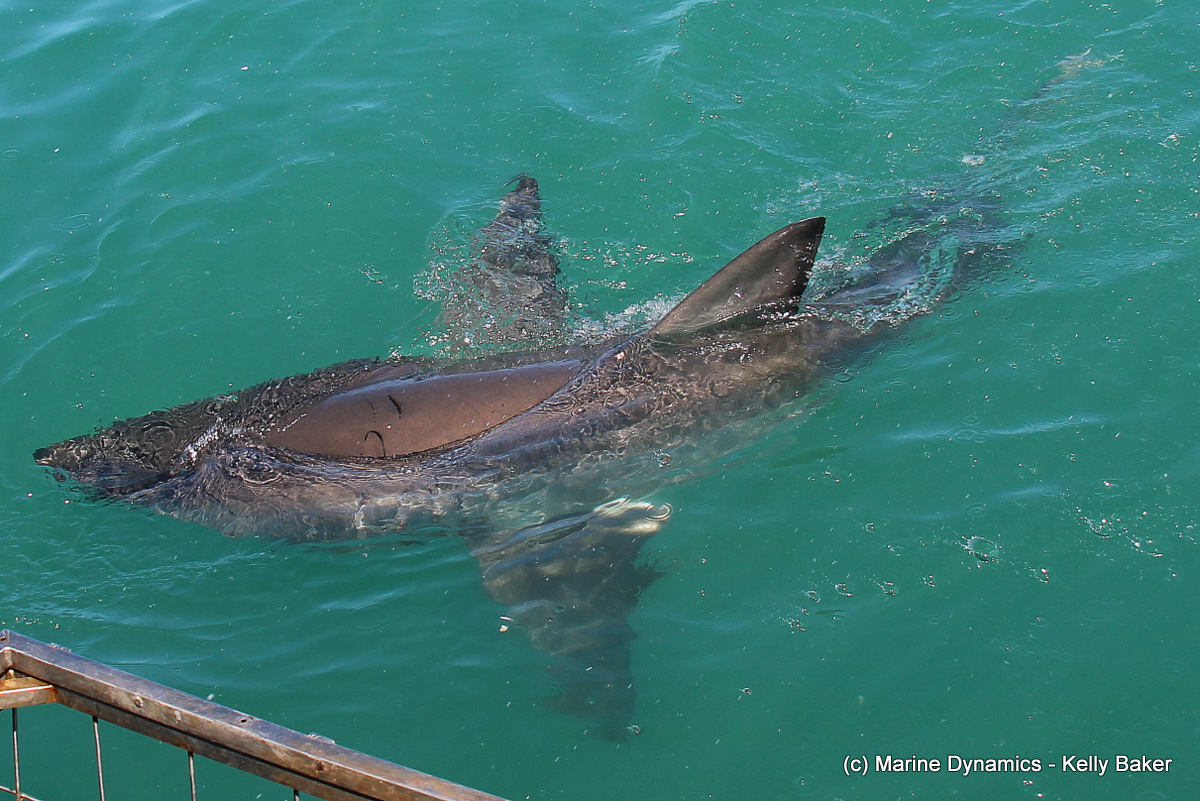 November has certainly started with a bang, hopefully we can continue with such great sightings as these.
If you are looking to get up close and personal with the great white shark then White Shark Diving in Gansbaai, and more specifically with Marine Dynamics, is a once-in-a-lifetime experience you won't want to miss. Book and pay online with us and get a free video of your encounter with the world's apex predator.