Daily Blog: 02 December 2020 | Shark Cage Diving in South Africa
Guest comment:
"The experience was amazing, saw lots of sharks and the crew took such good care of us! Thanks a lot for everything!" - Jehanne
Location: Joubertsdam
Water Temperature: High
Visibility: Poor
Sightings: Bronze Whaler Sharks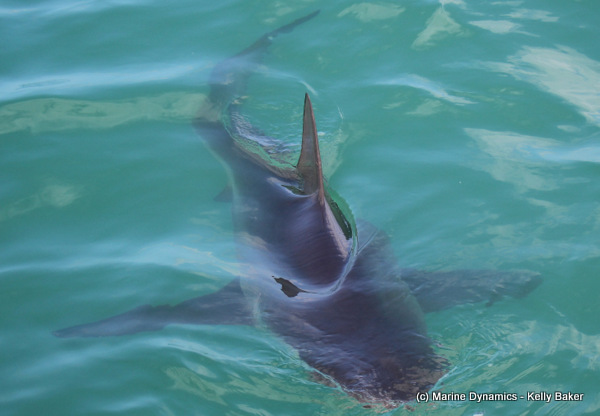 The Bronze Whaler sharks arrived quickly this morning.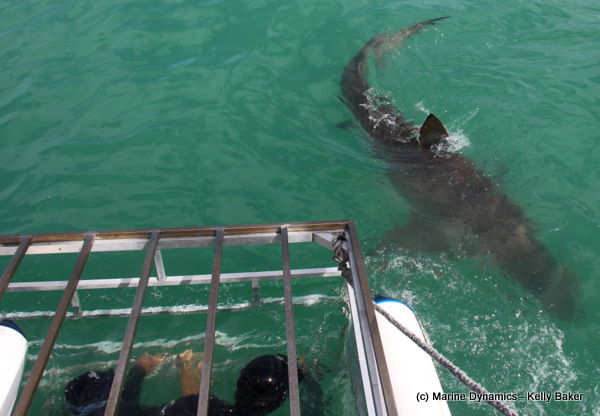 Even with some murkier waters, we had some good views as the sharks came so close.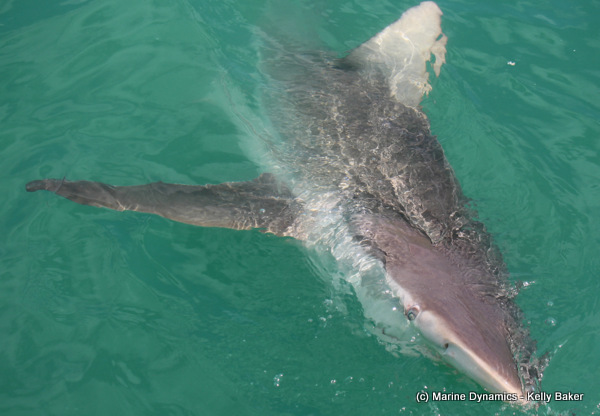 I spy with my little Bronze Whaler eye!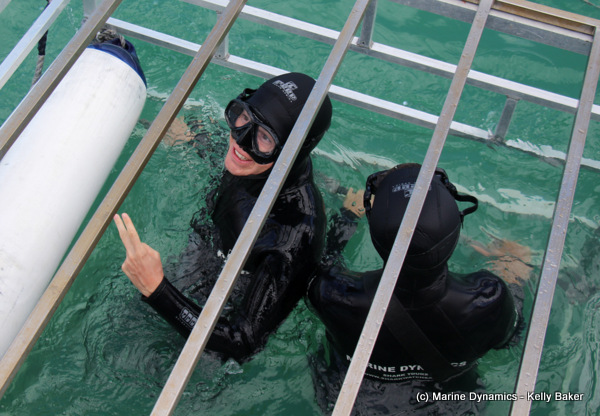 Two of our guests enjoying their time in the water with the sharks.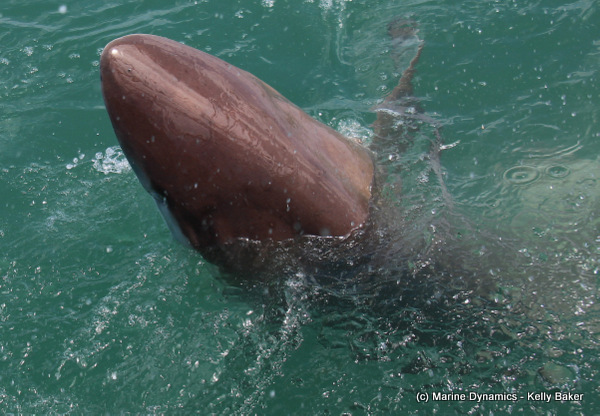 A bit of surface activity.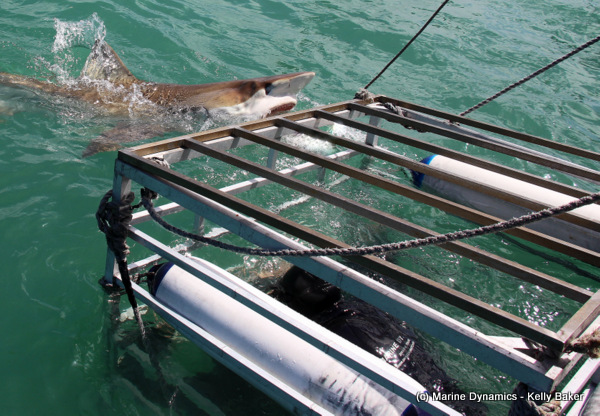 An exciting encounter to finish of an already successful trip.
If you are looking to get up close and personal with the great white shark then Shark Diving in South Africa, and more specifically with Marine Dynamics, is a once-in-a-lifetime experience you won't want to miss. Book and pay online with us and get a free video of your encounter with the world's apex predator.