Daily Blog 09 December 2020 | Shark Cage Diving in South Africa
Guest comment:
"Great experience. Thank you!!!" - Jocobeth
"Crew & staff knowledgemble & Fantastic! Experience of a lifetime!" - Maciej
Location: Joubertsdam
Water Temperature: Low
Visibility: High
Sightings: Bronze Whaler sharks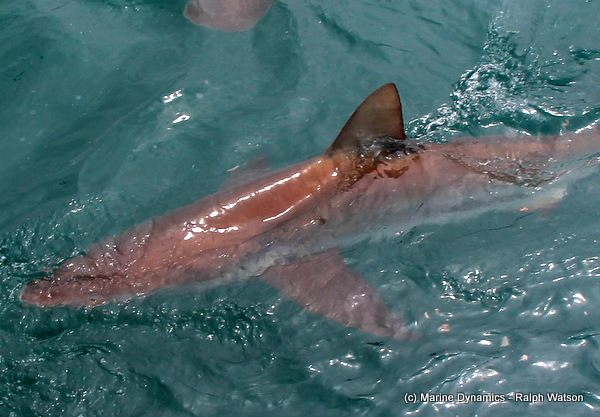 A few moments after we arrived, we were blessed with the arrival of these beautiful Bronze Whaler sharks.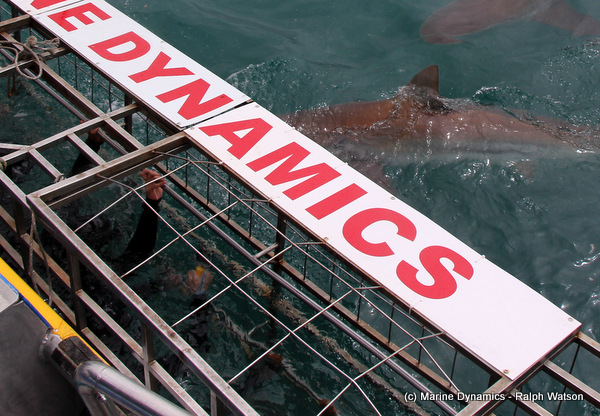 So close, you can almost touch them... (please don't).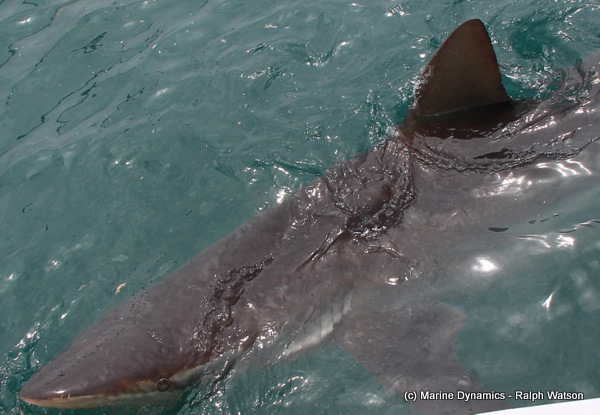 Some of the Bronze Whaler sharks were very close to their maximum size and very active.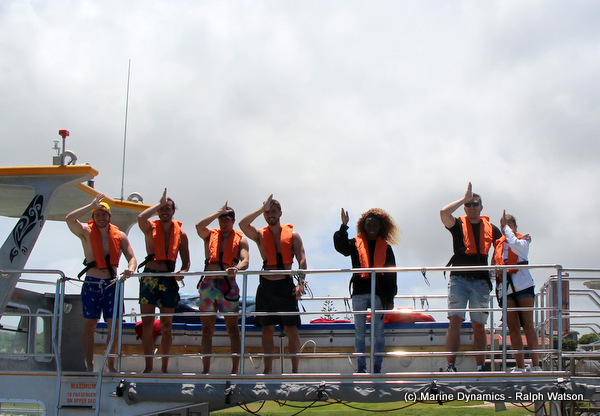 Our very happy divers at the end of the trip. An experience of a lifetime!
If you are looking to get up close and personal with the great white shark then Shark Diving in South Africa, and more specifically with Marine Dynamics, is a once-in-a-lifetime experience you won't want to miss. Book and pay online with us and get a free video of your encounter with the world's apex predator.