Daily Blog 05 January 2021 | Shark Cage Diving in South Africa
Guest comments:
"Awesome experience, very calm and organised, very friendly staff" - Felix
"It was awesome! Baie dankie!!" - Line
"Thank you so much! Love it!" - Ilke
"Thank you very much. It was very fun!!!" - Lienka
Location: Joubertsdam
Water Temperature: Moderate
Visibility: Good
Sightings: Bronze Whalers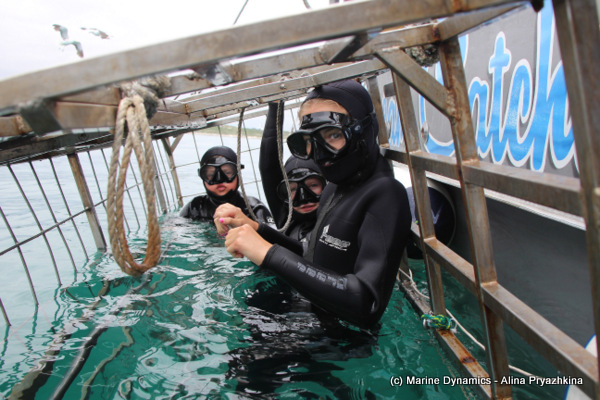 Our shark's school members turned out the bravest and most clod resistant!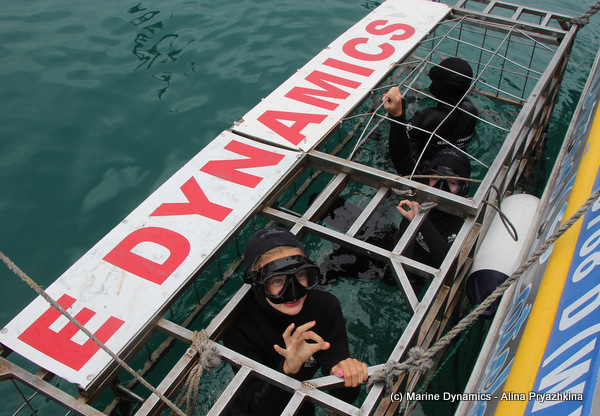 Getting in the cage before the first shark arrived!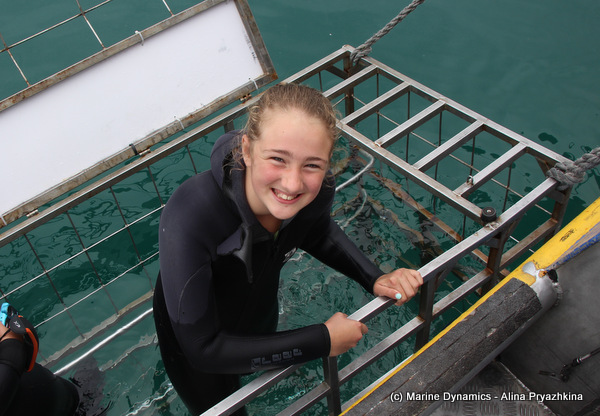 Happy faces!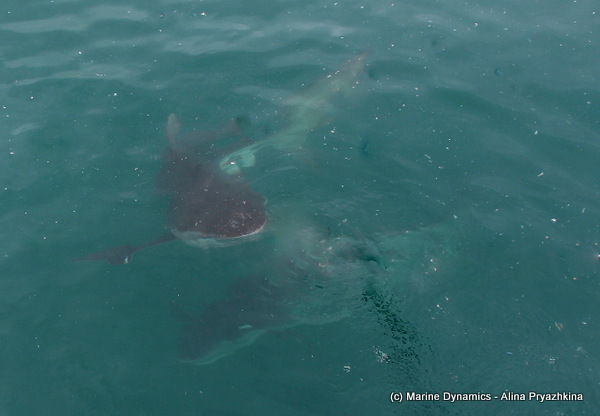 And our sharks finally arrived and cruised along the cage.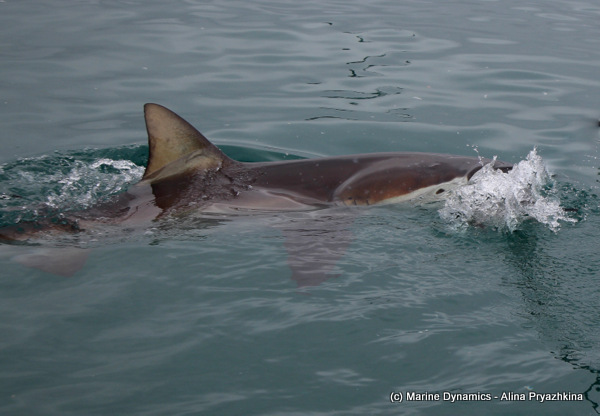 Beautiful bronzies!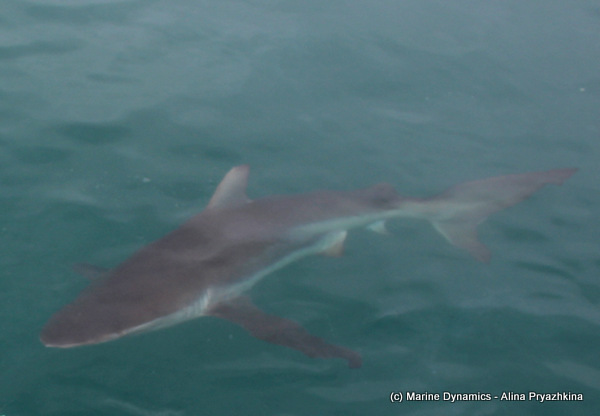 Stunning visibility to see those sharks clearly!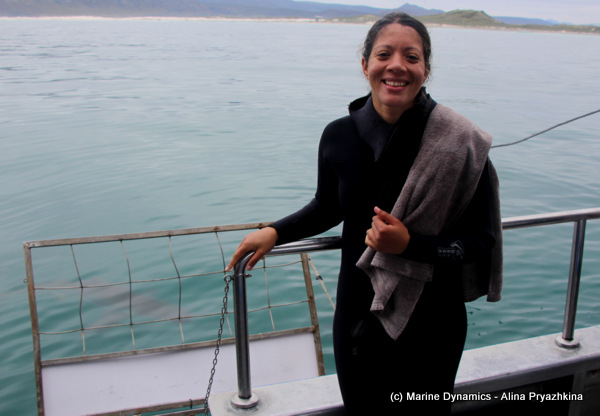 A photo with a shark!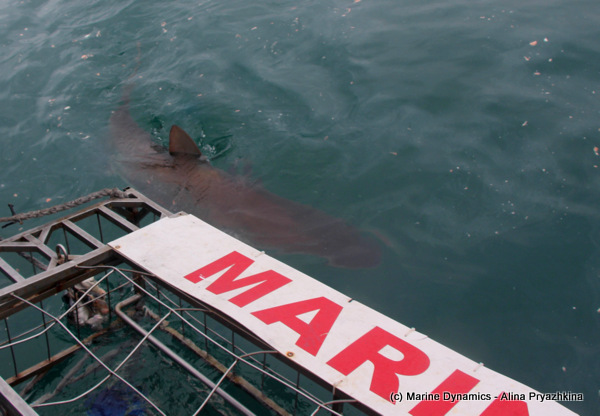 Nice and close!