Daily Blog 10 January 2021 | Shark Cage Diving in South Africa
Guest comments:
"Great experience and a really good trip and friendly guides" - Bernabe
"Once in a life time experience! Great guides and lots of fun!" - Ezelle
"Fantastic experience, would highly recommend" - Chrislee
10/01/2021
Location: Joubertsdam
Water Temp: Moderate
Visibility: Limited
Sightings: Bronze Whalers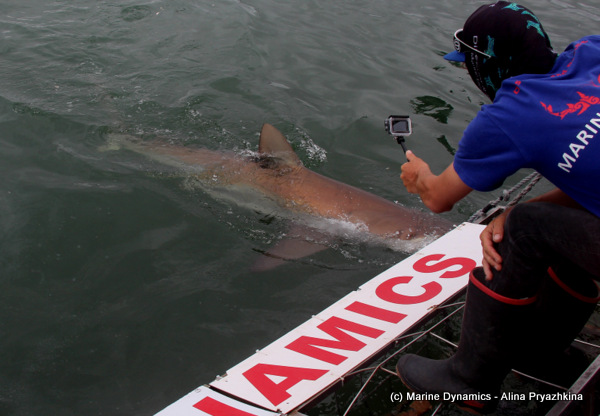 We got sharks pretty quickly.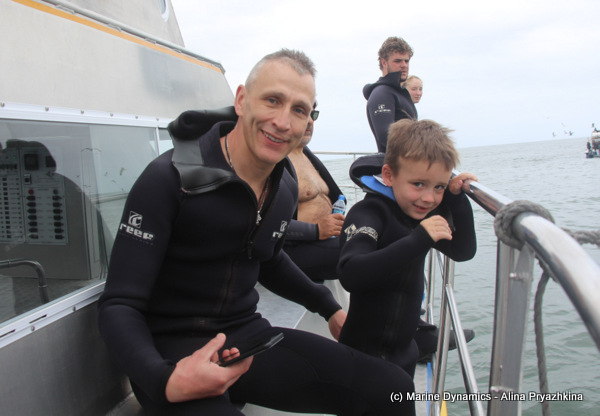 Maxim and Vova waiting for their turn in the cage.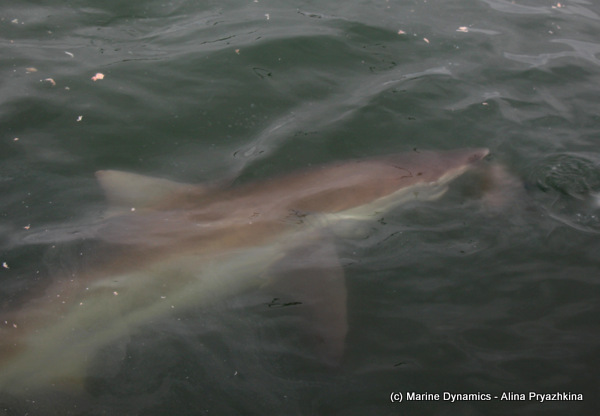 With limited visibility it can be tricky but we managed to get the sharks nice and close.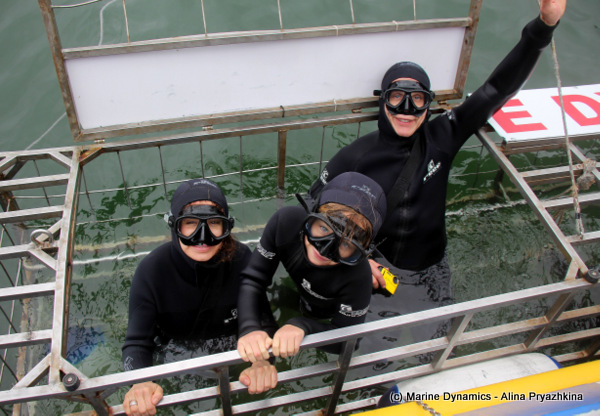 Lovely family all the way from Russia enjoying their cage experience.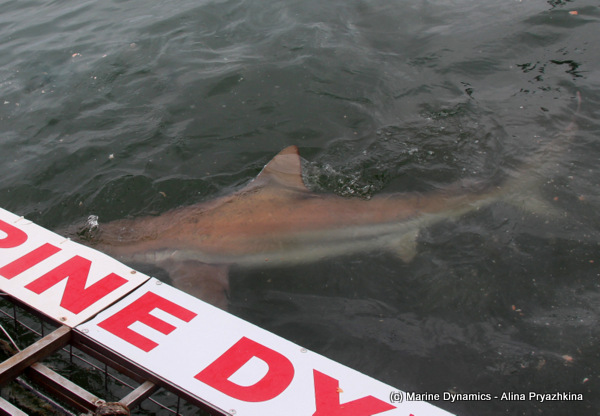 Beautiful animals!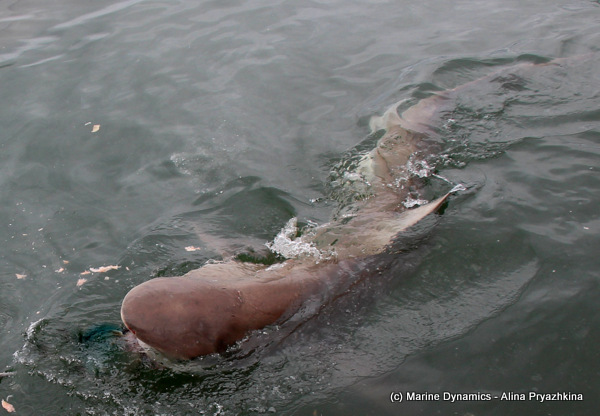 We had a bit of a quiet time but then our bronzies came back to us and came very close!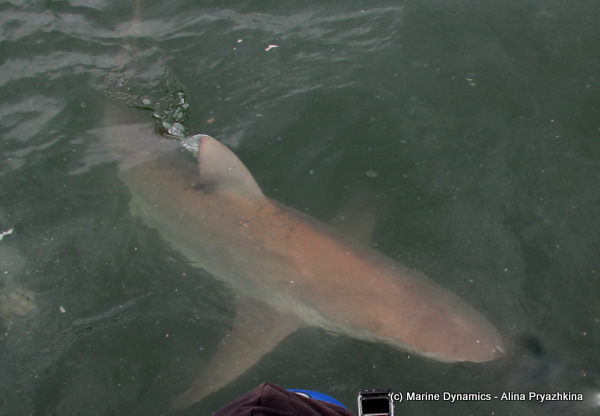 Thank you all for joining us today!
If you are looking to get up close and personal with the great white shark then Shark Diving in South Africa, and more specifically with Marine Dynamics, is a once-in-a-lifetime experience you won't want to miss. Book and pay online with us and get a free video of your encounter with the world's apex predator.