Daily Blog: 14 September 2021 | Shark Cage Diving in South Africa
Water Temperature: Moderate
Visibility: Low
Location: Joubertsdam
Sightings: Bronze Whaler Sharks + Cape Fur Seals
Little to no waiting time as the Bronze Whaler sharks appeared moments after we had anchored.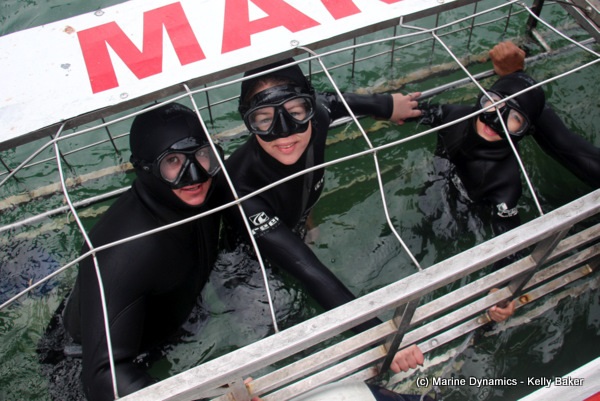 Our guests were quick to jump in the cage, just like this young family enjoying some time with the sharks.
The sightings were exciting with some up close and personal passes.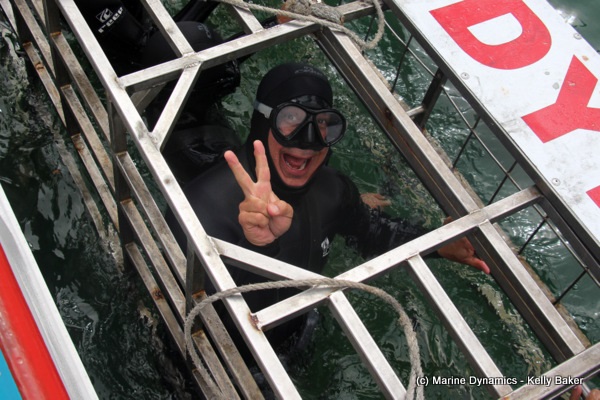 What an exciting morning!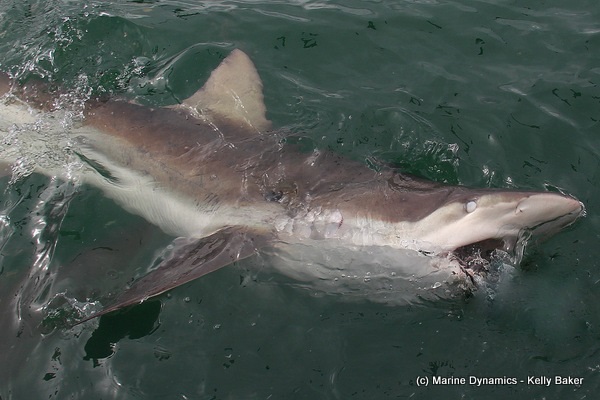 A stunning shot of this species protective mechanism for its eyes, the nictitating membrane.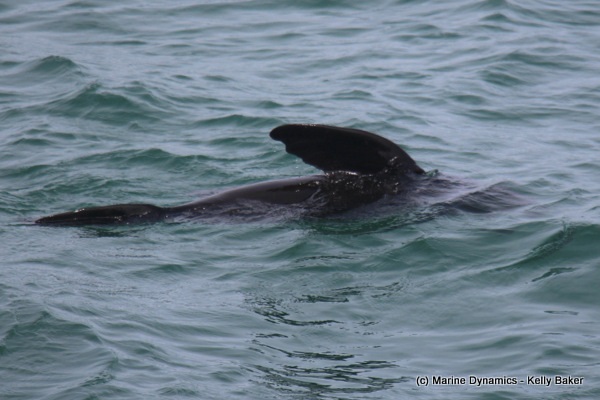 A big thank you to all our guests, we hope you enjoyed your morning onboard with the Marine Dynamics team.
If you are looking to get up close and personal with the great white shark then Shark Diving in South Africa, and more specifically with Marine Dynamics, is a once-in-a-lifetime experience you won't want to miss. Book and pay online with us and get a free video of your encounter with the world's apex predator.