Daily Blog: 07 December 2021 | Shark Cage Diving in South Africa
Guest Comments:
"What a wonderful experience! Very professional and friendly staff. Thank you!" - Cooper family
"Wow, that was amazing! Very friendly staff and very professional. It was really awesome! Thank you!" - Adie & Neil
Location: Joubertsdam
Water Temp: Moderate
Visibility: Moderate
Sightings: Bronze Whalers, Cape Fur Seals, African Penguins, Cape Cormorants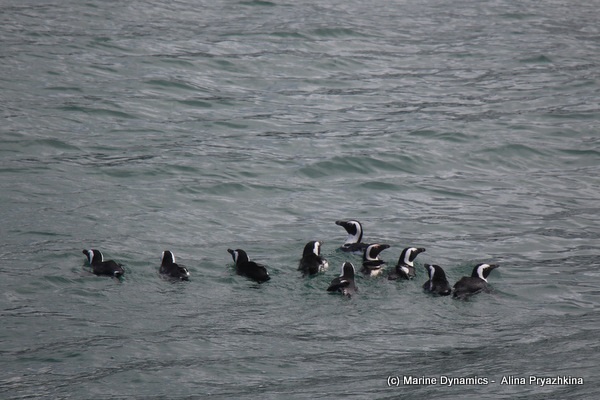 A raft of penguins on the way to our dive location.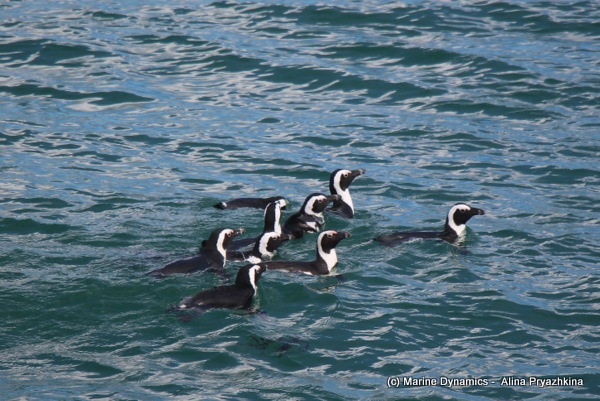 Lovely to see them so nice and close.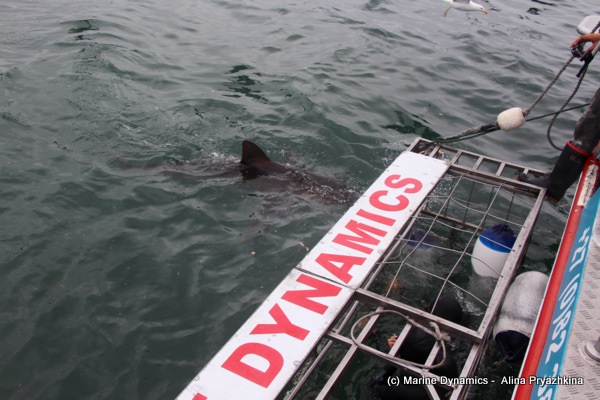 Sharks coming so close to the cage.
And we had a seal who visited us quite a lot today.
Beautiful bronzies.
Heey! Zombi sharks! No, they just cover their eyes with the nictitating membrane.
Tomas and Daniel enjoying the cage all to themselves.
And we saw thousands of cormorants on the way back!