Daily Blog: 14 December 2021 | Shark Cage Diving in South Africa
Guest Comments:
"From start to finish, welcoming, accommodating and thorough. Would reccomend to anyone visiting South Africa" - Frank
"It was a really nice trip, great experience" - Fabio
"Was an awesome experience! The crew and the instyructors were super friendly & helpful throughout! Will definitely do this again! See you soon" - Sarah & Keegan
Location: Joubertsdam
Water Temp: Moderate
Visibility: Poor
Sightings: Bronze Whalers, Cape Fur Seals
A bit of action in front of the cage.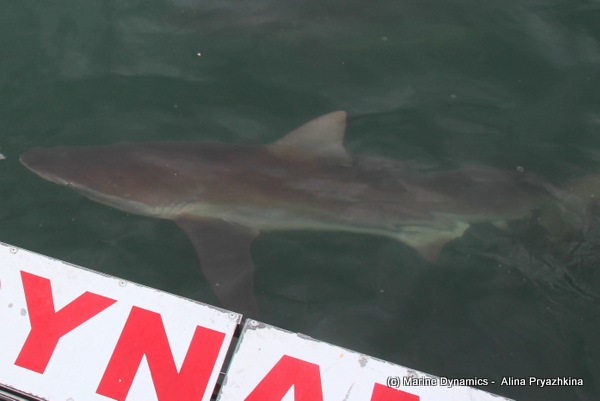 Lovely bronze whalers, coming to us nice and close.
Divers going down to see the beautiful sharks.
What a trip we had!
Perfect Tuesday!
Wow!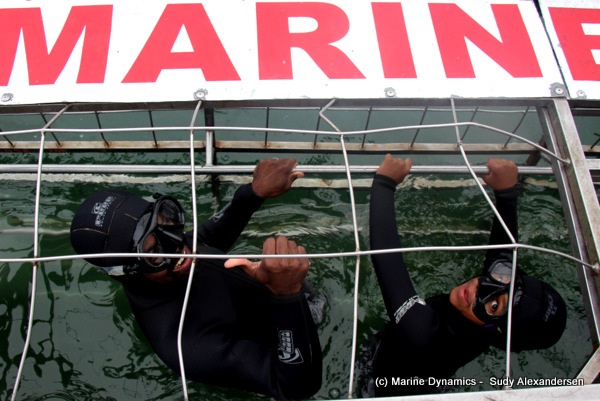 Tumbs up!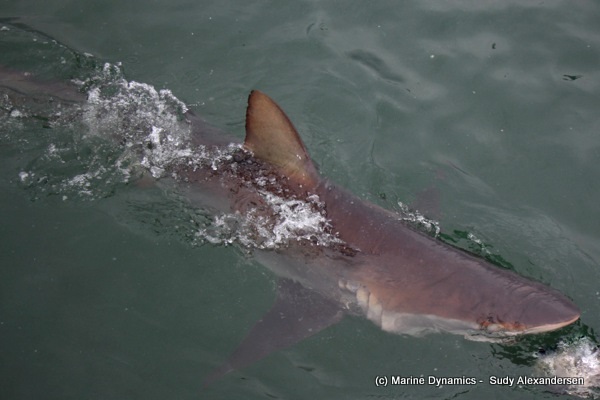 Beautiful Bronzie!
Big Smiles!
Big Boy!
Cape Fur seals pupps!
African Penguins at Dyer Island!
Enjoying some hot chocolate after the cage dive!