Daily Blog: 27 April 2022 | Shark Cage Diving in South Africa
Location: Gansbaai, South Africa
Dive Site: Joubertsdam
Water Temp: Cold
Visibility: Poor
Sightings: Bronze Whaler Shark (1st trip)
Trip 1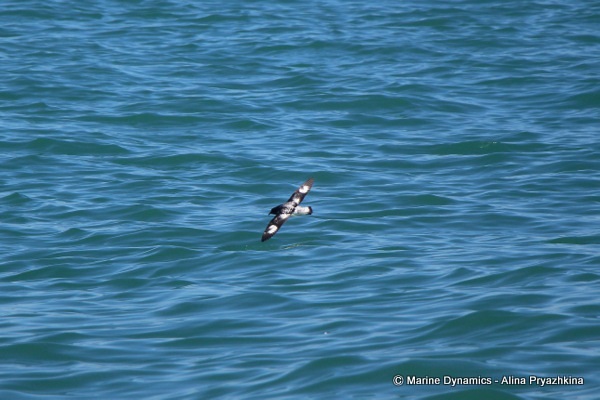 Pintado petrel on our first trip - very rare and special sighting around our boat!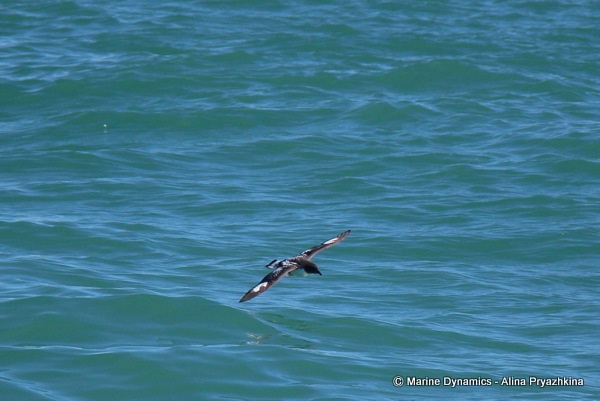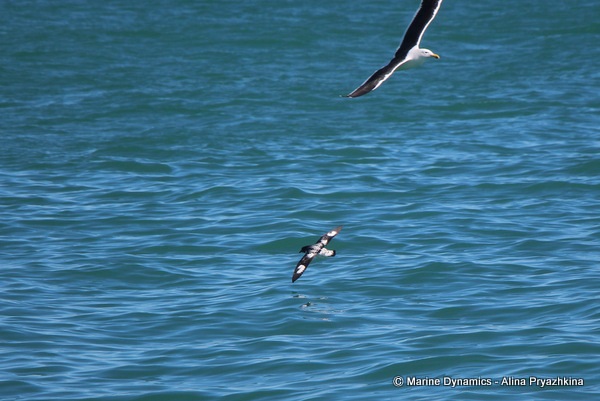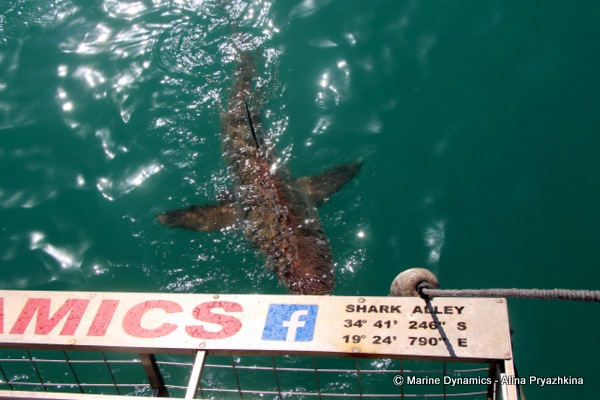 WE were lucky enough to have a bronze whaler coming to us nice and close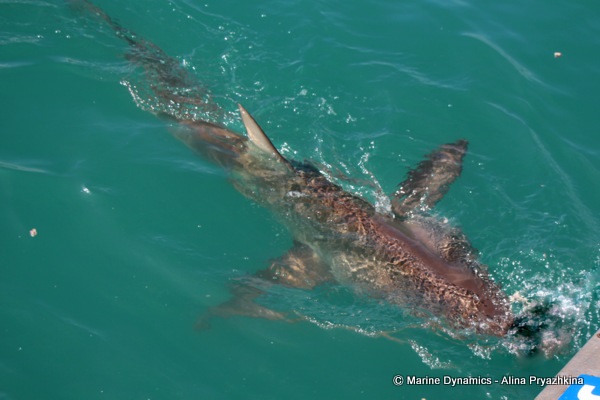 Coming so close to the cage! Some lucky divers!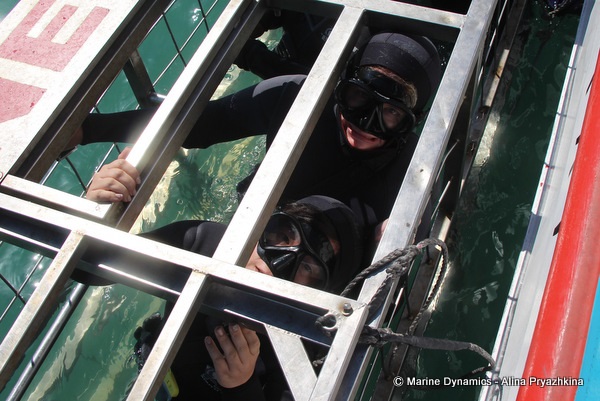 Unfortunately, not everyone got lucky! But the cage experience is still pretty awesome!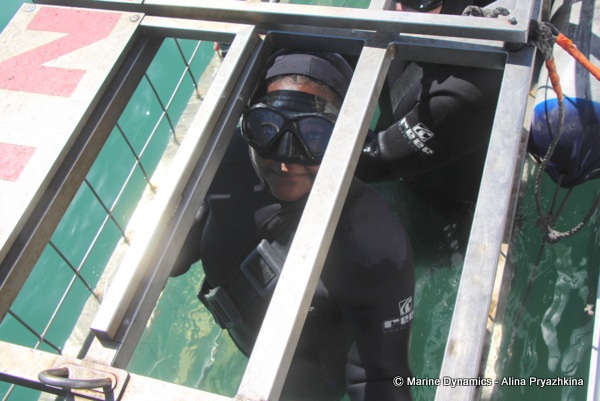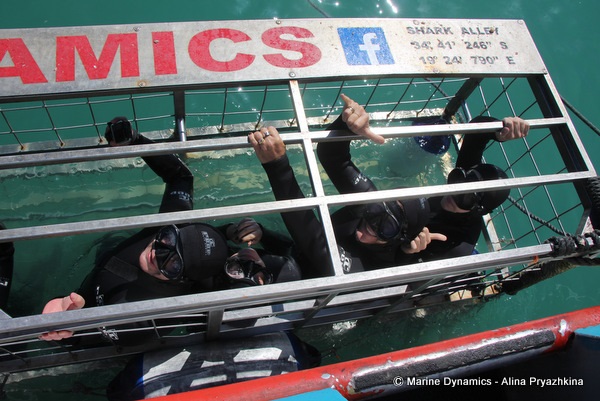 Thanks to all who joined us today!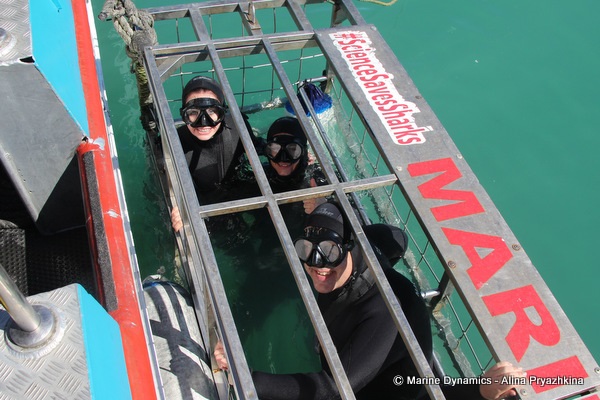 Trip 2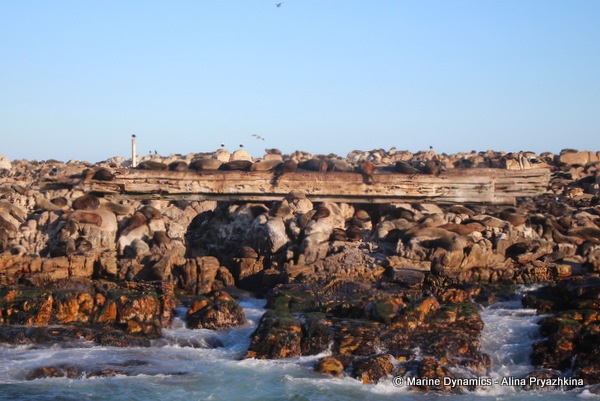 After waiting for some time, we headed out to the shark alley to see some seals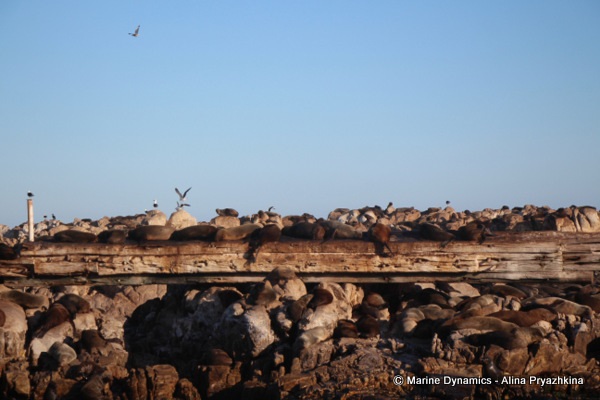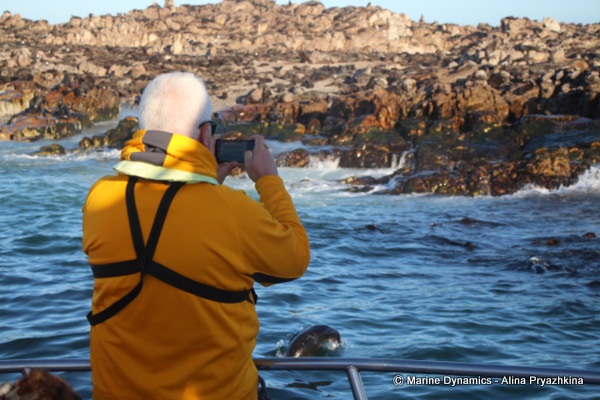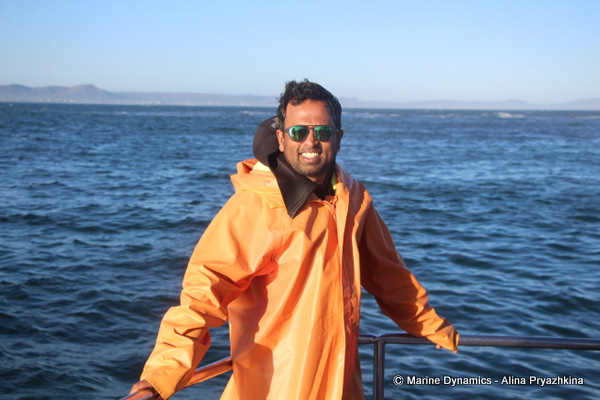 Thanks to all the lovely guests!