Daily Blog: 04 May 2022 | Shark Cage Diving in South Africa
Guest Comments:
"Awesome experience, Alina and the crew were great and made us very comfortable and relaxed" - Max
"Great trip, very well looked after and had everything we needed! Will certainly recommend it to others. Thank you" - Zoe
"The shark we saw is burned into my memory" - Khalid
Location: Gansbaai, South Africa
Dive Site: Joubertsdam
Water Temp: Chilly
Visibility: Moderate
Sightings: Bronze Whaler Shark (Copper Shark), Mola Mola (Sunfish/Moonfish) eating a Box Jellyfish
Trip 1: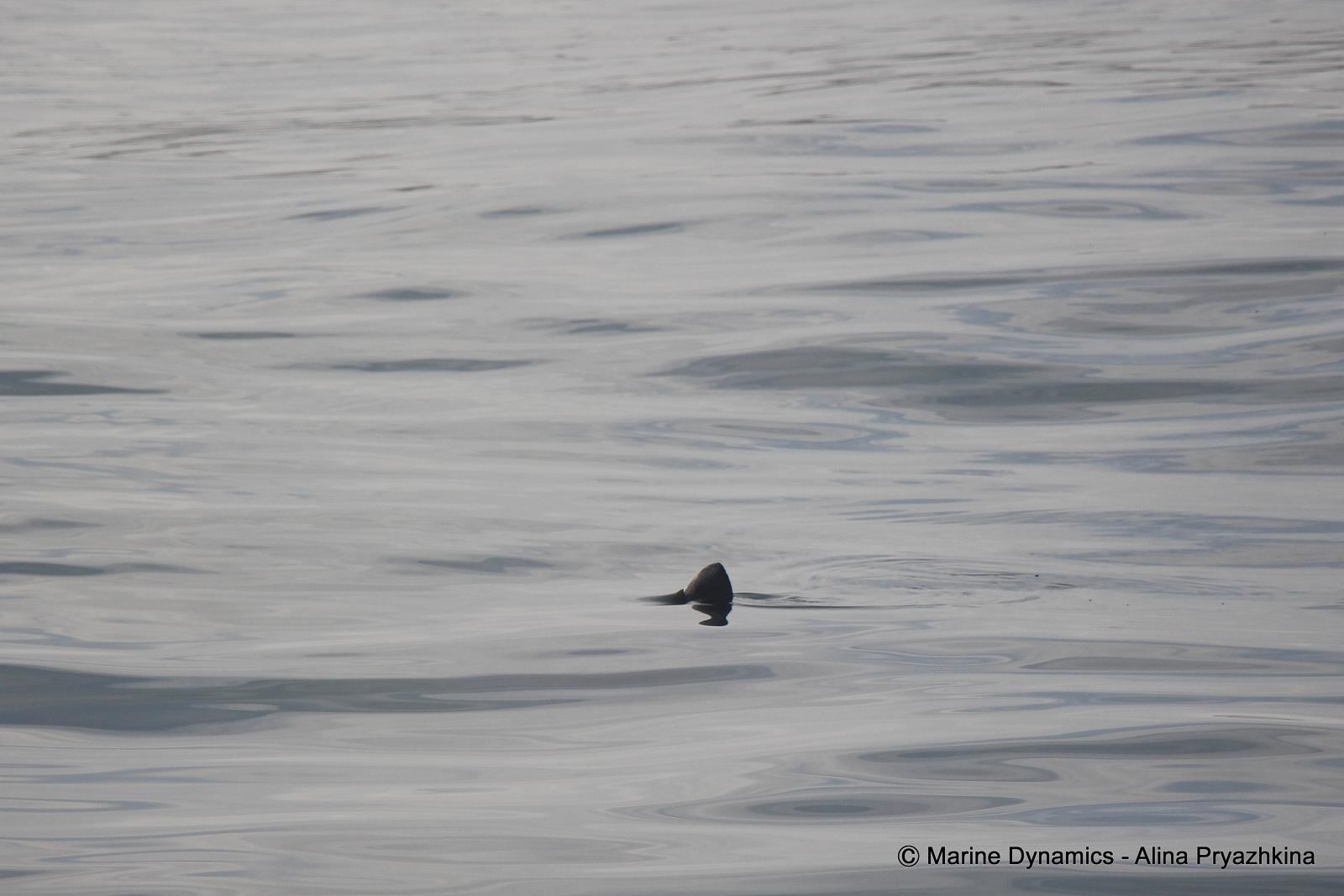 Is it a shark???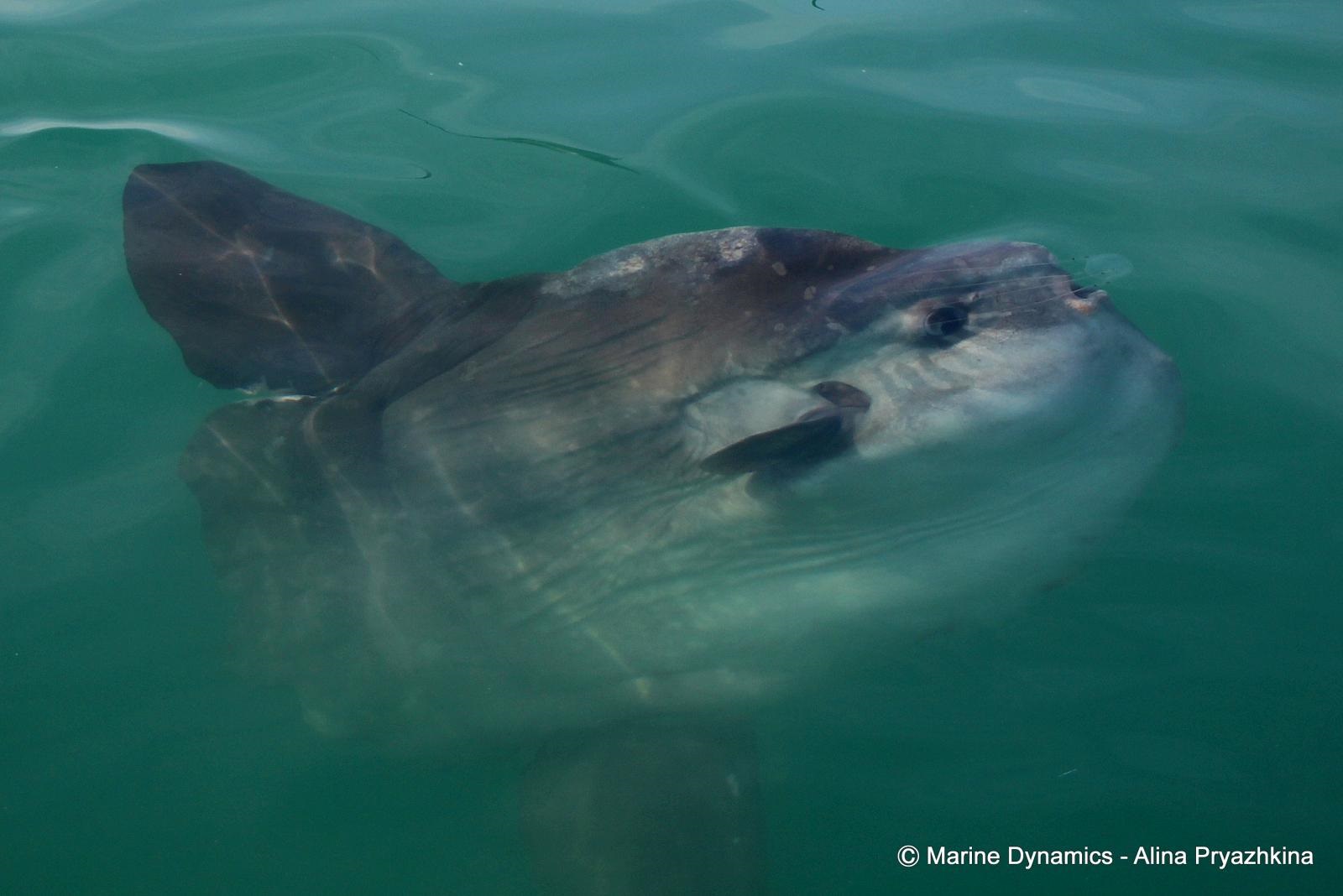 NO! It's a sunfish eating a jellyfish! How special!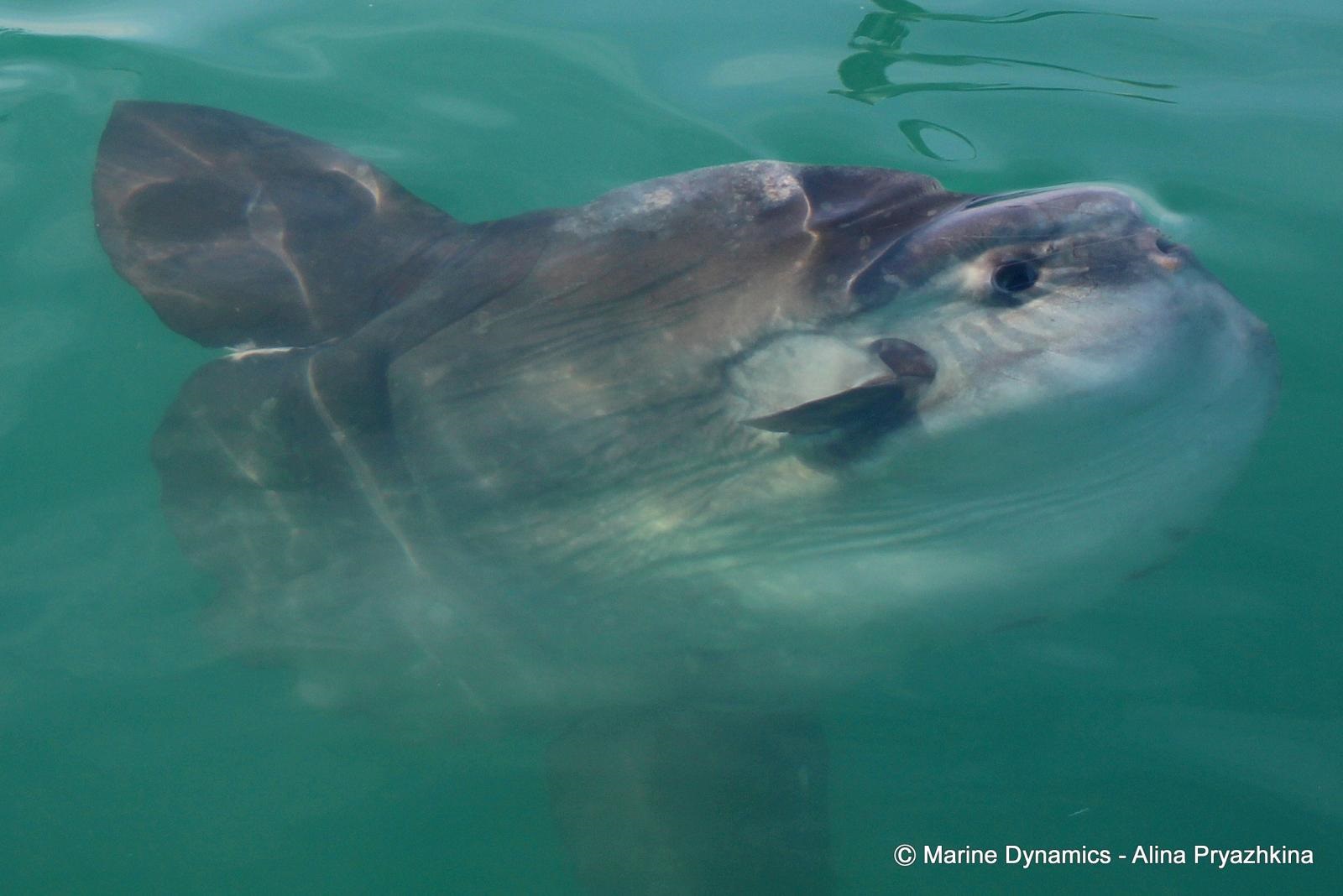 You can still spot a jellyfish being sucked in!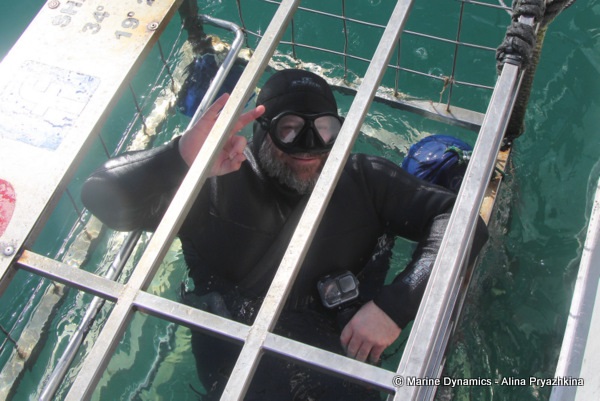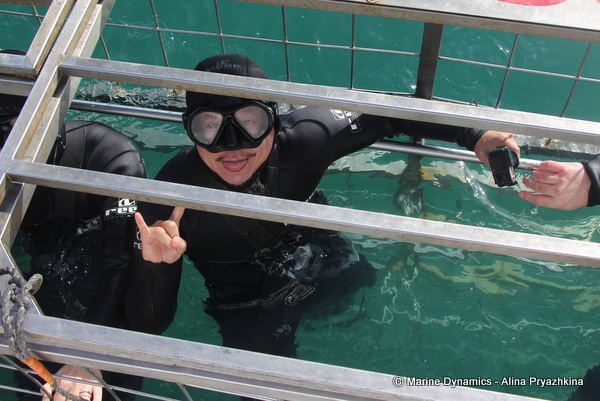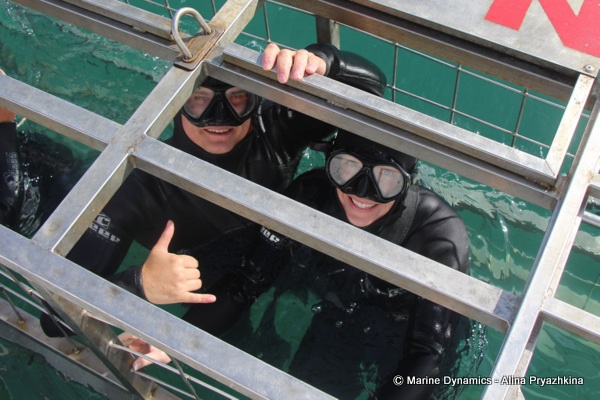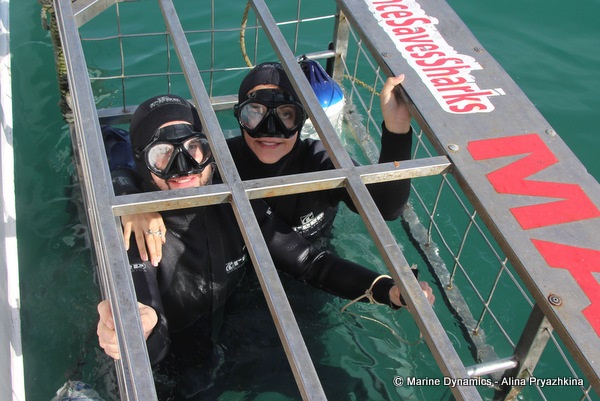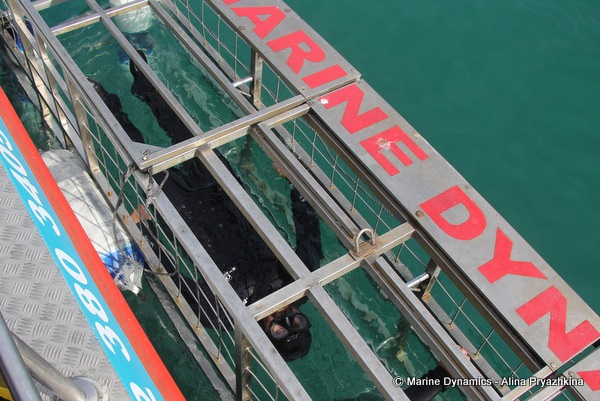 Someone got a little too comfortable in the cage!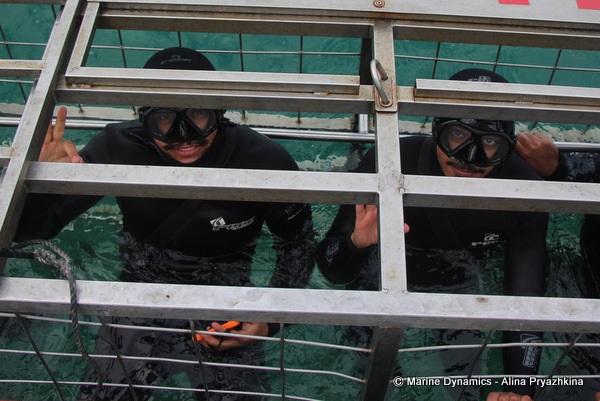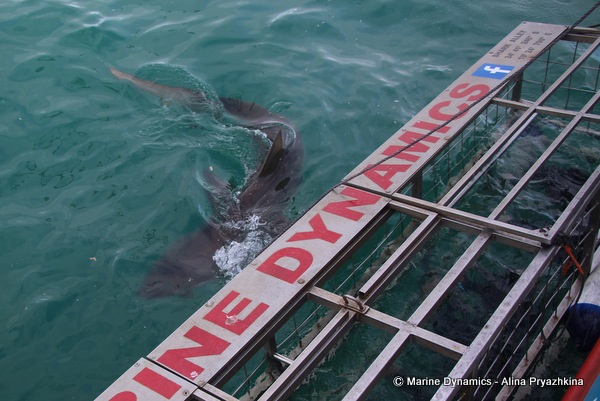 Close enough! Thanks to all who joined us today!
Trip 2: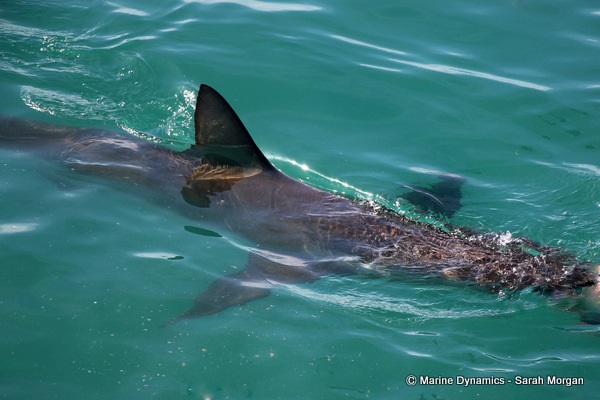 We got so lucky to see two Bronze whaler sharks!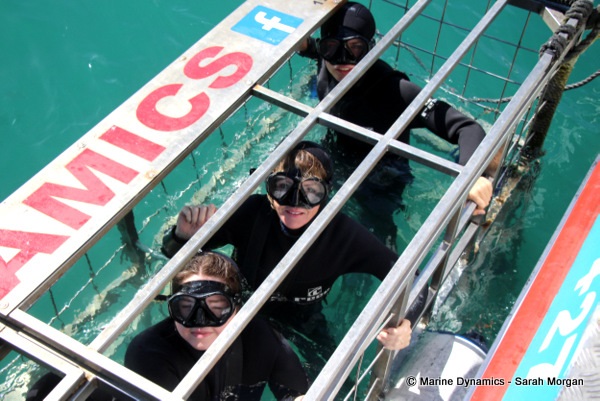 It was chilly but what a great family adventure!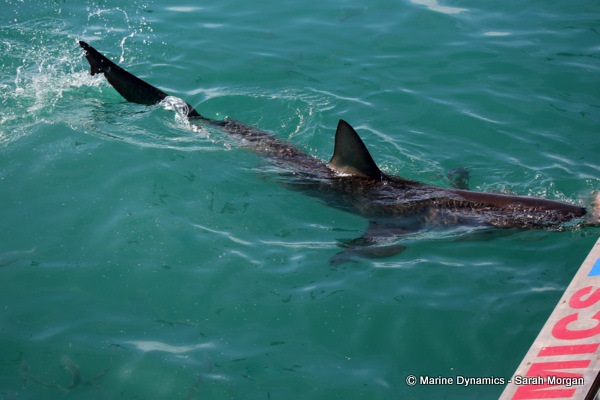 Bronze whaler shark nice and close to our divers in the cage!
Happy cold divers!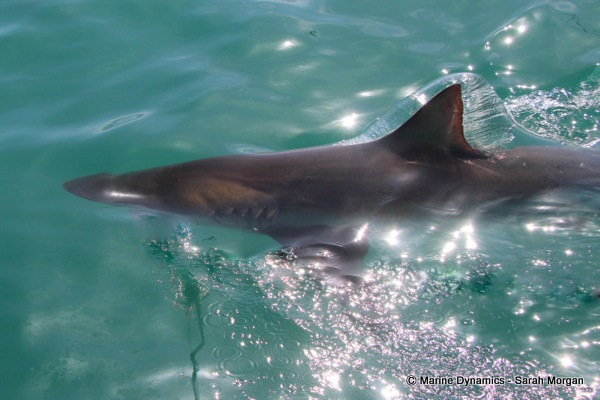 Beautiful Bronze whaler!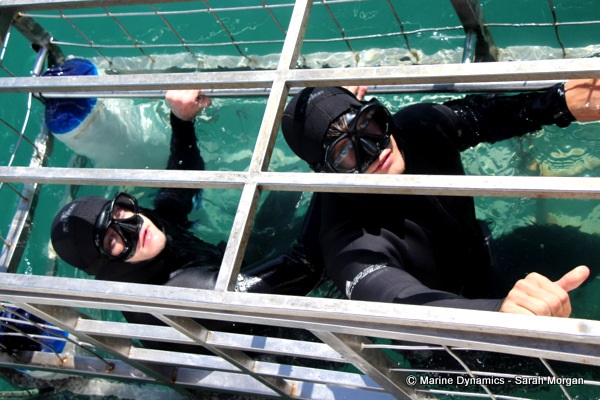 Smile!!
Bronze whaler action!!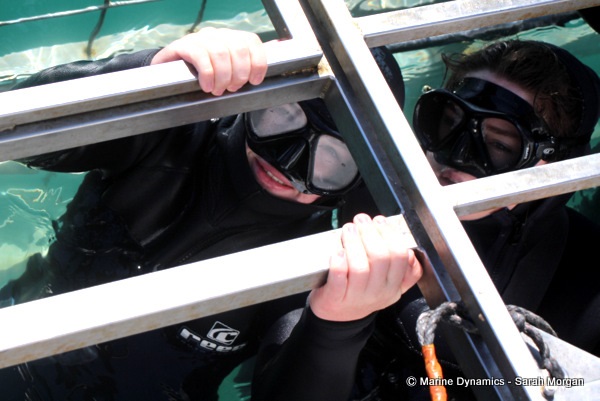 Can we come back tomorrow?" Great day at sea!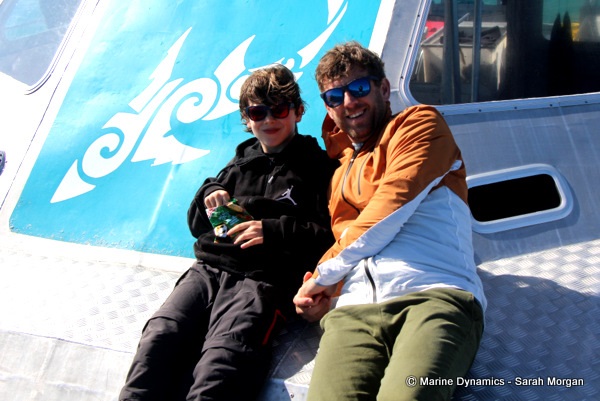 Relaxing in the sun after the dive!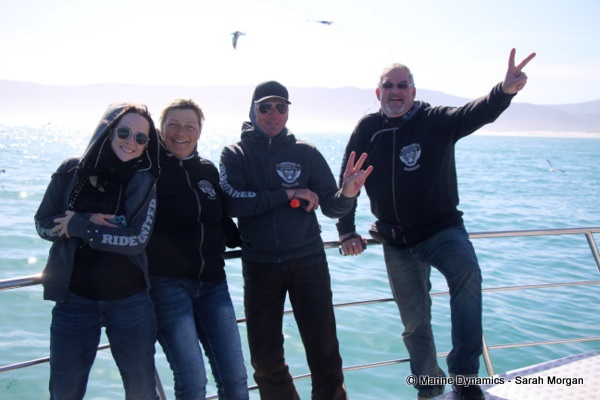 All the way from Swiss! That's it for today! Thanks for joining us!