Daily Blog: 08 May 2022 | Shark Cage Diving in South Africa
Guest Comments:
"Fantastic! Really an amazing trip, Guide so knowledgeable and kind." - Loyanne
"This was amazing. An experience on steroids!!!" - Vanessa & Graham
"Great experience. The trip was very professional and very respectful of the wildlife. The staff was very friendly and helpful, the guide was amazing on the trip. Really enjoyed." - Edel & Colm
Location: Gansbaai, South Africa
Dive Site: Joubertsdam
Water Temp: Cold
Visibility: Poor
Sightings: Sevengill Sharks, Short Tale Stingray, Cape Fur Seals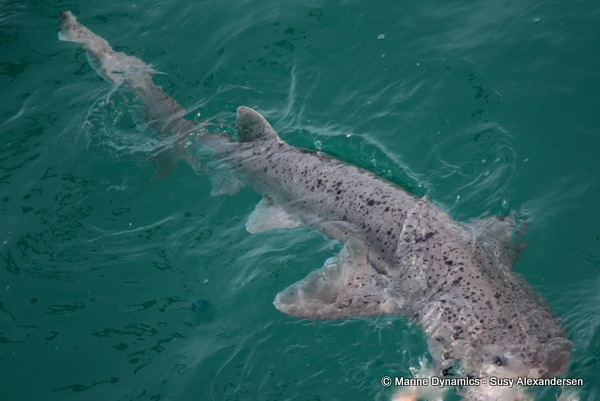 The day's first Sevengill shark!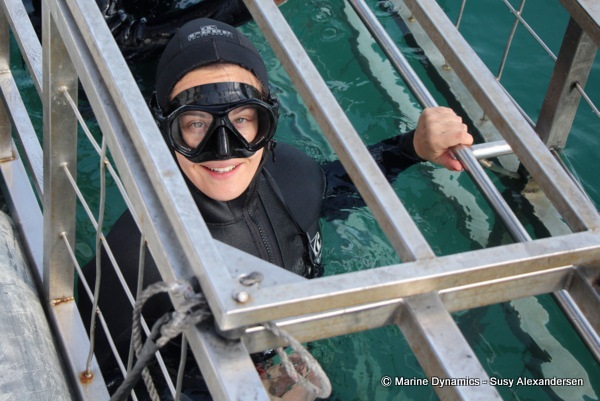 It was cold but our dives did so good!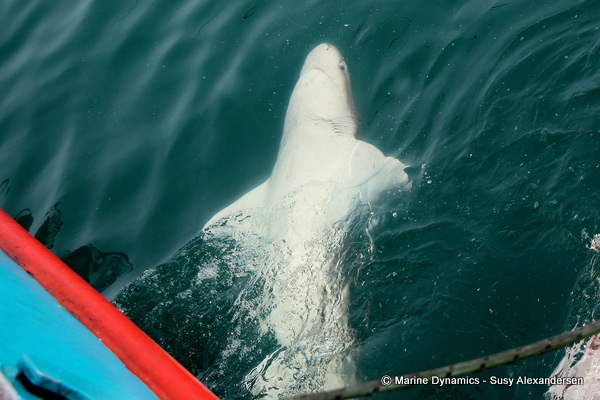 We got a good look under the belly of this big beautiful Sevengill Shark!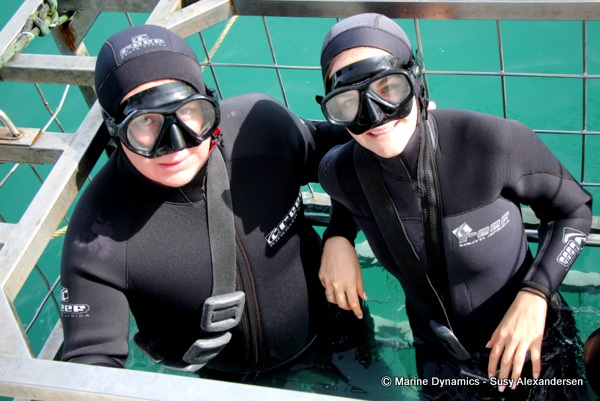 Ready for the dive experience!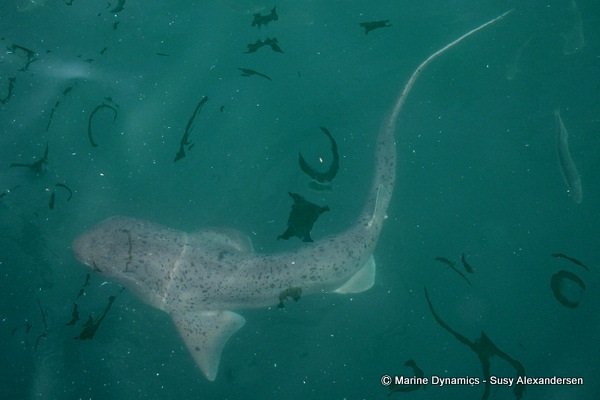 A sevengill paying us a visit!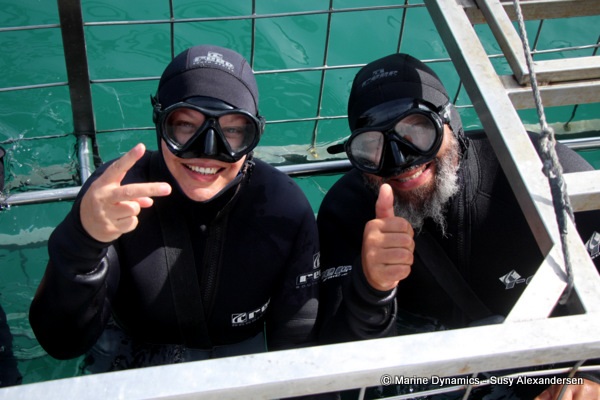 Thumbs up!!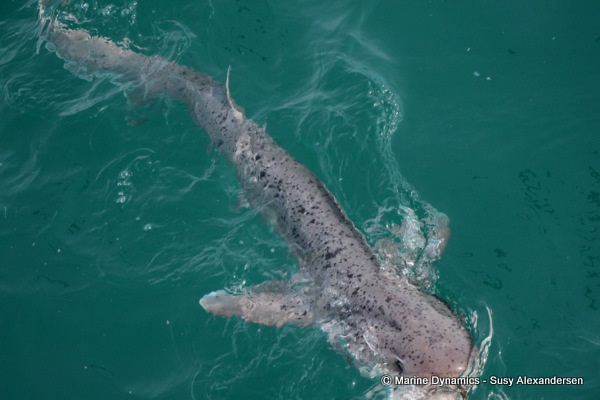 Beautiful Sevengill Cow shark!!!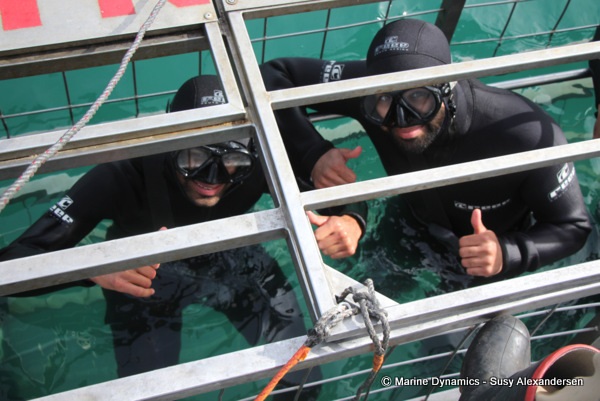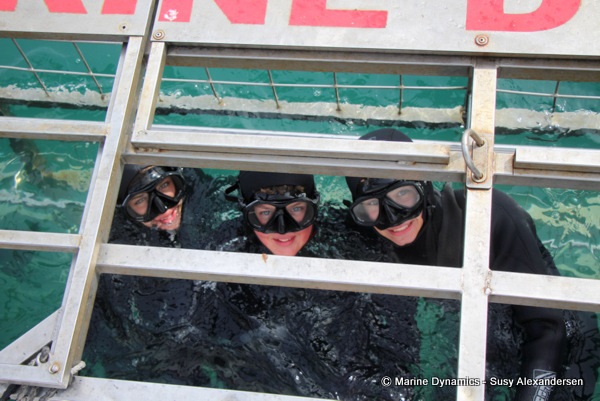 So nice to the locals!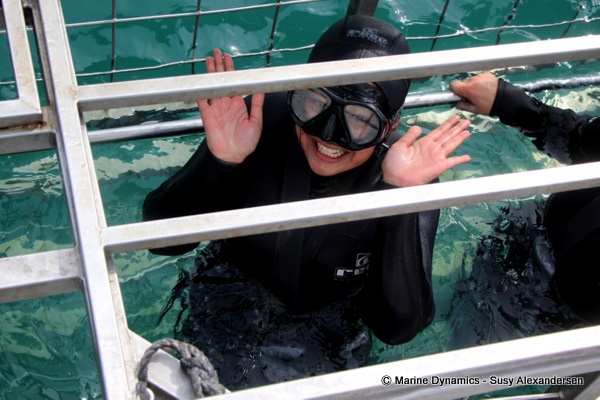 Smile!
All the way from the UK!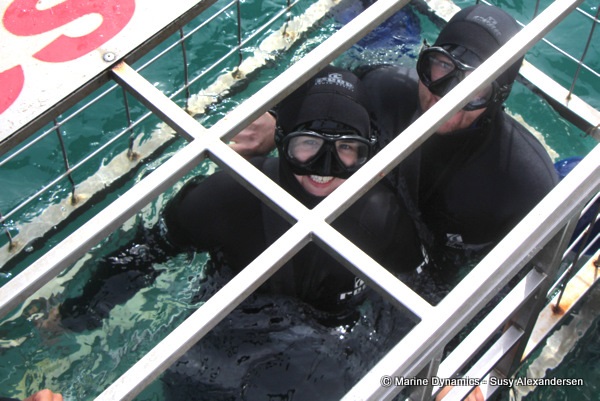 Happy divers!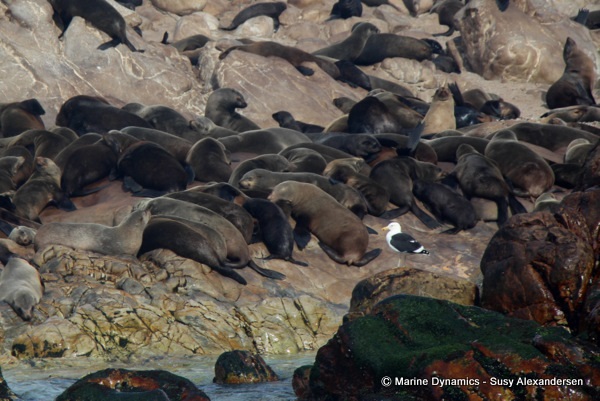 A "few" Cape fur seals relaxing!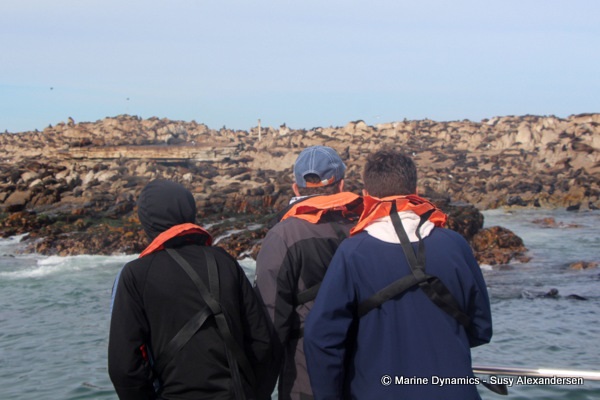 And that's all for today! Thanks for joining us!