Philosophy
The mission of SafetyOn is to create and develop unique and sensible systems that are easy to understand and maintain. SafetyOn has the following five pillars that form the core of their service philosophy: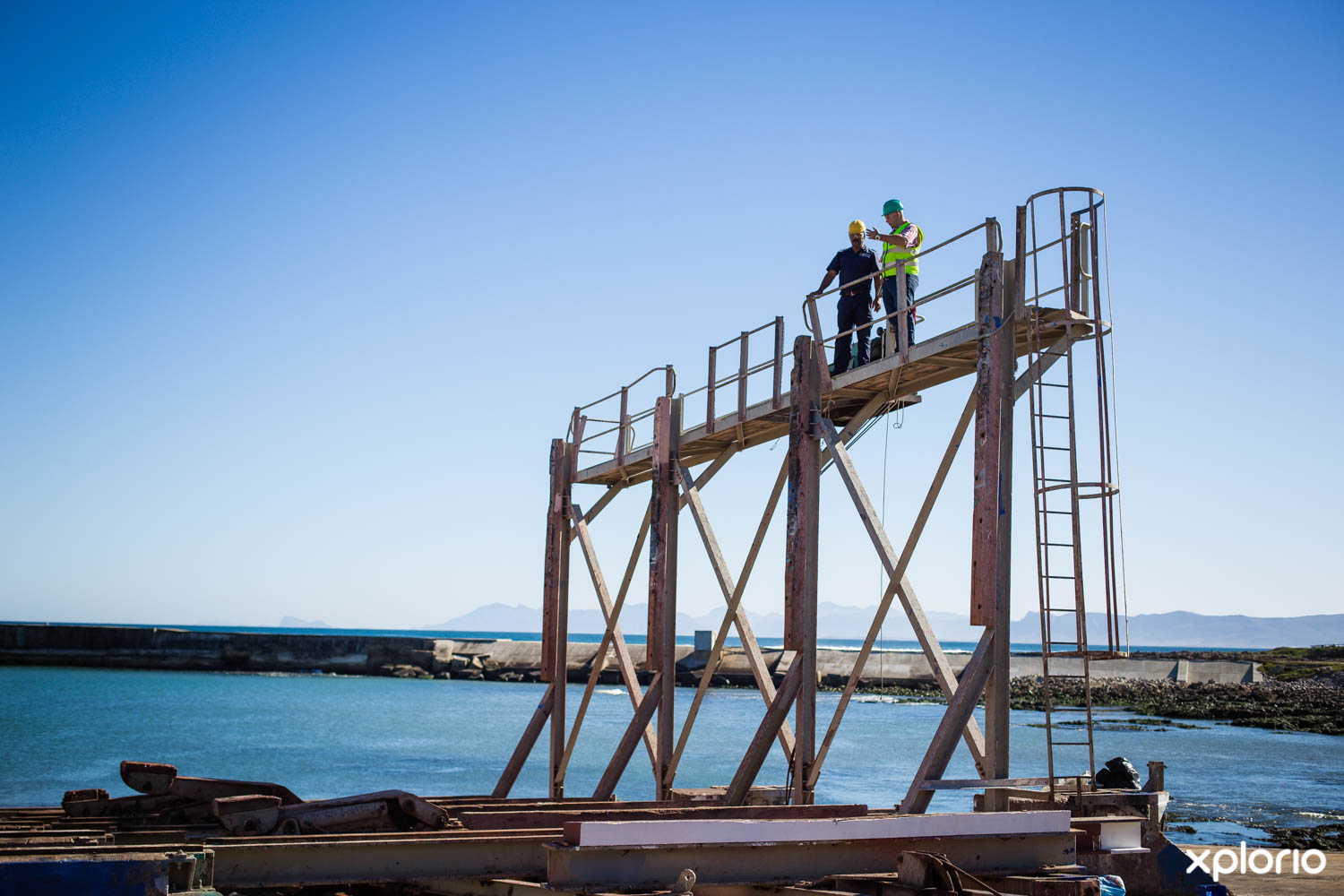 Efficiency - Producing desired results that will save money, time, effort and energy.
Innovation - Applying new requirements and better solutions to existing needs.
Creativity - Turning new and imaginative ideas into a reality.
Respect - Having due regard for others feelings, wishes and rights.
Perseverance - Having continued effort and determination despite difficulties to achieve success.