Pearly Beach Resort, It's Your Turn For Fibre!
The Computer Hut is at it again, digging up a storm so that residents in the Pearly Beach Oord / Resort can connect to fibre.
Access To Faster And More Efficient Internet
Morning, noon and just about into the night, the guys have been out in the elements, going the extra mile to make sure the Pearly Beach Oord / Resort community can have access to faster and more efficient fibre internet.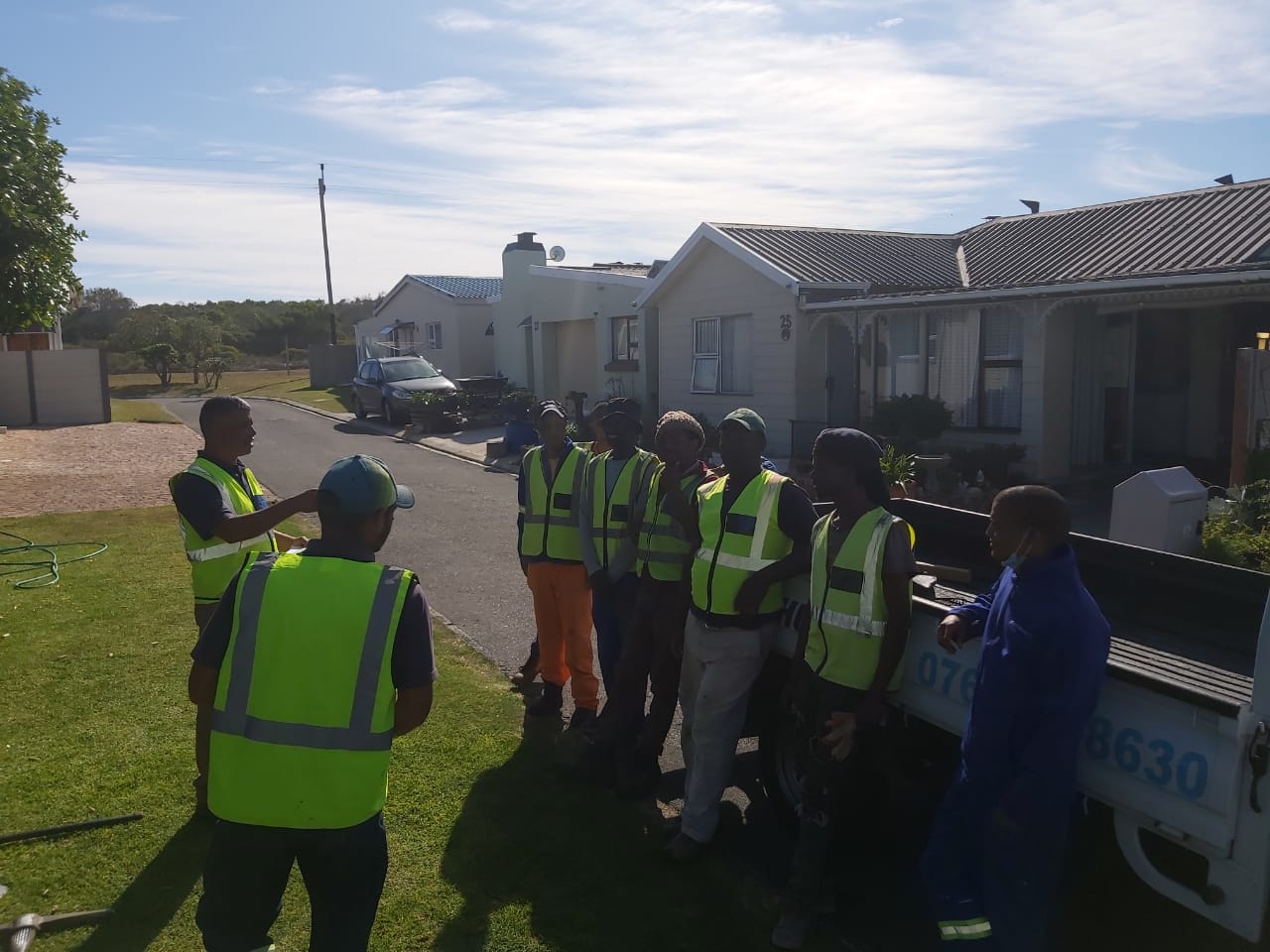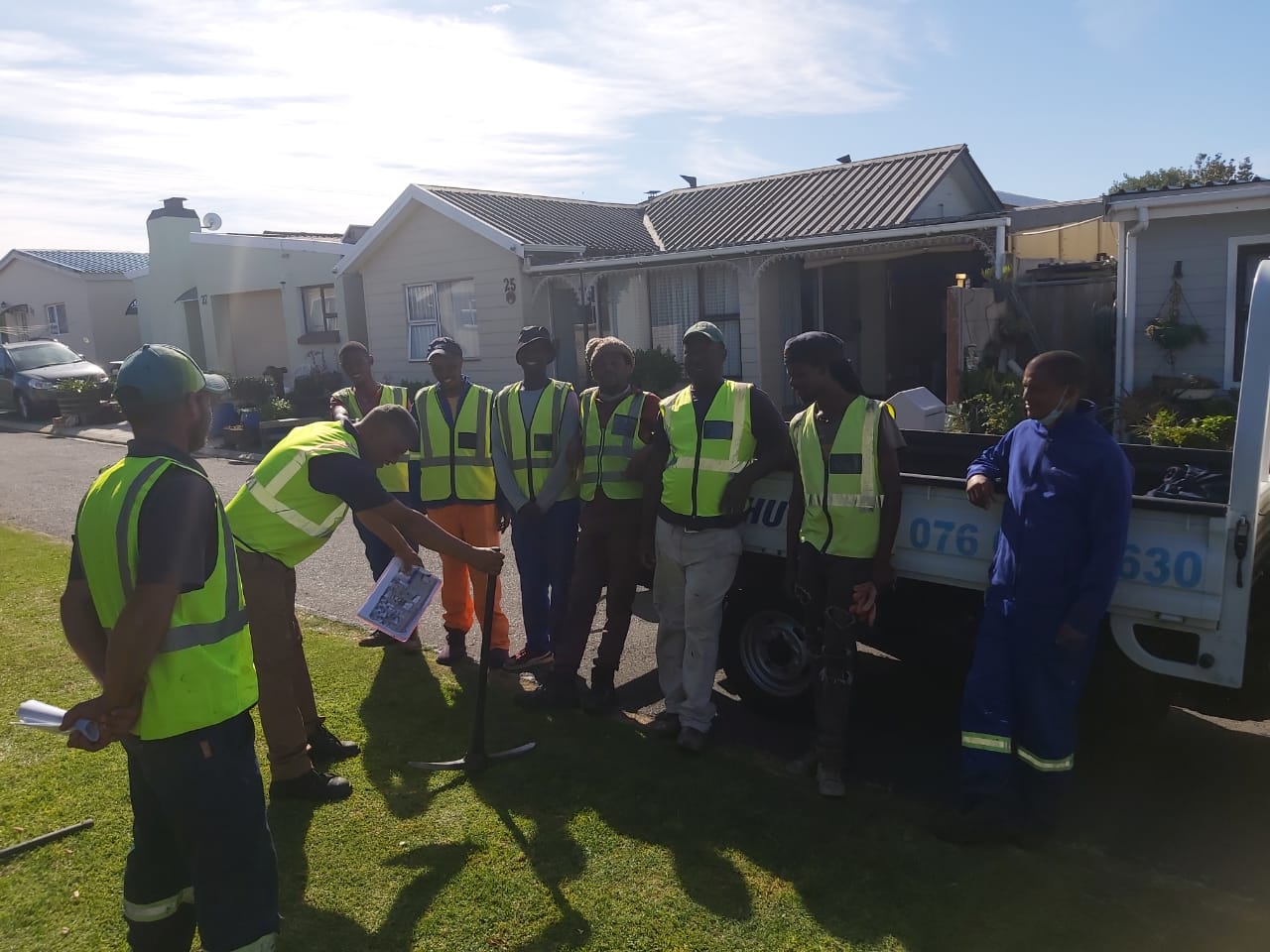 Thank You Pearly Beach!
The Computer Hut sends a special word of thanks to the community for their friendliness and patience throughout the project!
Fibre Packages Designed Just For You
With just a little way to go before the roll-out is complete, there is no time like the present to sign up for one of The Computer Hut's fantastic fibre packages so that you can be fibre ready!
Find out more about The Computer Hut's fibre packages, here.