Breakfast
Breakfast is served downstairs from 8h00 till 10h00. Our breakfast includes fresh seasonal fruit & thick creamy handmade yoghurt, dried fruit poached in spiced rooibos, homemade granola. Platters filled with cheese from the Stanford area, cold meats & pâtés.
Whalesong's finest jams, marmalades & preserves are served with home baked rolls & croissants. Tasty Overberg honey on a warm slice of toast. Happy chicken eggs from a little farm up the road & prepared to your liking.
Enjoy a pot of tea from our large selection (give our healthy local rooibos tea a go), or try our own specially roasted blend of coffee.
Tea & Coffee
Tea/coffee can be found on your right going into the kitchen, help yourself or ask one of the girls to assist you. Please make yourself at home! Find the milk in the fridge. Try some of Whalesong's home-made biscuits & rusks. Available most afternoon, cake of the day, fresh from the kitchen. Please help yourself to a slice and savour a sweet delight!
Drinking water
Our water is passed through a nanofiltration filter to remove the lime, and we have a second reverse osmosis filter in the kitchen, the small tap at the basin. Each room is supplied with a flask of filtered water, you are welcome to refill it in the kitchen. Bottled sparkling & still mineral water in the honesty bar.
Honesty Bar
There is an Honesty Bar in the cupboard in the dining room. Here you find local craft beer & cider. We stock wines from the Overberg area, ranging from Elgin to Elim. Wine by the Glass, try some "B'Bos Wine" from the family vineyard.
Bubblies we have chosen our favourites for you to enjoy. And after dinner taste, a Grappa / Witblitz, new & interesting bottles keep finding us. Brandy, Gin & Whisky from exciting small producers in the region.
Launge & Leisure
The whole downstairs area (living room, outside deck & pool etc.) is for your use so do enjoy all the amazing spaces Whalesong has to offer! Make yourself at home…
To make your stay as enjoyable as possible we have put together some information on the area, suggestions on things to see & do, where to eat & where you will find the best espresso. It is advisable to book activities & treatments the day before.
We have a small library in the lounge, feel free to exchange your books. There are also loads of local food, travel & interior magazines to browse through. Books on marine life, fauna & flora of the Danger point/ Overberg area can be found on the shelves next to fireplace.
Binoculars are provided for your use, please do not remove them from the house.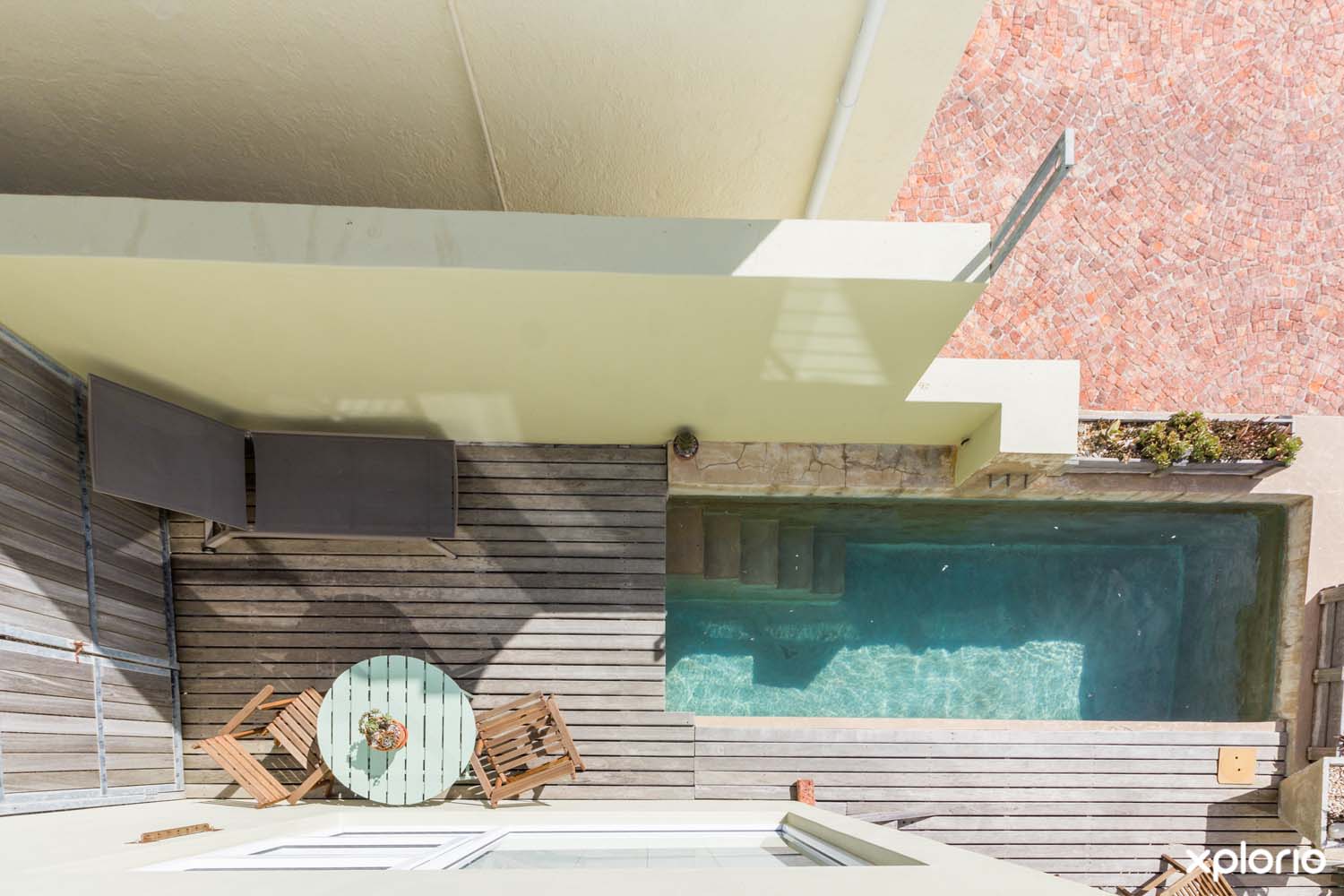 Our Team
Our team consists of four ladies from the Masakhane community Bongisa, Busiswa, Marden & Vee make sure the table is set & breakfast is served, see that the laundry gets done, the beds are made, in short: they will ensure you have a delightful stay!
If you would like to leave something for them, they have a communal tip box which gets shared among them on Fridays.
Furry Friends
Cats, we have two, Mia & Mnyama. Mia is the tabby female & is often referred to as the vacuum cleaner. She's constantly on the look-out for food. The big black boy is Mnyama, which is Xhosa for Black. He can be a bit grumpy when he gets too much attention. Please, do not feed them.
Unfortunately, no guest pets are allowed.
Protecting our Environment
We striving to be greener. Environmentally friendly cleaning products, together with lemon juice, vinegar & bicarbonate of soda to see to the cleaning needs. All biodegradable food matter is fed into our worm farm…where thousands of little wrigglers do their job in assisting with fertilizing our garden.
Recycling for bottles, plastic, paper & cans. Please use the silver bin on the way to the kitchen.
Towels – As we live in a water scarce area, you can help by indicating if you wish a change of towels by leaving the used towels in the bath.
Toiletries
We support "Just Pure" from Hermanus which offers a range of products that are kind to your body and the environment. So the mind can relax too!
Laundry
Laundry can be done if you stay 2 nights or more. If it is an emergency, we can always make a plan.
Social Responsibility
Since April 2013 we have been Fair Trade Tourism Accredited. The FTT accreditation is awarded on the basis of a rigid assessment, assuring that the company is operated ethically & in a social & environmentally responsible manner.
Whalesong Lodge is also one of the founding members of the Creative Skills Factory NPC to initiating, promoting & assisting in skills development, early childhood learning & family support in the surrounding area. In the Early learning program families are equipped to help their children develop in an interactive way and succeed in school and beyond. We are proud members of Pack for a Purpose, an initiative that allows travellers like you to make a lasting impact in the community at your travel destination. If you save just a few kilos of space in your suitcase and take supplies for the projects we support in need, you'll make a priceless impact in the lives of our local children and families. Please click here to see what supplies are needed for the Creative Skills Factory.
We also form part of a community called Trees for Tourism. TFT is for locals & tourists alike a way to counter-balance the human footprint by planting trees for reforestation purposes. Creating pristine forest eco-systems on selected sites in different parts of the Western Cape and safeguarding the richness and robustness of South Africa's biodiversity.
Massage, Reflexology & Beauty Treatments
We can arrange for relaxing massages and revitalizing Reflexology by a professional, in the privacy of your room.
And beauty treatments can be booked in the village nearby.
It is best to book activities and treatments on the day before.
Mosquitos
Even, if we are in a malaria-free area, mosquitoes can be irritating & their bite can be itchy, so use the mosquito repellent & the electrical anti-mozzie plug you have in your room.
Contact Whalesong Lodge today and make your booking!