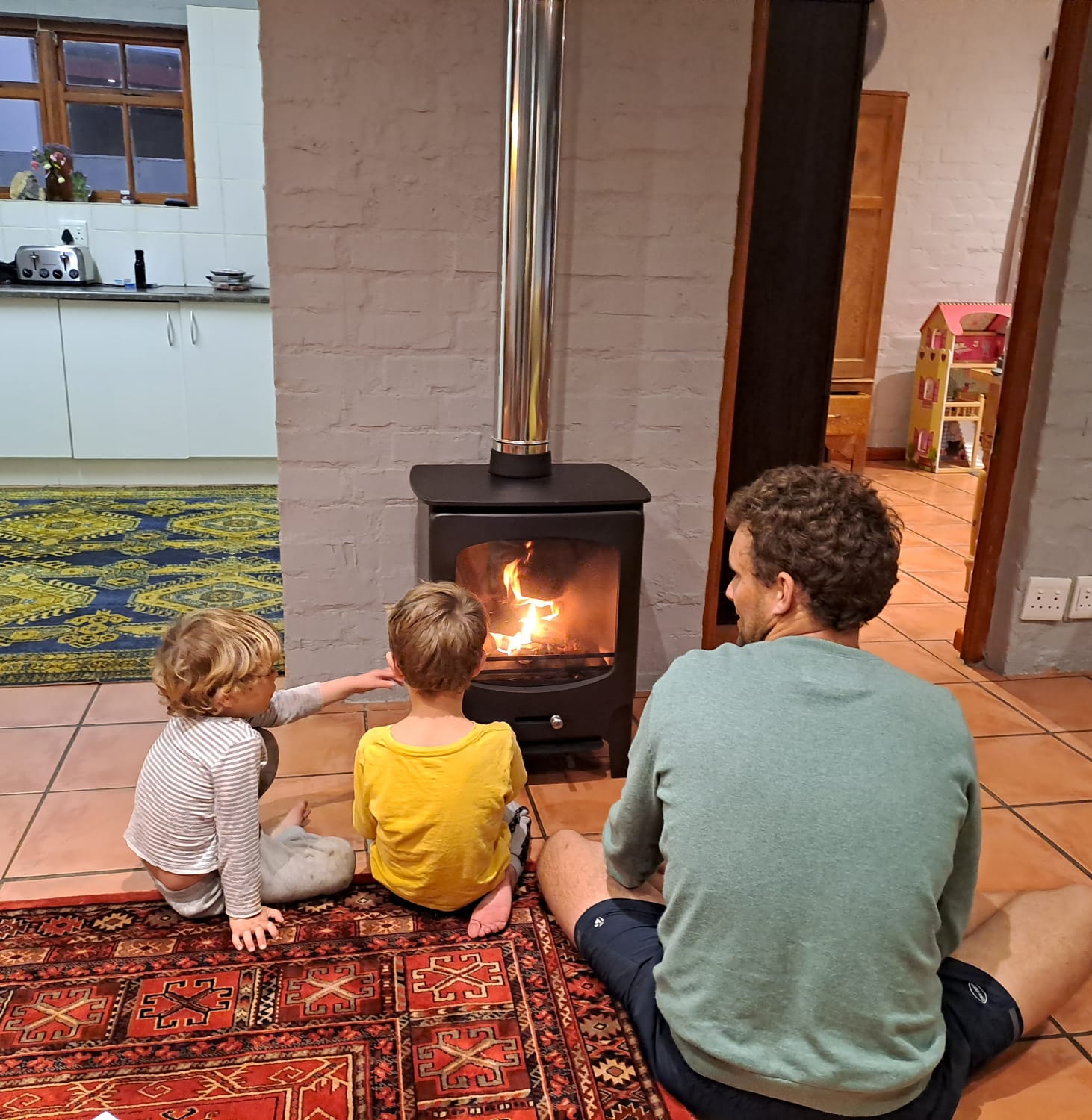 Firewood
Keeping warm this August is easy!
Purchase any of our big bags of firewood and settle in for comfort.
Wood Available:
• Myrtle - R55
• Gum - R55
• Hakea - R55
And to add meat on the heat:
• Rooikrans - R100
For more information, contact Fynbos Pole Depot Hermanus.