Hertz Rent a Car Fleet Guide: South Africa 2021
06 May 2021
Hertz Rent a Car Fleet Guide: South Africa 2021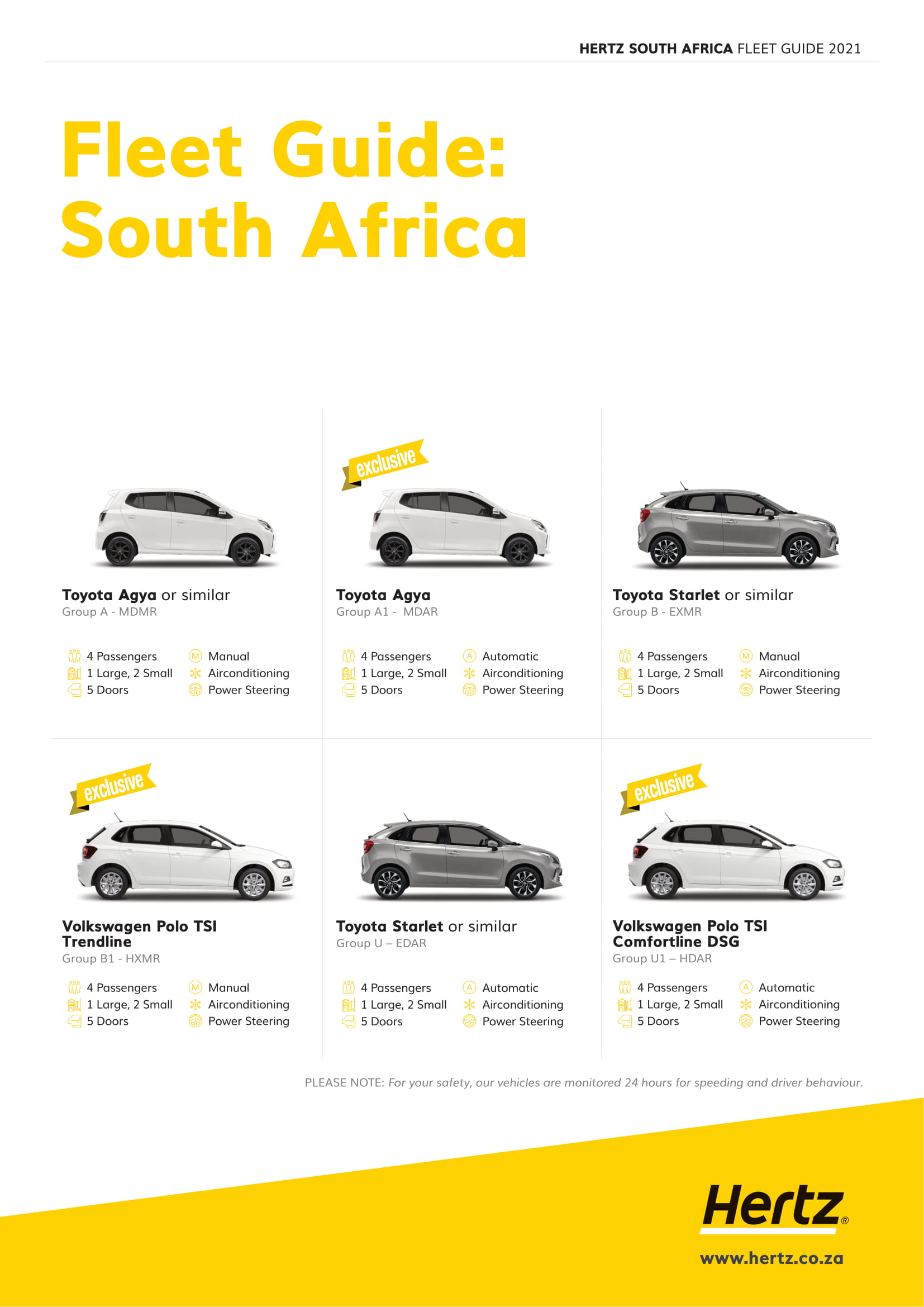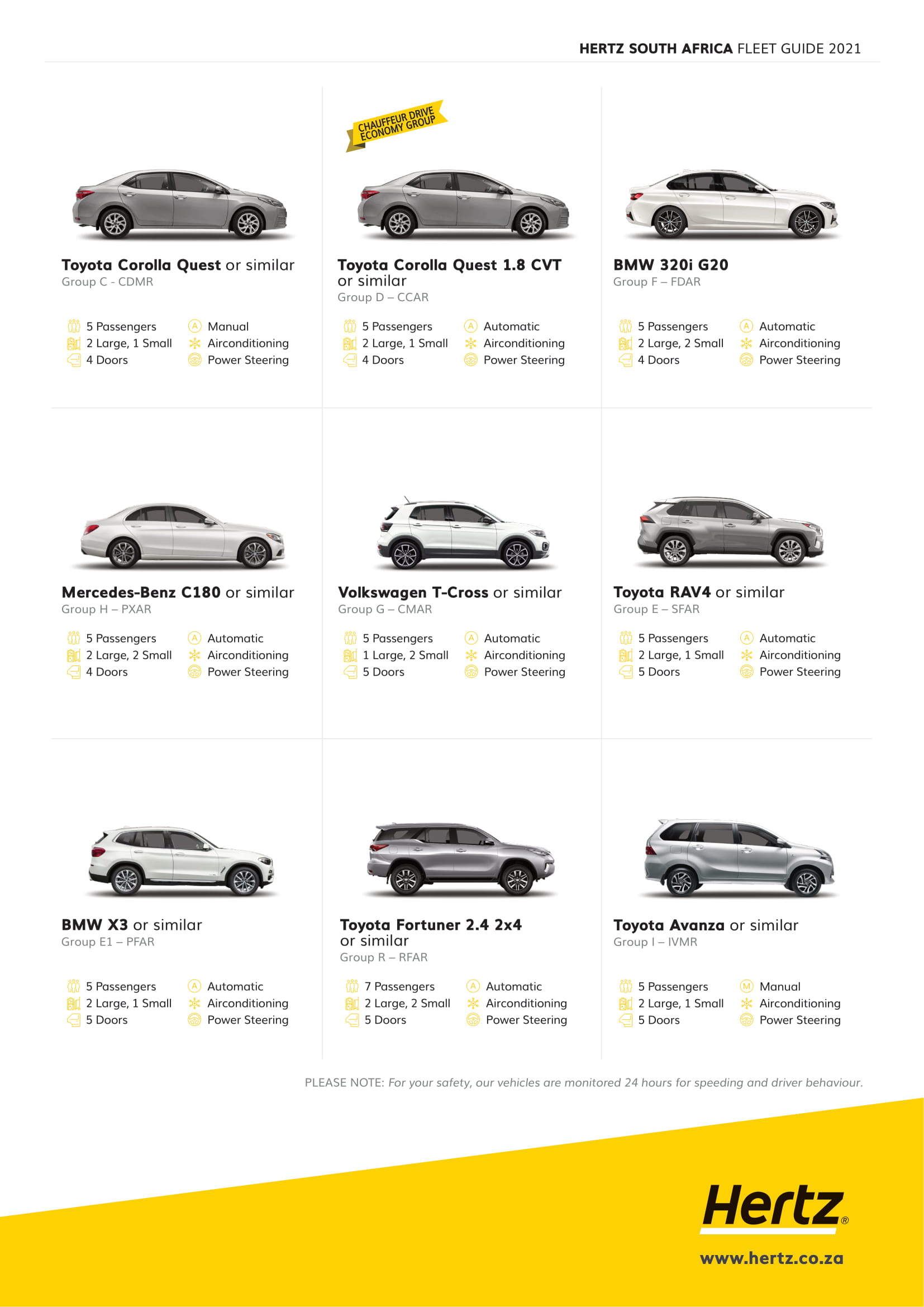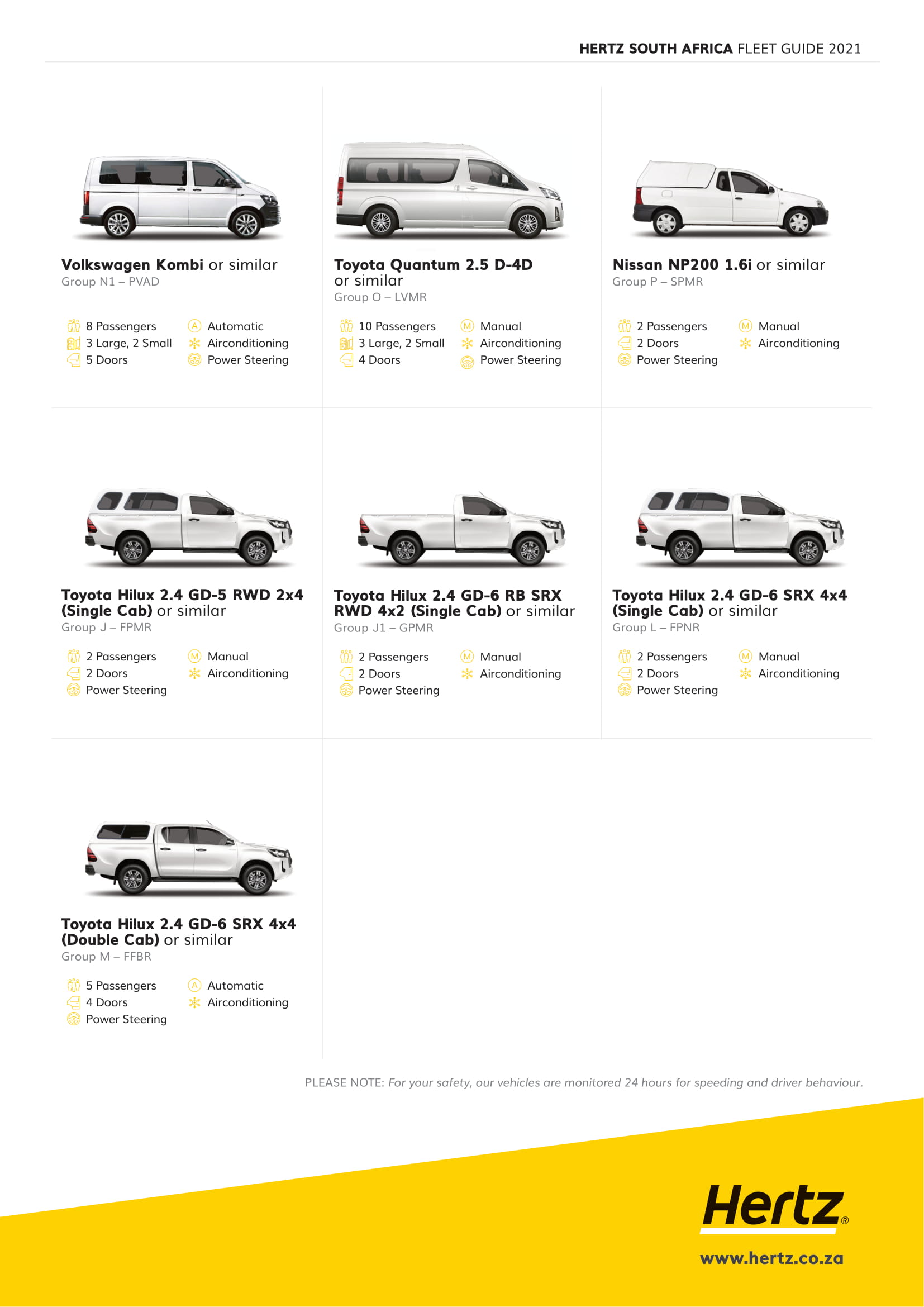 For more information, contact Hertz Rent a Car.
Hertz Car Rent a Car in Hermanus offers a wide range of premium car rental services to suit your needs. A variety of rental vehicles and optional extras are available at affordable rates for both business and holiday travellers, at Hertz Rent a Car.
View Profile
What is
Xplorio?
Xplorio is your local connection allowing you to find anything and everything about a town.
Read More
Recent Posts
16 Apr 2021
The best time to enjoy whale watching in Hermanus is between July and November!