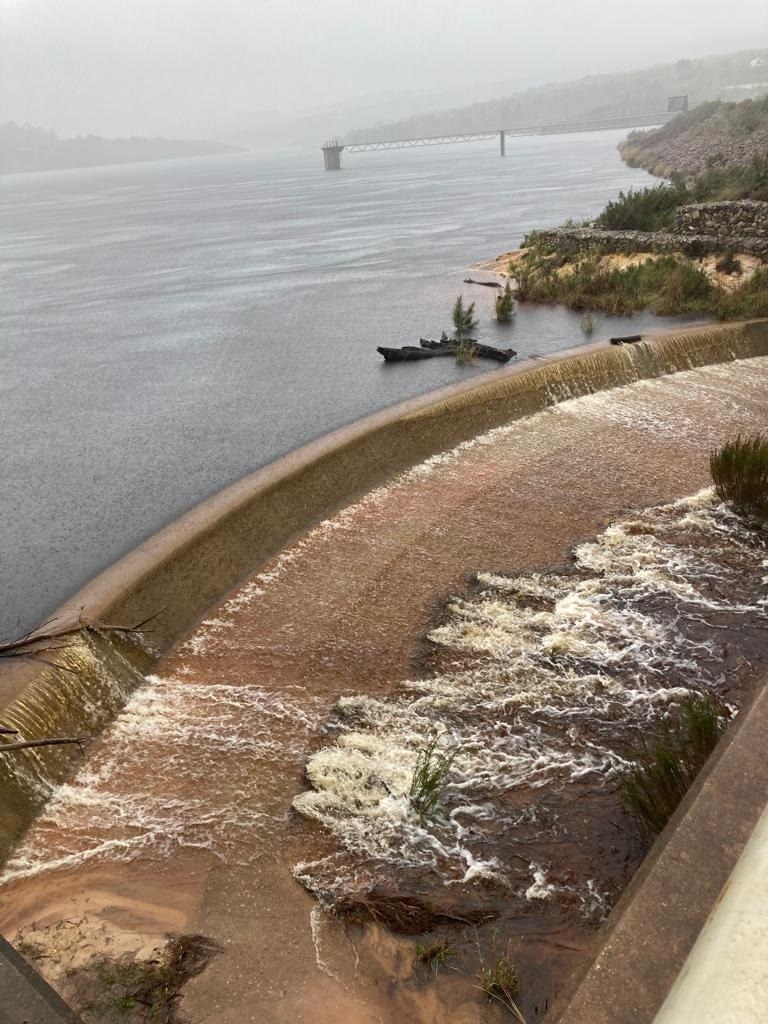 The De Bos Dam is Full and Overflowing
The De Bos dam is full and overflowing once again. It reached full capacity earlier today, 18 August 2022.
At the beginning of June 2020, the De Bos dam was at 35.5% of capacity. The lowest level since May 2011, when a record low of 18.6% was recorded.
During October 2020, the De Bos dam level reached 100% capacity for the first time again since 2016.