This weekend we take to the skies in Gansbaai!! Base 4 Aviation will be offering helicopter rides with a Bell 206 (4 passengers capacity) and a Bell 407 (6 passenger capacity). The flights take approximately 12 minutes and take you from Gansbaai (more precisely the field opposite the Gansbaai Police Station) over Die Plaat to the Grootbos Nature Reserve and then returns to Gansbaai.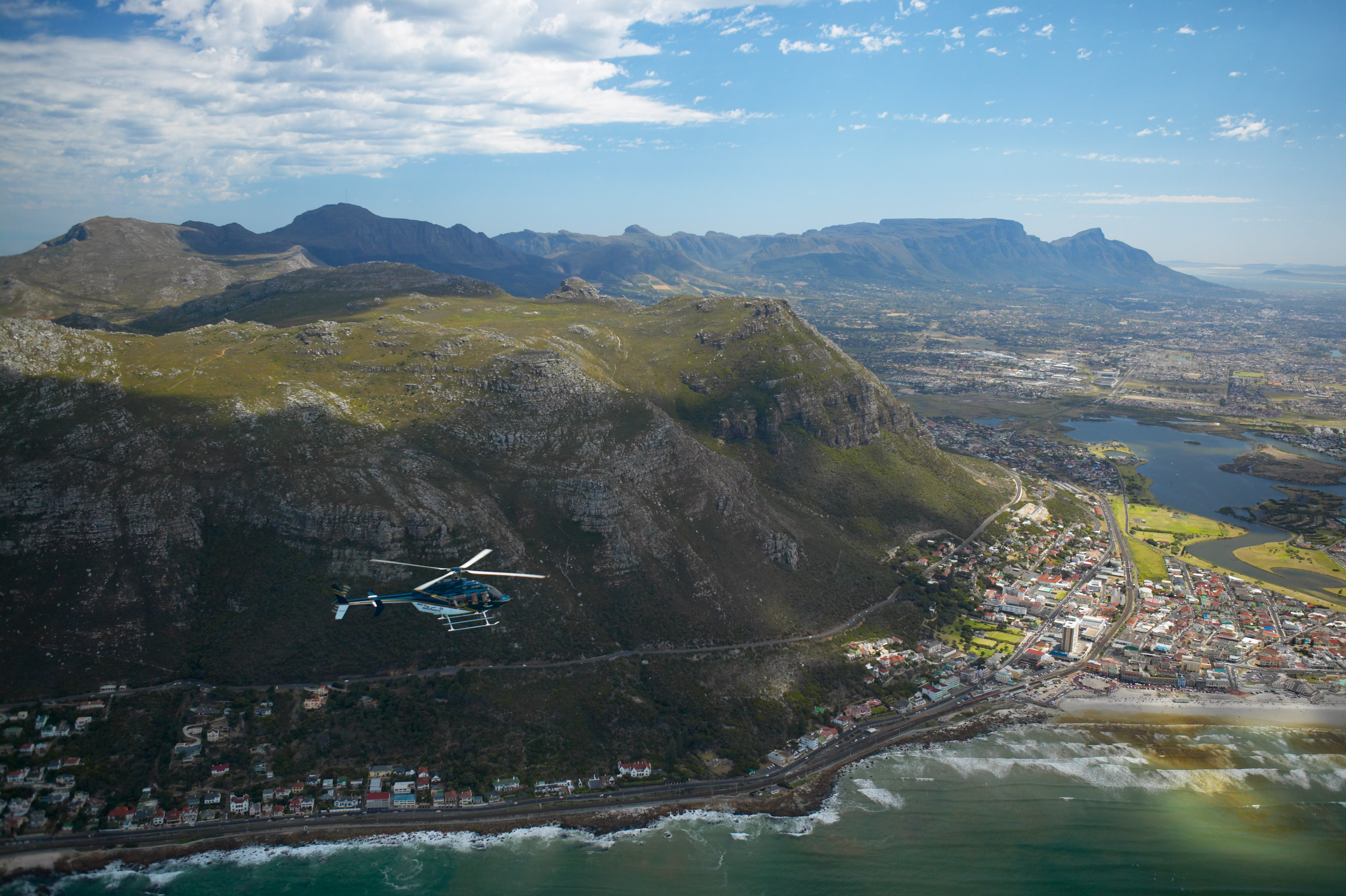 The rides on Saturday, 26 October 2013, will take place between 11:00 and 16:00 and on Sunday, 27 October 2013 from 8:30 till 12:30. The costs are R2400 per trip on the Bell 206 and R3600 per trip on the Bell 407, working out R600 per person when the helicopter is at full capacity. Longer flights are available by prior arrangement.
For more information, please contact Jarret (jarret@base4.co.za) or Rohan (rohan@base4.co.za) at 021 934 4405 or 071 105 1088.