For such a small town, Villiersdorp boasts an extensive list of things to do that will thrill any lover of the outdoors. The surrounding valleys, mountains, farm roads and huge body of water have created a thriving eco-system of adventure activities in the town.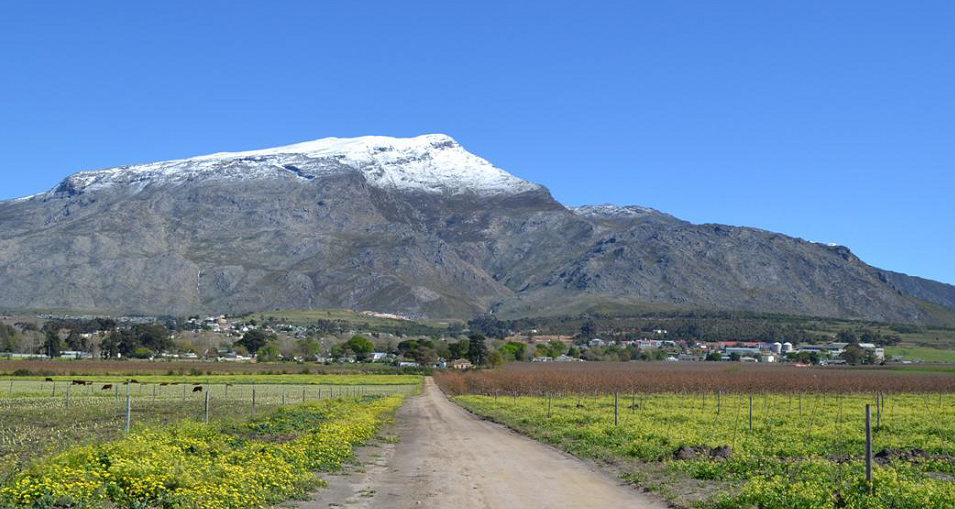 The Waterval and Baviaans Mountains offer some of the best rugged terrain for all kinds of outdoor sports. Nature lovers can enjoy close proximity to the Hottentots-Holland Nature Reserve while adventure-seekers can indulge in an endless itinerary of water-sports, fishing, hiking and biking. It also has some of the most scenic inland trails just waiting to be conquered by 4x4. For those that like to take it at a slower pace can even opt to ride a tractor!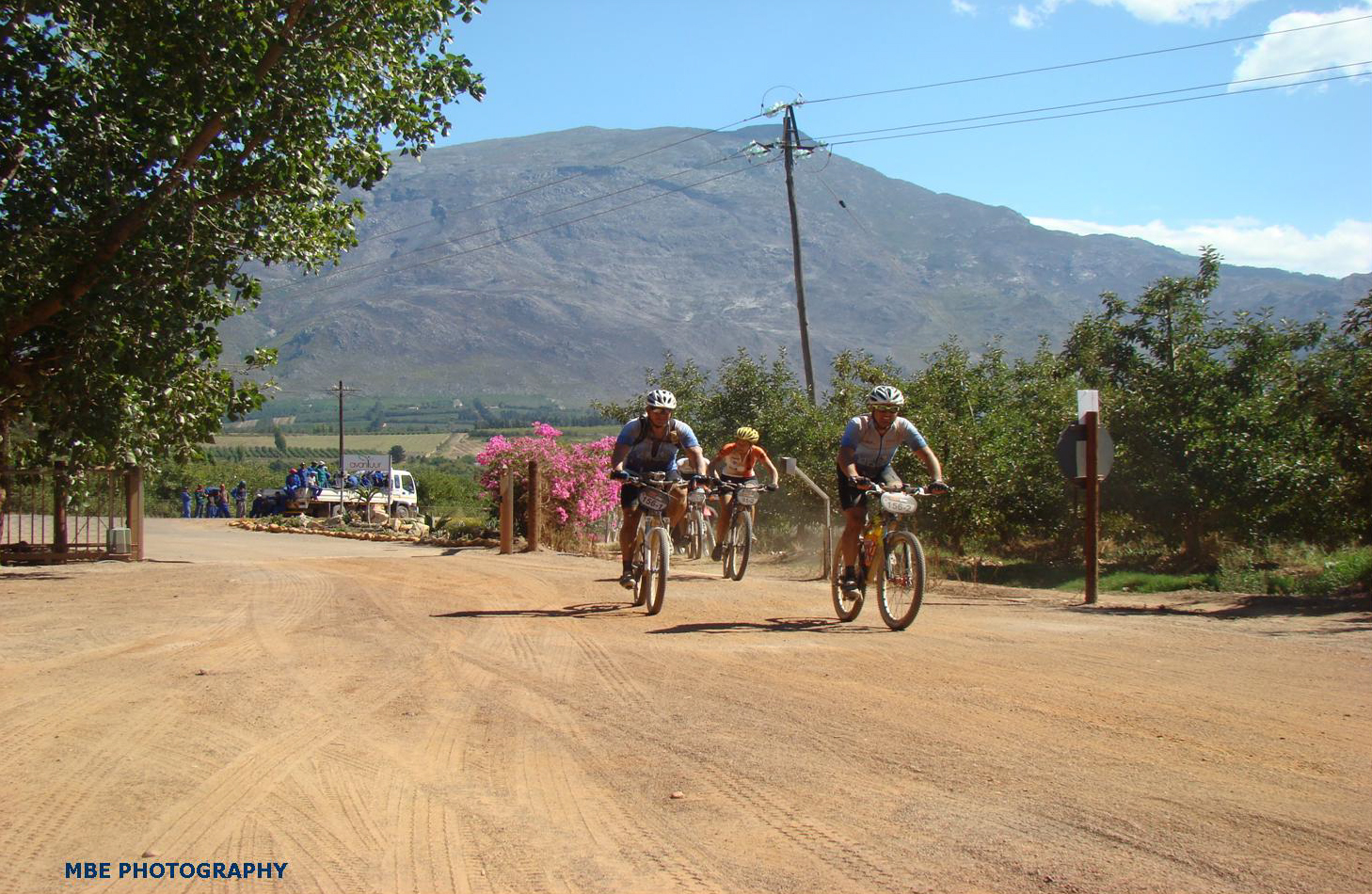 The area has some of the most beautiful hiking and walking trails in the Western Cape. Mont Rochelle begins at the top of the Franschhoek Pass and the Hottentots-Holland Nature Reserve is abundant with waterfalls, birds, small game, the lesser-spotted leopard and a dazzling display of the Cape's flora and fauna. The area is also a hot spot for botanists because of the extensive variety of Cape Fynbos and the chance to see nine different types of proteas.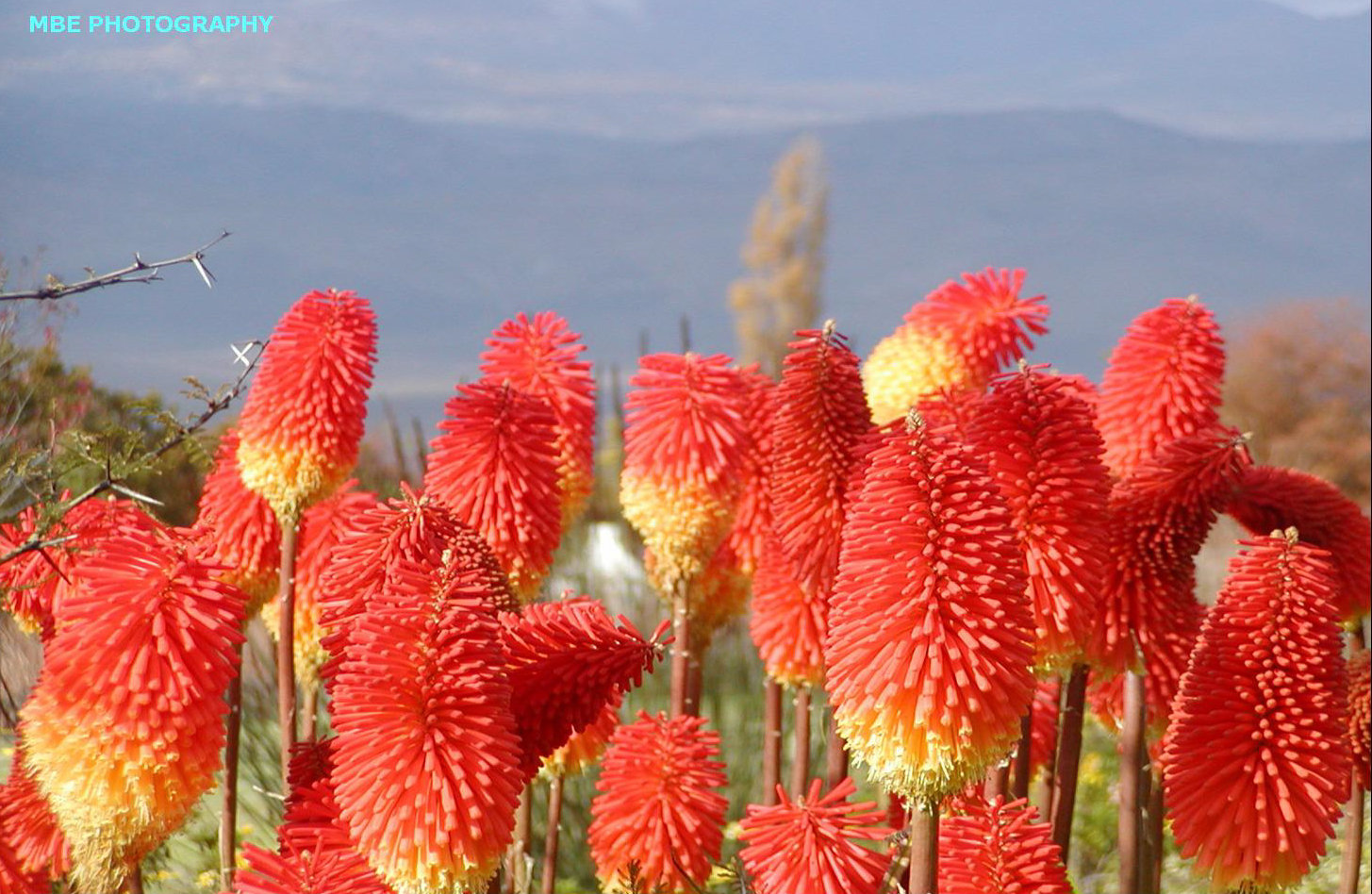 The Theewaterskloof Club has earned its reputation as one of the best water sports clubs in the country. It offers everything from boat cruises, jet skiing, sailing and yachting, angling and fishing to wakeboarding. In fact, you'd be hard-pressed to find a watersport that hasn't been tried there!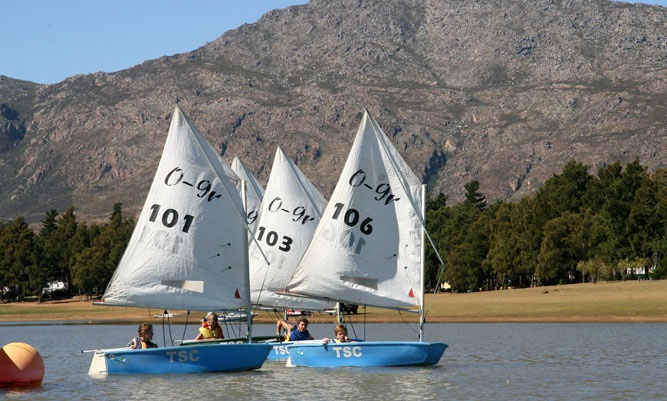 With both land and water, Villiersdorp is an outdoor playground fit to accommodate any thrill-seeking threshold. Its close proximity to Cape Town also makes it an ideal place for motorcycle and car club out rides to stop for coffee and a hearty breakfast. Whatever your pleasure, your adventure awaits in Villiersdorp.