With the Breede River lying north and the towns of Robertson, Greyton, Worcester and Hermanus all within an hour's reach, guests of Villiersdorp don't have to travel very far before reaching one of the many nearby attractions.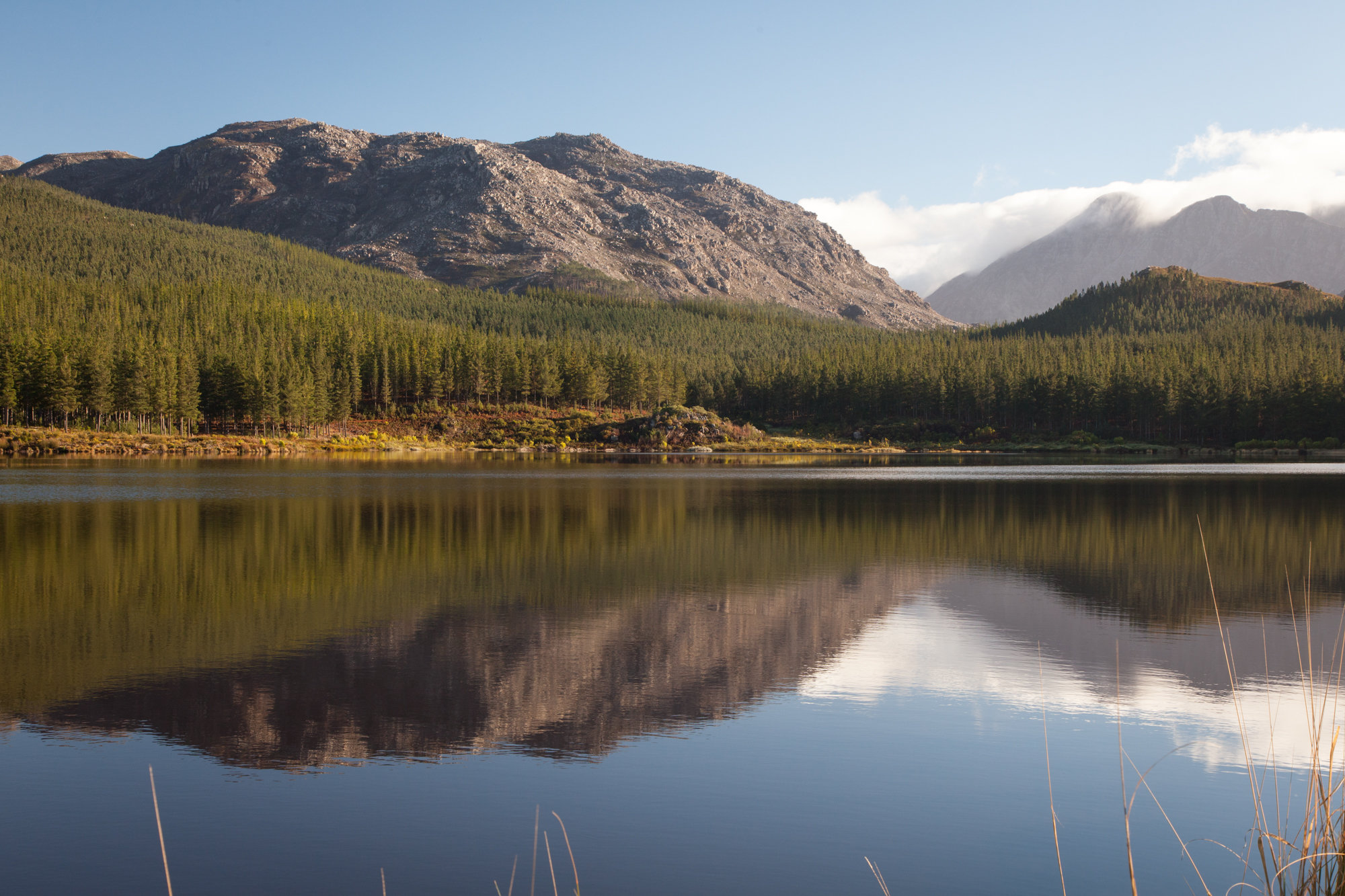 Between Villiersdorp and Grabouw lies the Hottentots-Holland Nature Reserve. The 70 000 hectare reserve houses small populations of Rhebok, Klipspringer, Duiker and Grysbok and plays an important role in the protection of mountain fynbos. There have been 110 recordings of bird species to date including several raptors. There are also various hiking routes covering anything from 1 to 3 days and a choice of 2 mountain bike trails that take you through forest and mountains.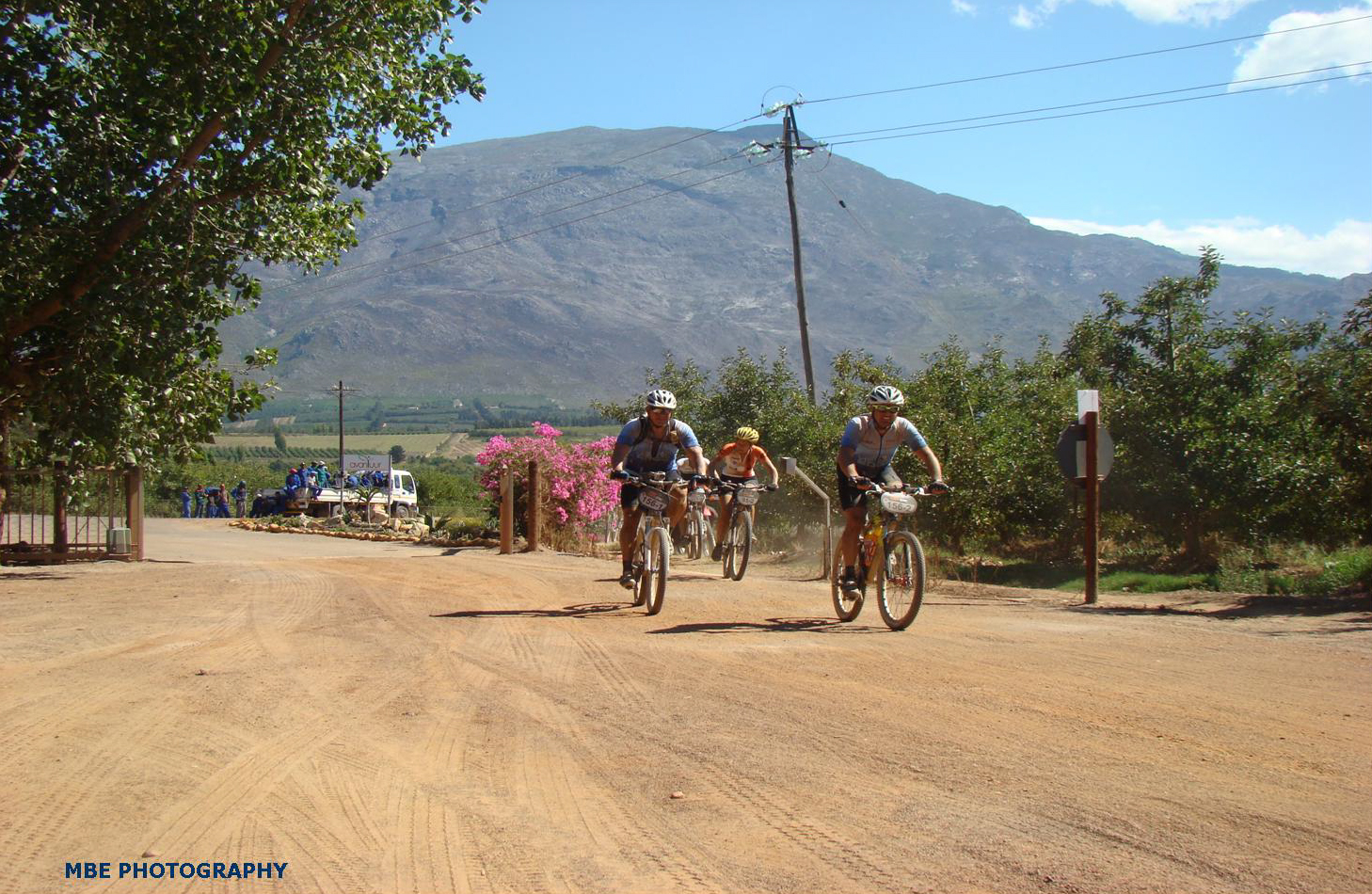 Villiersdorp's busier and more upmarket neighbour Franschhoek is just a 30-minute drive away making it a perfect choice for a day visit. Taking you over a spectacular mountain pass, visitors are able to experience this little piece of French countryside in the Cape, with highlights being its plethora of boutiques, fine dining restaurants and the famous Huguenot Monument.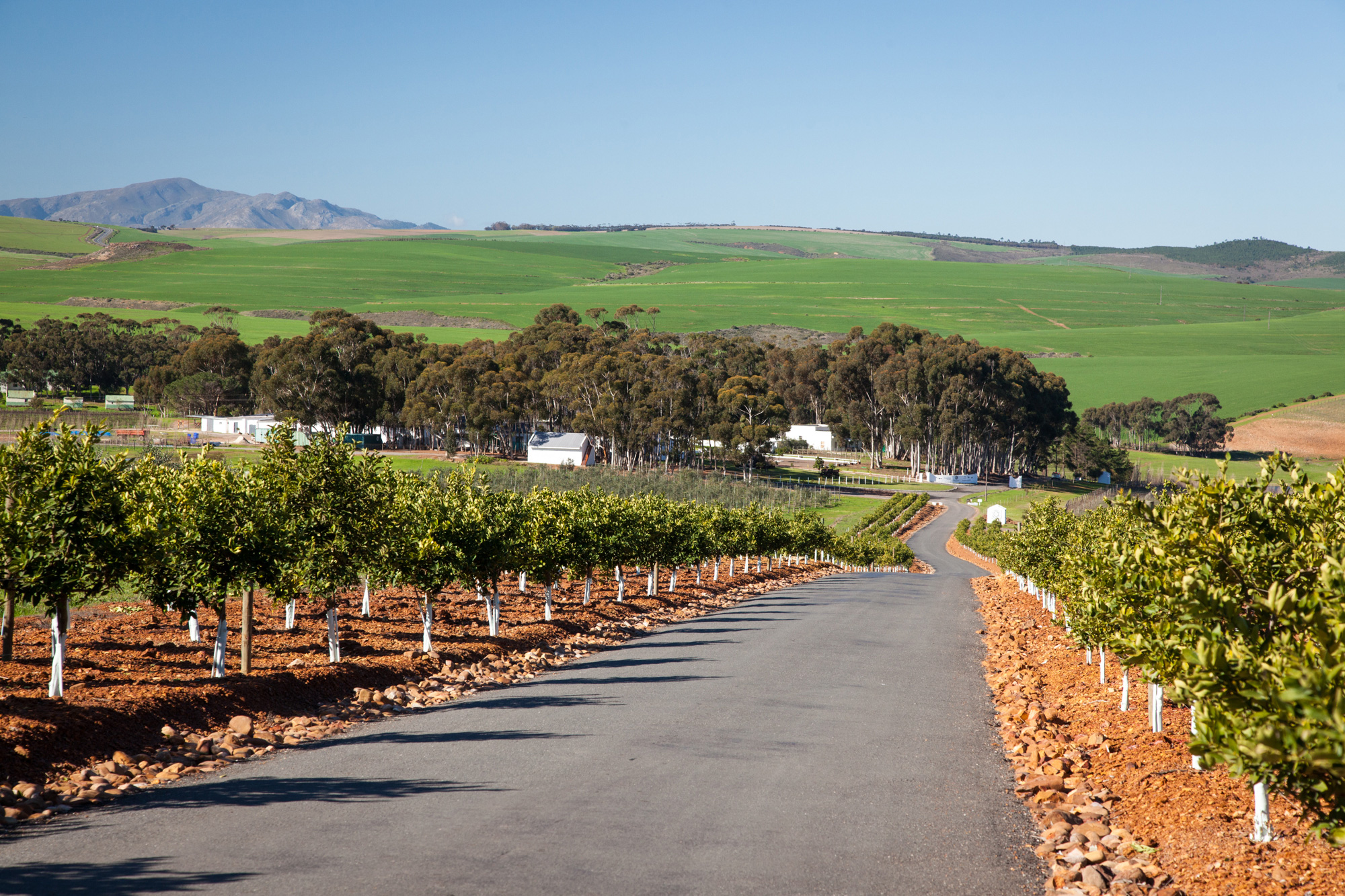 Porcupine Hills is hidden between Botriver and Villiersdorp. The farm is underway with developments as a regenerative retreat offering yoga and meditation practices. This holistic hideaway aims to become completely independent from the national power grid through natural solar and wind energies, and definitely deserves a visit. Porcupine Hills marks the start of the Green Mountain Eco Route, which is the world's first biodiversity wine route.




Villiersdorp is one of four members of this eco-tourism initiative that focuses on sustainable wine producing practices and biodiversity conservation within the Cape Floral Kingdom.

Images courtesy of Mel Elliott, Dale Elliott Art Studio & Gallery