While there are no more than a handful of eateries and drink spots in Villiersdorp, establishments like The Aphrodisiac Shack and Smokehouse make for a unique culinary experience. On the banks of the Theewaterskloof Dam amid shady branches and green grass, sits this foodie sanctuary. Only locally sourced, organic ingredients are stocked in the deli where the traditional art of smoking meats, cheese and even olives has been perfected over the last decade. A typically good day in Villiersdorp would involve curating your own picnic basket from the deli and grabbing a bottle of fine wine from the Villiersdorp Kelder, only available at Kelkiewyn Farm Stall, and letting an afternoon by the water pass by in good culinary company.



Image courtesy of Aphrodisiac Shack

The apple wood-fired pizza and freshly ground coffee from Ou Meul makes it a stand out venue on the main road, while the sweets at Country Classics and Tea Garden are some of the best. The sweet potato cake is the owner's specialty and a must!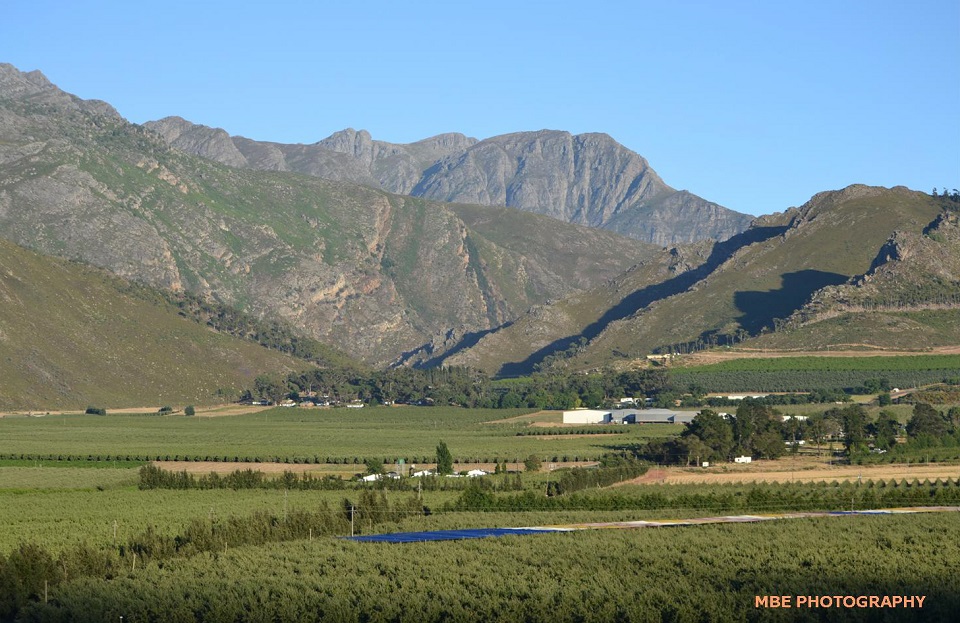 Villiersdorp is also part of the Worcester Wine Route and although it may not enjoy the same profile as the Franschhoek region, is steadily growing in popularity and reputation for producing quality wines. The award-winning Stettyn Cellar offers free wine tastings. Badgerberg and Eerste Hoop Wines also offer tastings and lie on the periphery of the town. Goedvertrouw Wine Estate on the Van der Stel Pass is also open for meals and tastings by appointment.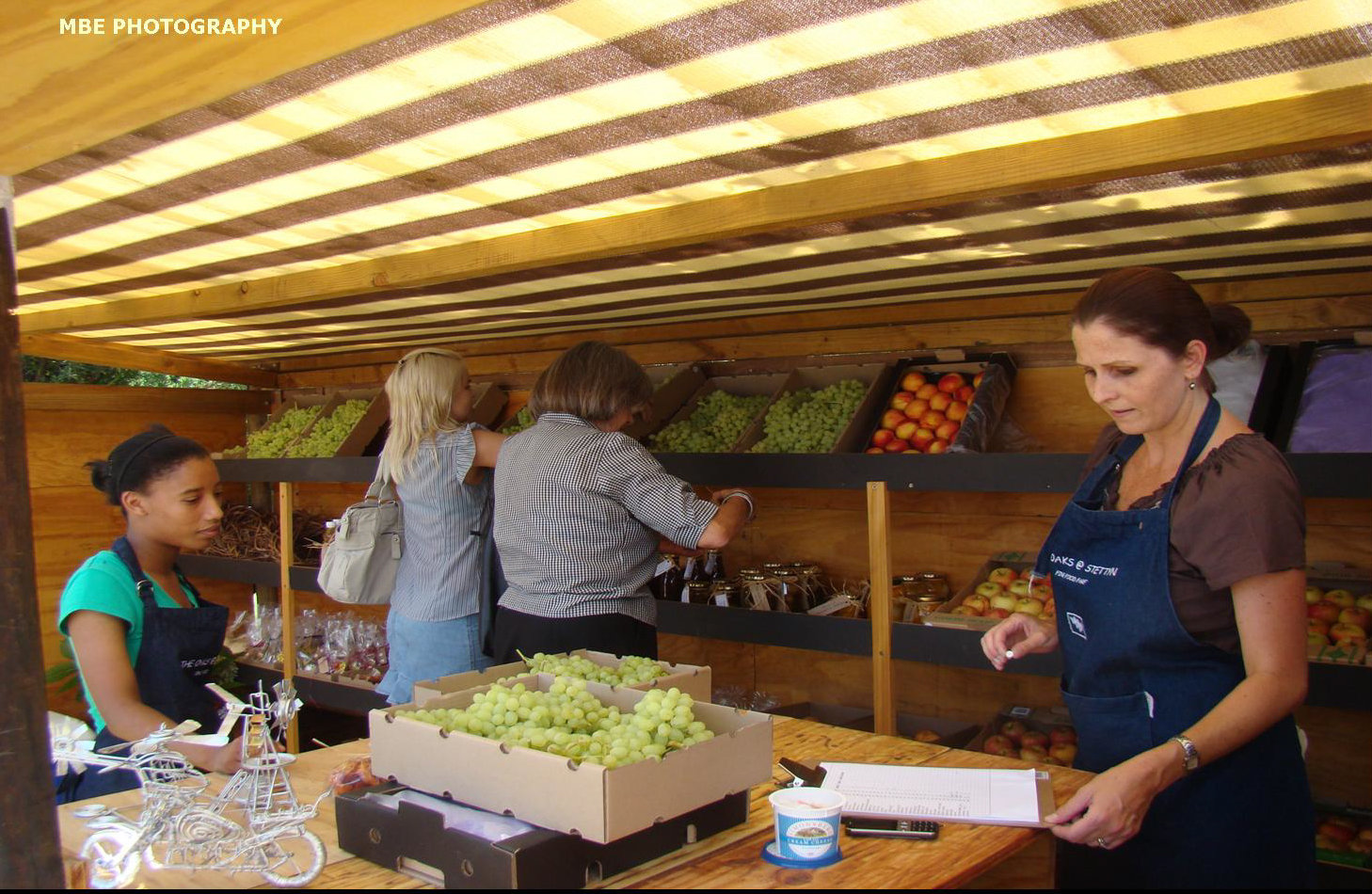 Unique to Villiersdorp is moskonfyt, a traditional South African grape jam dating back to the 1600's when grapes were first grown in the Cape. The original is made from a mixture of grape juice, skin, seeds and pulp, reduced down to a light, sweet syrup. Moskonfyt is traditionally served with fresh farm bread and butter, pancakes, waffles, and ice cream or as a basting for snoek or game. Be sure to pick up a few jars on at the Kelkiewyn Farm Stall on your way out!