One of the amazing things about Botrivier is the fact that it truly is the gateway to the Overberg in terms of nearby attractions. While the town itself has amazing restaurants and pubs, as well as surrounding wine estates, it's also just a few kilometres away from one of the world's top 10 whale watching destinations: Hermanus.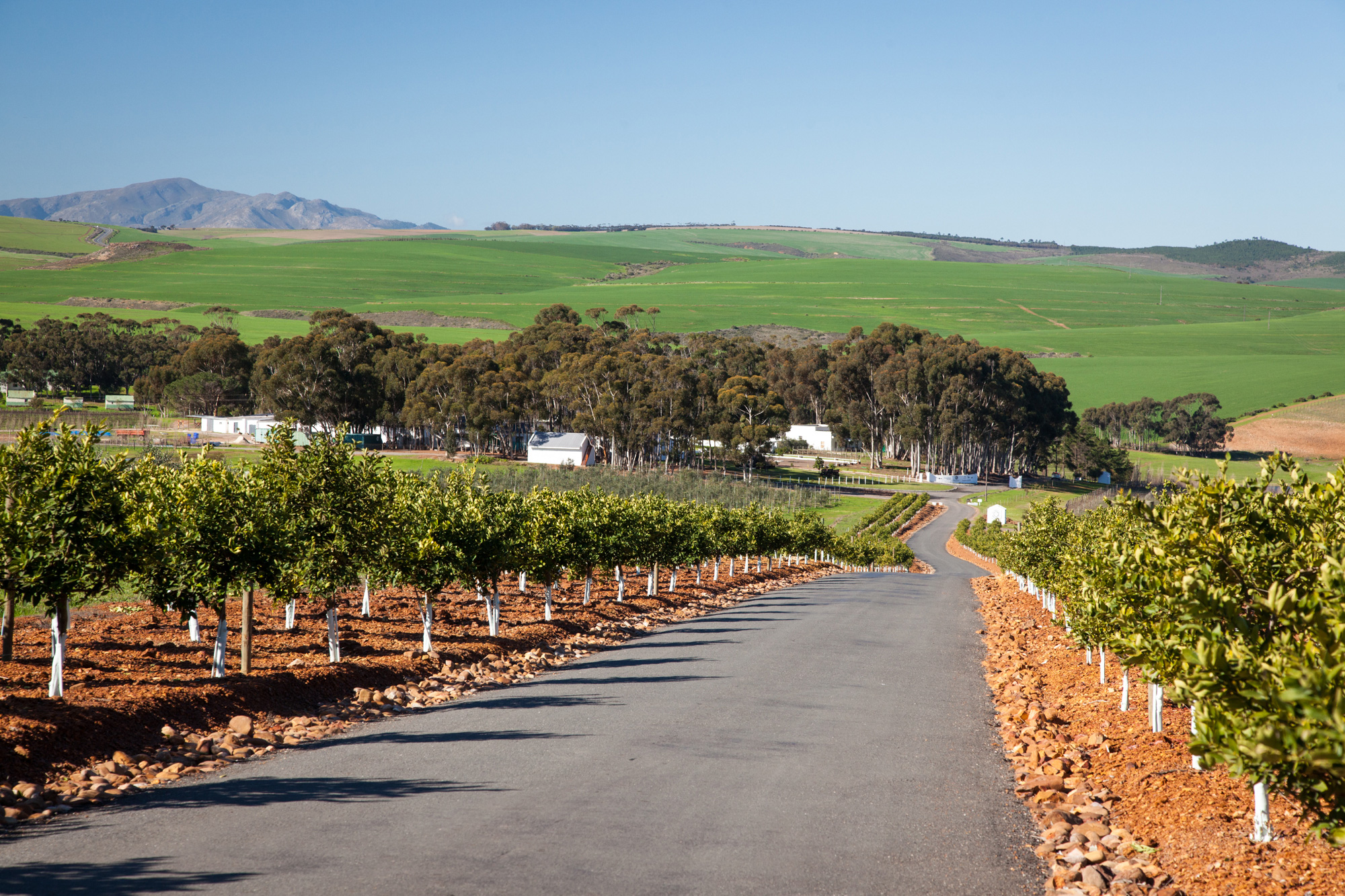 Between July and November you can experience, either by boat, land or air, an up-close adventure with the Southern Right Whales that migrate from the Atlantic, in order to calve and mate. Walker Bay in Hermanus is the central gathering spot for whale watchers travelling to South Africa. You can drive there in less than 20 minutes from Botrivier.
There a number of other attractions to explore too. For example, Cliff Path offers 12km of prime viewpoints – stretching from one end of Hermanus to the other. Similarly, if you drive to the old harbour, there are several viewing terraces available over Walker Bay, these feature informative boards for interesting facts about the whales. They love to pass their time playing and courting in the water – making for a spectacular show from almost anywhere on the shoreline.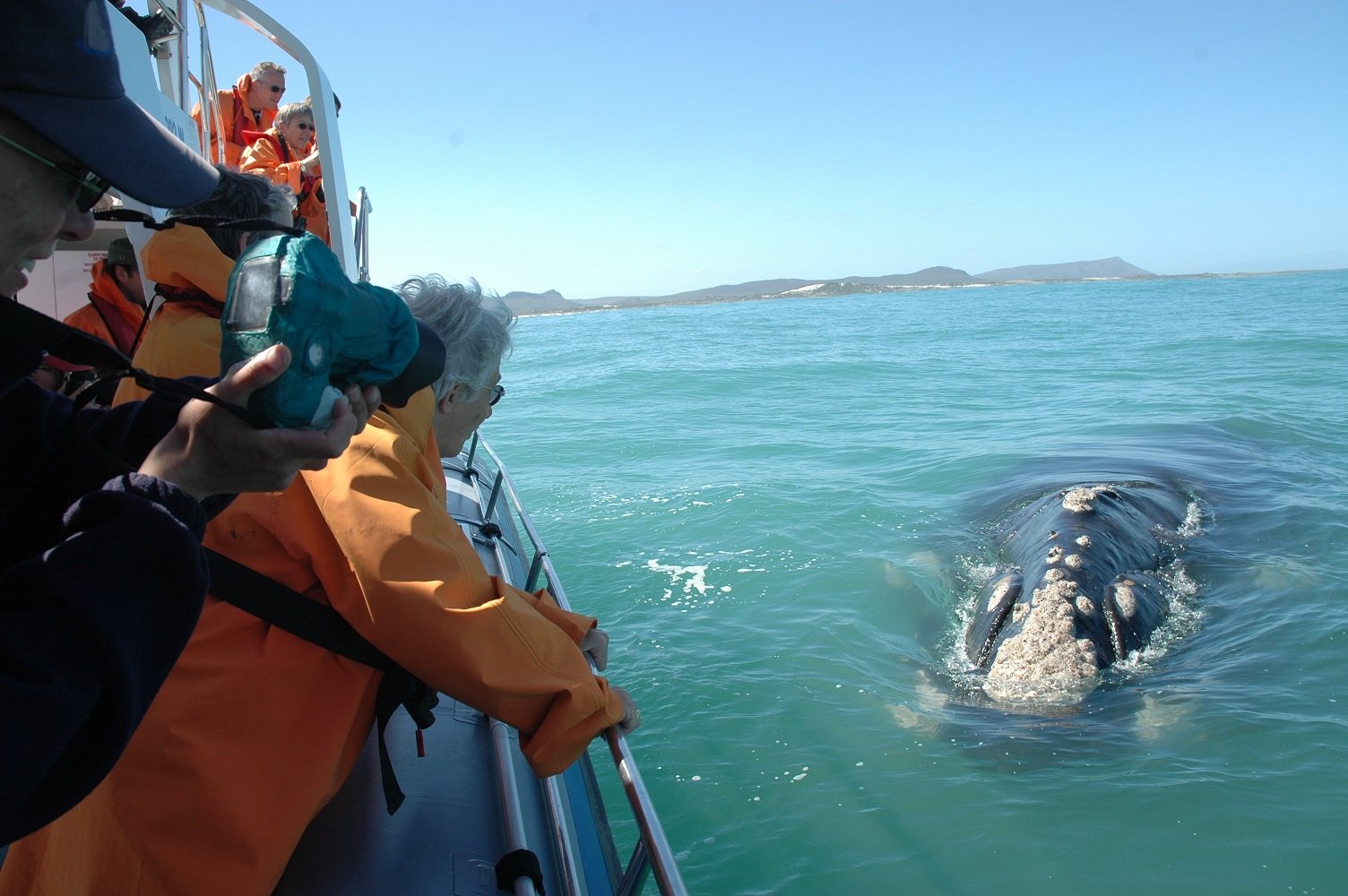 If you choose to head out on the water for boat-based whale watching or for the more adventurous a kayak, you'll typically encounter Cape Fur Seals, pods of dolphins like the playful Bottlenose species and even endangered African Penguins. You'll hopefully also see some whales ranging from the Humpback to the resident Bryde's species. Generally the boats will only approach close to around 50m to the whales, leaving it up to them whether or not they would like to approach the boat or not. These are naturally curious creatures, so more often than not they enjoy a quick hello to their visitors.
There is also a wealth of seabirds that flock to Walker Bay, this large concentration of a variety of endemic and rare species is a birdwatcher's dream! By setting up your base in Botrivier, you're able to enjoy the farmlands of the Overberg, as well as the spectacular displays of raw power and elegant water acrobatics of the creatures along the coast. It truly is the perfect spot to take it all in.