At Xplorio we believe in the power of community and as such we like to shine the light on some of our community members. Here are 5 great bsuinesses to visit on your next trip to Kleinmond:
Located along the famous Kleinmond Harbour Road, this curious little shop is run by a husband and wife team who aim to produce the finest charcuterie and other hand-crafted food products. Pickle & Smoke holds a deli which is bursting with flavour from the variety of pickled goods, fresh breads, some delicious sweet treats and of course, their signature cured and smoked products.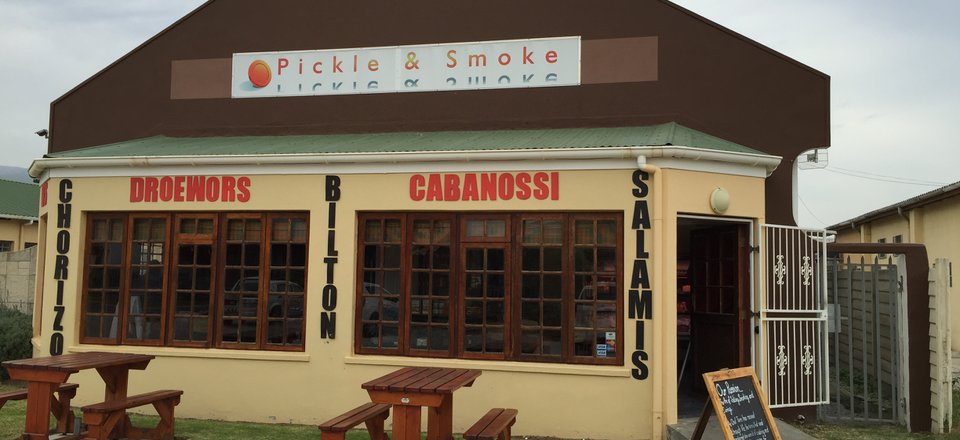 This special little guest house is located just around the corner from Harbour Road and is a quick walk away from the beach. The Wild Fig is known for its relaxed and homely atmosphere and proximity to all the shops in town. The accommodation consists of two apartment units which hold equipped kitchens, braai facilities and a great view of the ocean.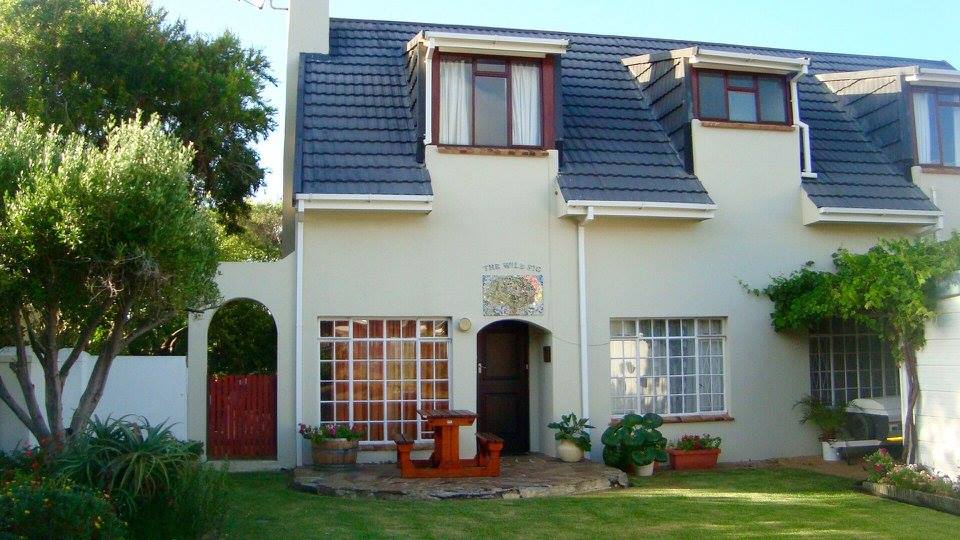 Visit the studio and gallery of artist Corinne and her creations that make up the Generous Country Ceramics brand. With over 20 years of experience and skill, she uses her unique talents to create ceramics form pure clay and earth materials. Her collection includes a variety of functional ceramics, décor pieces and garden and custom designed pots.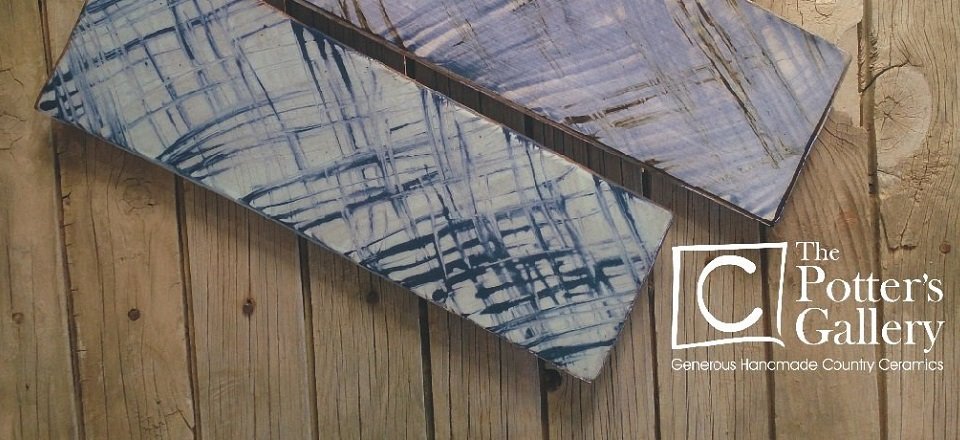 Another gem of Harbour Road, Art Café is a creative combination of good food, great art and antiques. The Café serves as an art gallery, and antique and vintage goods shop and cozy little restaurant. Stop by for a hearty breakfast or lunch while the kids take to the play area or just pop by for freshly baked cake and roosterkoek daily. The venue is also available for hire for functions.



After a day of shopping around Harbour Road it's time to settle down for a nice meal, so why not head to KabelJoe's. Situated at the end of the busy street you'll find this bustling seafood restaurant with a terrace overlooking the ocean and Kleinmond Harbour. Enjoy a daily menu of fresh form the ocean seafood with a twist and great atmosphere.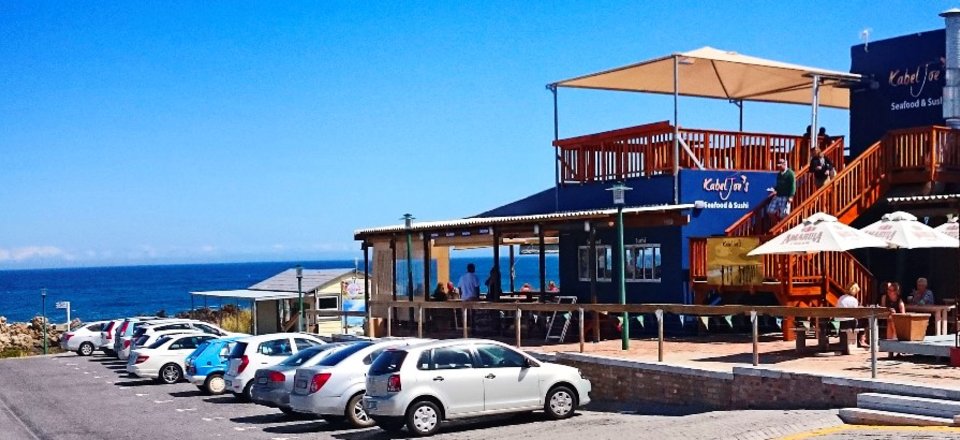 *Please note that these listers are chosen at random. Feel free to contact us at info@xplorio.com to be included in the next list.