At Xplorio we believe in the power of community and as such we like to shine the light on some of our community members. Here are 5 great businesses to visit on your next trip to Botrivier:
The farm with its self-catering guest cottages overlook the very pretty Bot Rivier Valley and offer a tranquil get-away from busy city life. Enjoy a family braai or picnic right on the river bank as you take in the peace and quiet of the old town. a quick drive away from nearby towns and attraction, Swaynekloof Farm in Botrivier makes for a great base from which to explore from. The surrounding landscapes also offer a number of great hiking and biking trails for outdoor enthusiasts.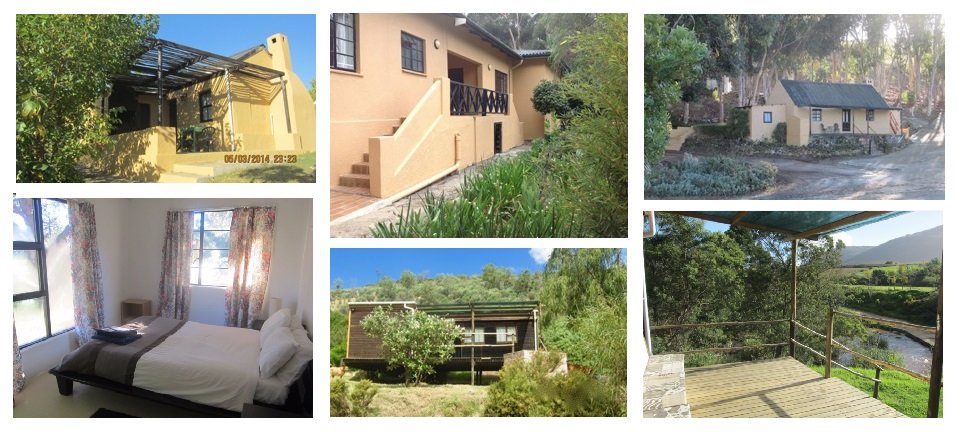 Botrivier Hotel, the town's unofficial capital, welcomes travellers and locals alike to explore the town situated at the foot of the Houw Hoek Pass. Being part of the Cape Country Meander makes for the exploring of beautiful landscapes and attractions all while taking the roads less travelled. Enjoy a stay at the Botrivier Hotel or simply pop in for a hearty meal and hot or cold drink. The Hotel also promotes bio-tourism, an ethical by-product derived from the interaction of community and local authorities in eco-tourism.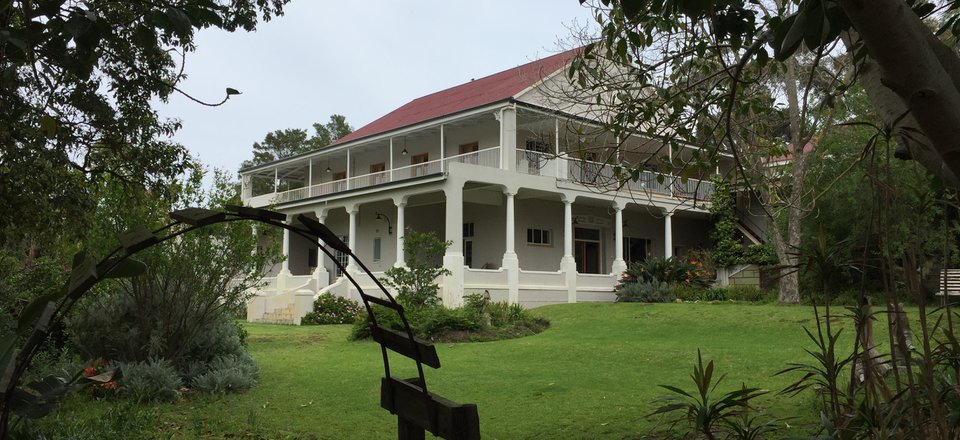 Honingklip Brewery & Restaurant
Located on the R43 as you head to Hermanus or Kleinmond from Botrivier, this brewery is the result of the dreams and hard work of owners Mark and Analize ter Morshuizen. With their love for European beer they set out to brew their own local beer and here we are. Beautifully complemented with Chef Jon Light's cuisine featuring local fresh produce freshly prepared daily, Honingklip Brewery is a must-stop in this small town. The brewery also holds a spacious restaurant that overlooks stunning mountain vistas and holds a secure child-friendly play area.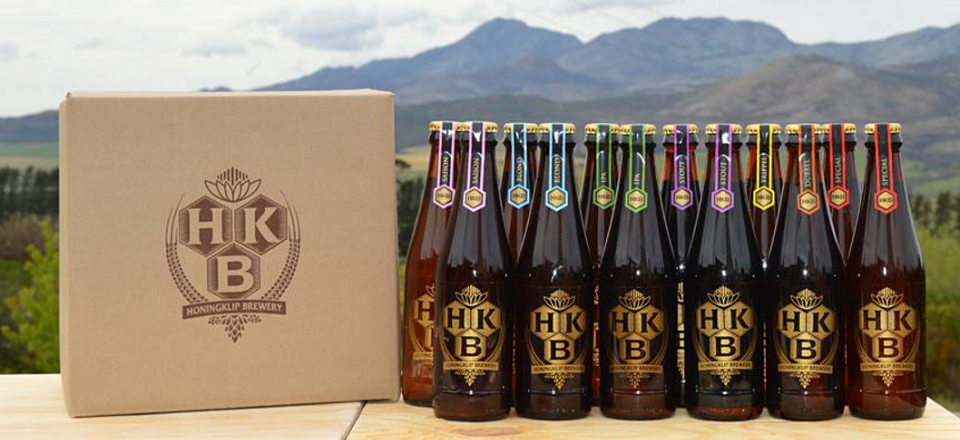 Welcome to Krummels Sugar Art. The creative bakers of this establishment truly love what they do and this can be seen all exquisite detail and care that goes into their beautiful creations. Krummels offers a variety of stunning cakes, cookies, cupcakes and cake toppers which are custom made for every occasion. Be sure to book these brilliant bakers for your next wedding, birthday party or special event.



Wine it is just another great all-rolled-into-one shop that is not to be missed on your travels to Botrivier. This cosy bistro, tasting venue and restaurant offers up a full bouquet of local boutique wines to be tasted 6 days a week. The Bistro serves a full menu of breakfast and lunch as well as delectable cheese platters to be enjoyed with your tasting. Remember to pop by the farm stall for fresh fruit, gifts and curios, freshly baked goods and much more.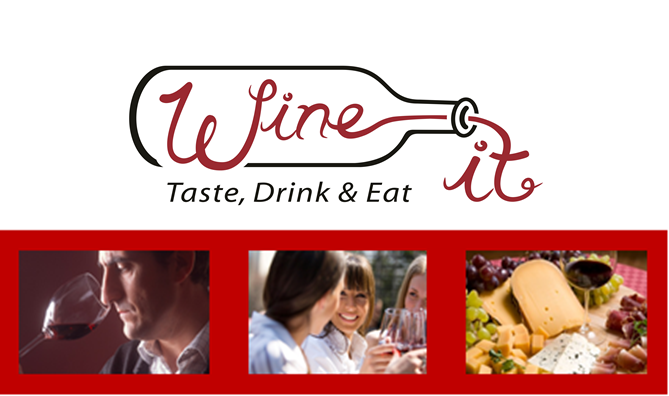 *Please note that these listers are chosen at random. Feel free to contact us at info@xplorio.com to be included in the next list.