When thinking of Villiersdorp, some would think about the delicious apples, pears and apricots being farmed here. But most would immediately think of the beautiful Theewaterskloof Dam. Built in the late 1970's, the Dam has not only become a popular topic for photographers, but has also changed the micro-climate of the area making it ideal for farming. This serene body of water is not only a wealth of nourishment for the area, but also a source of land- and water-based entertainment.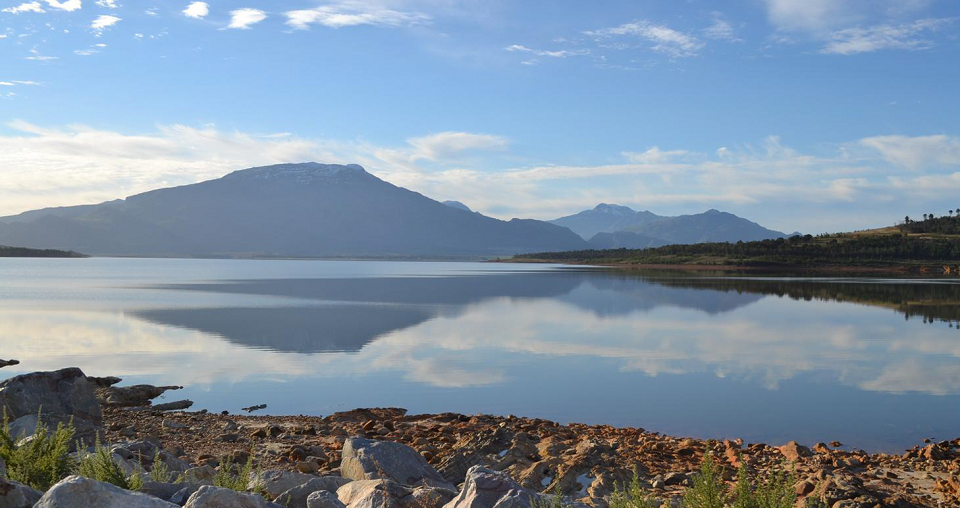 Image courtesy of MBE Photography
The Theewaterskloof Dam is a popular spot amongst those who love spending their time in and on water. The calm waters make for excellent opportunities for kayaking, sailing, fishing and simply just taking a boat out on the water. The beautiful vistas of the valley make for a beautiful backdrop while you enjoy the cool water and sunshine. The Theewater Sports Club is a good starting point to gain access to the waters and the folks there will gladly lend a hand and give you some sailing tips.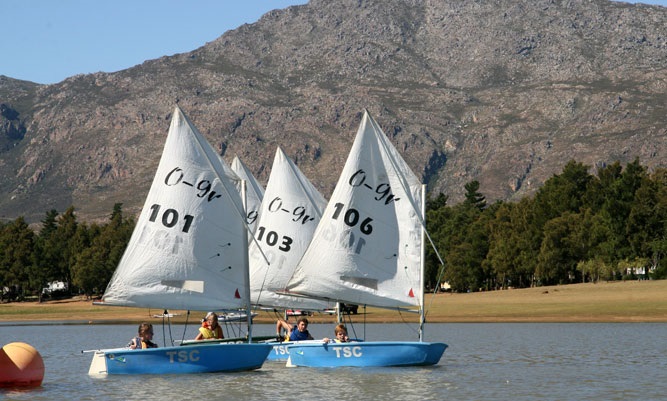 Image courtesy of MBE Photography
The Club also offers great camping sites which run up to the water's edge. The beautifully kept lawns allow for the perfect spot to pitch a tent and take in the lush surroundings of the valley caught between the Waterval and Baviaans Mountains. There are also other options close to the Dam if camping isn't your cup of tea. Ranging from cosy B&Bs to fully equipped self-caterings, you'll never be too far from the calming waters.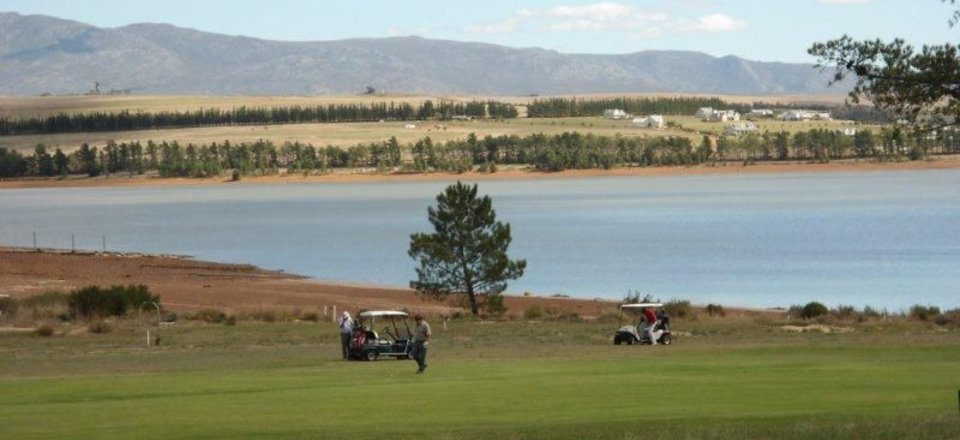 For those who like to keep an eye on the water but keep their feet firmly on land, you're in luck there are a number of options to keep you busy as well. Why not stop by the Theewaterskloof Golf Club and take a swing at the 9-hole course located on the Theewaterskloof Country Estate. Alternatively, hop in the car and take a drive along the Elandskloof Scenic Drive. The road offers stunning views of the town and surrounding orchards and vineyards. The meandering route leads you up the mountain and shows you why the locals refers to it as 'little Switzerland'.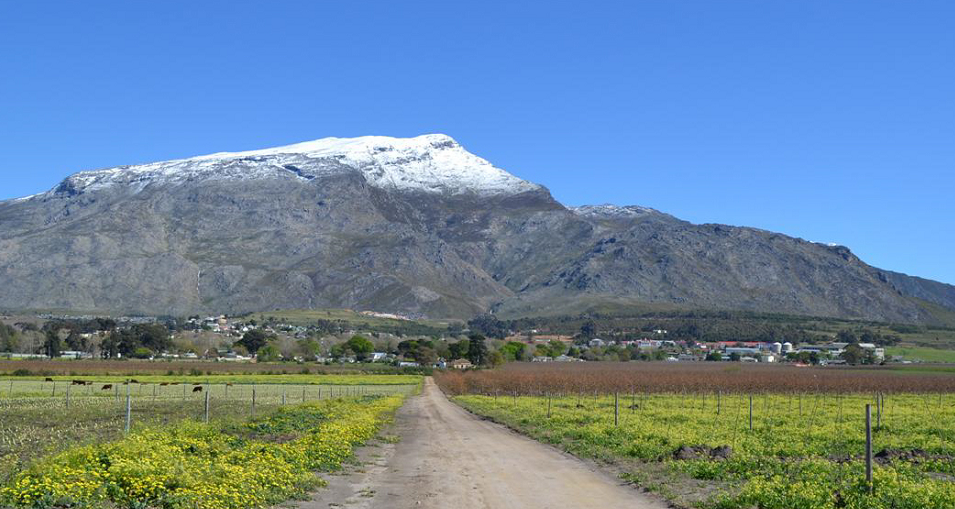 Image courtesy of MBE Photography
Whether you're looking to spend the day out on the water or simply enjoy the sights of the mountains reflecting on the calm waters, we promise you'll have a dam(n) good time!