At Xplorio we believe in the power of community and as such we like to shine the light on some of our community members. Here are 5 great businesses to visit on your next trip to Grabouw/Elgin:
Situated at the heart of the Elgin Valley, Grabouw Lodge is a home from home and a comfortable base from which to explore the beautiful surrounding towns of the Overberg. Although small, the Lodge offers luxury accommodation and facilities to cater for weekend getaways, corporate group excursions and weddings. The natural surroundings of blue skies, majestic mountains and rolling slopes clothed orchards and forests, a stay at Grabouw Lodge will help you relax and unwind.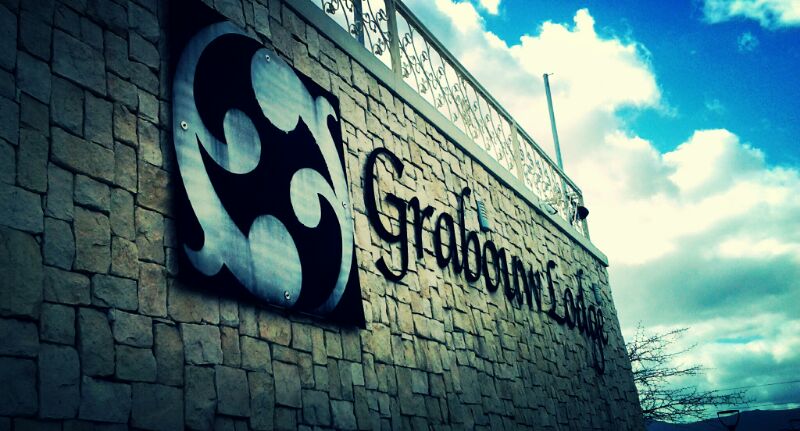 Set in a lush garden with river frontage and a huge swimming pool, Stoney Brooke is the perfect base from which to explore the mountain bike and hiking trails in the area. Only an hour's drive from Cape Town, Grabouw serves as an ideal getaway for a weekend away in the country, for a quickl adventure or for the perfect rustic wedding.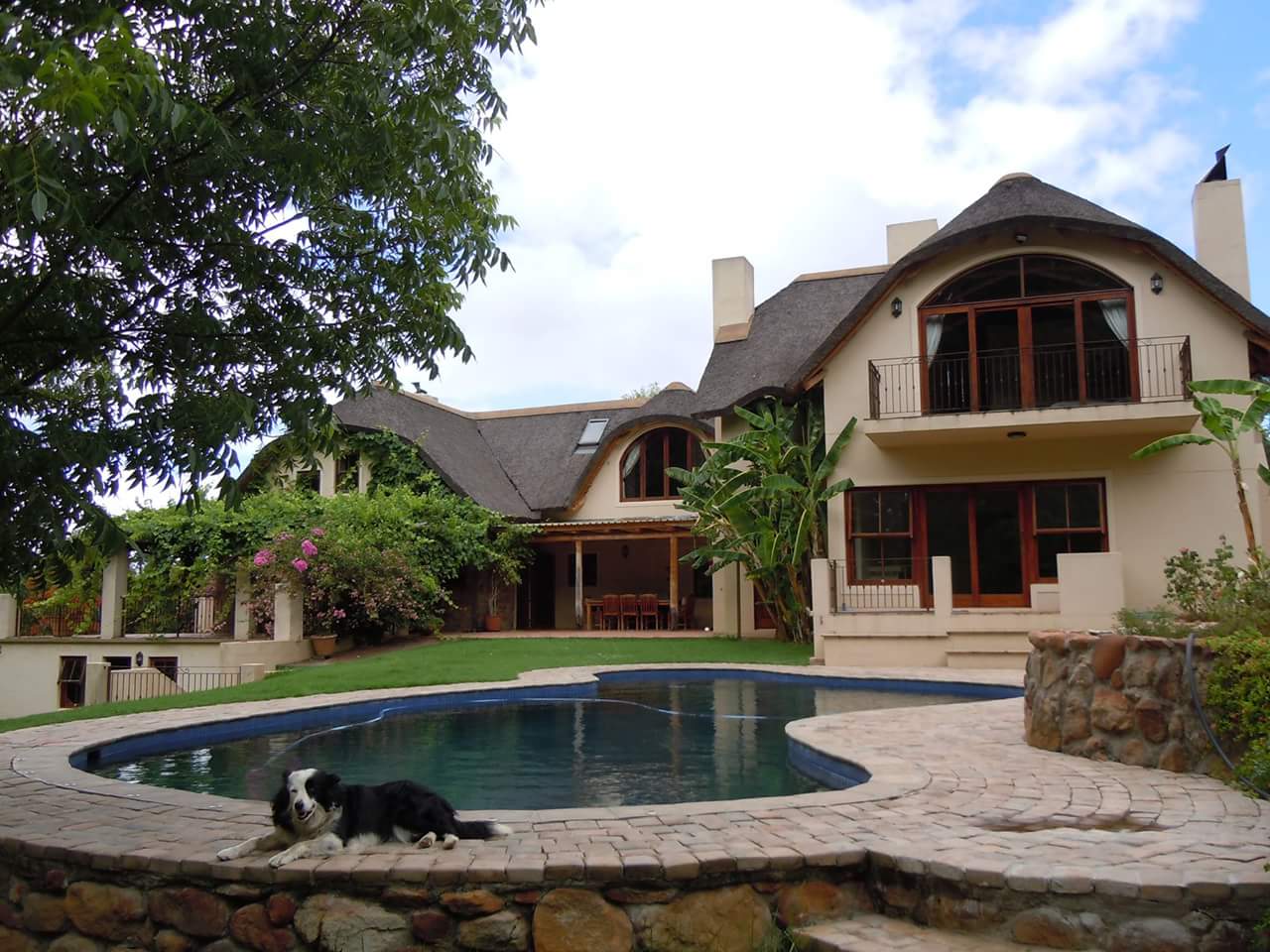 Established in 1898 by Sir Antonie Viljoen, Oak Valley Estate is one of the pioneering farms in the country. Producing premium wines, flowers, Wagyu, free-rnage beef, acorn-fed pork, apples, pears and even offering excellent mountain biking, this estate is not to be missed on our travels to the Elgin Valley.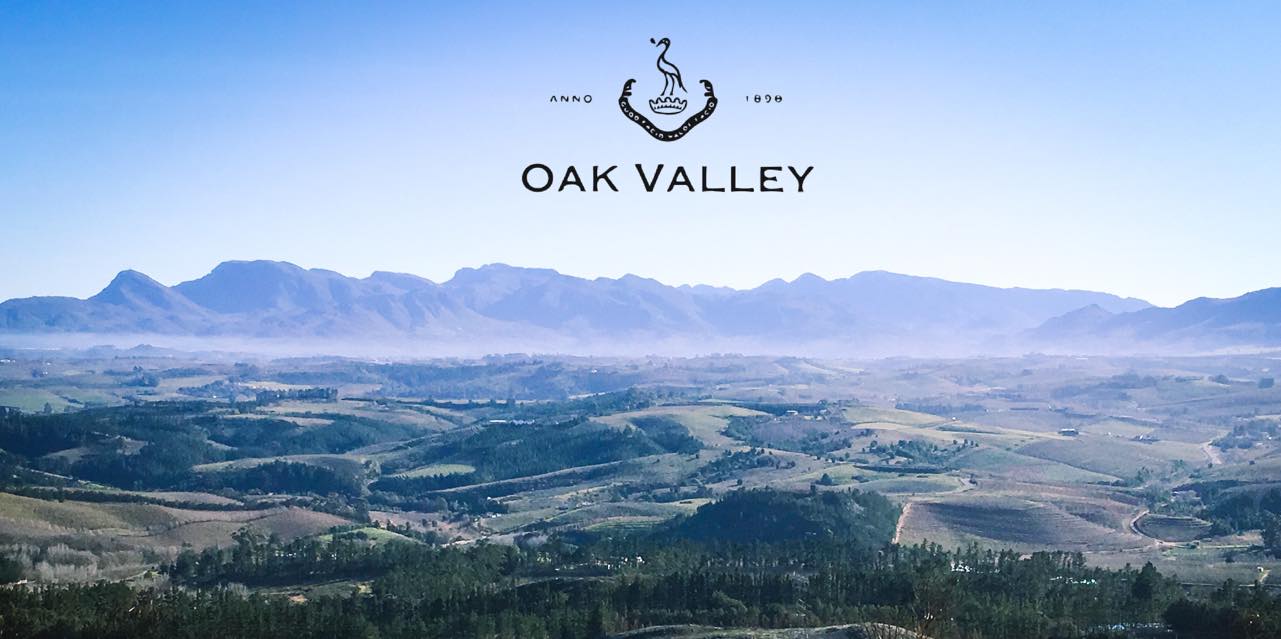 Situated close to the Palmiet River, Elgin Hills offer luxury safari tents that are built on a solid base and set amongst indigenous trees. Each tent accommodates 2 people in comfort with its own deck and chairs to lunge in while you take in the serene surroundings. The camp also holds a large lapa where you can relax and mingle with other travellers.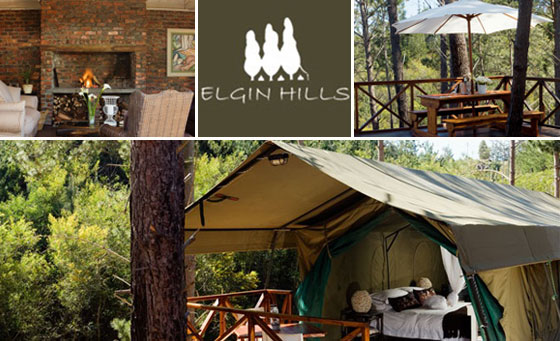 Welcome to Haygrove Tunnels. Haygrove is a greenhouses tunnel provider that meets the demands of South African growers, gardeners and farmers in their growing of unique crops. Haygrove also supports sustainable crop production.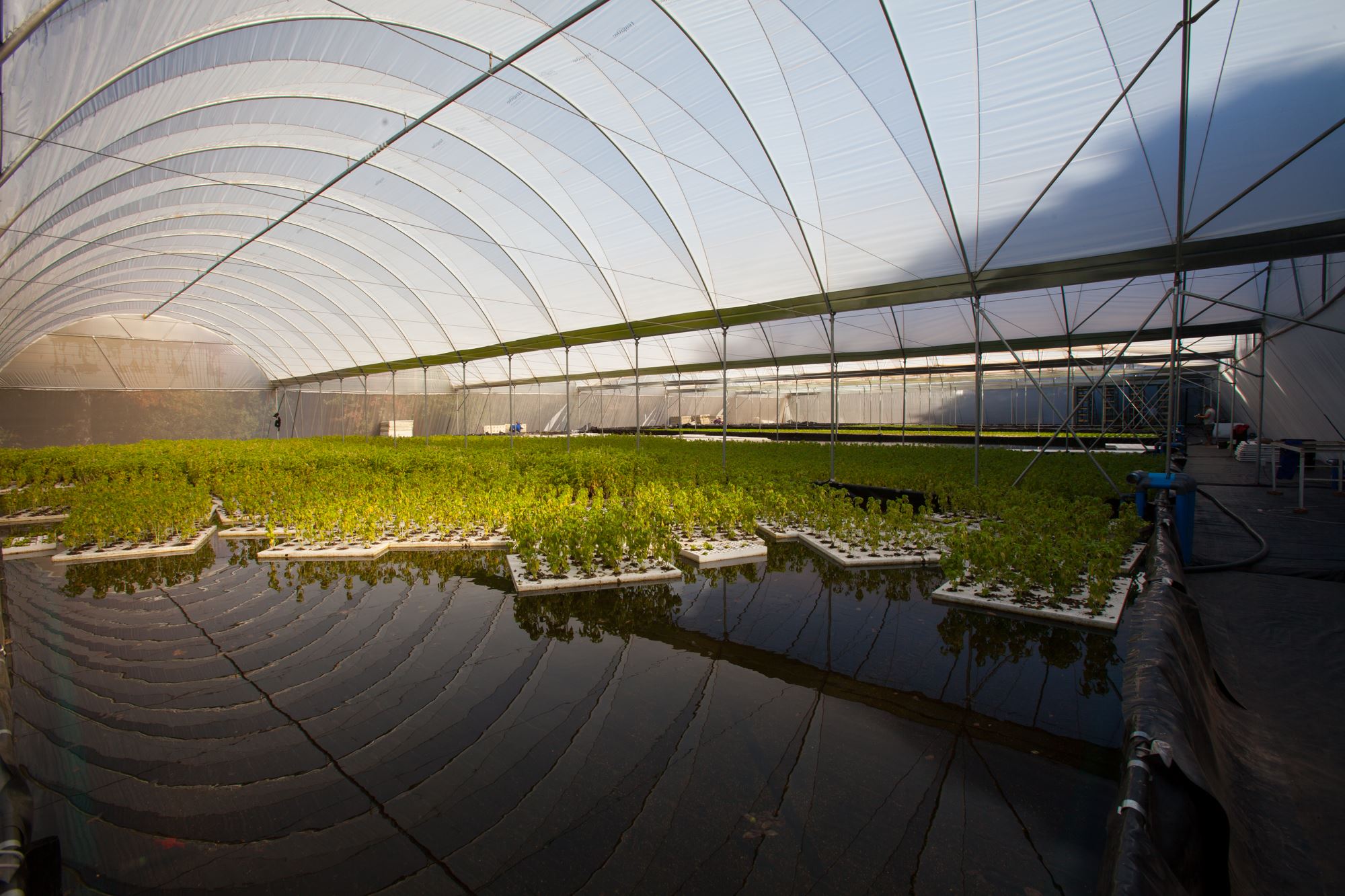 *Please note that these listers are chosen at random. Feel free to contact us at info@xplorio.com to be included in the next list.