Known as a quiet little town at the foot of the Houw Hoek Pass, Botrivier has established quite the name for itself with the large number of wine estates located in the surrounding hills and also that it's the only Wine Route established within a protected biodiversity zone. Not only is Botrivier becoming known as a popular wine hub, but it also hosts a number of great Overberg Events, like the Botrivier Challenge.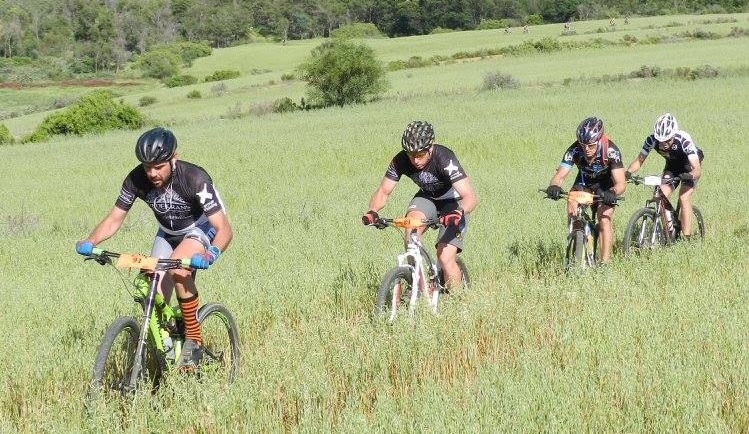 Hosted on 28 - 29 October this year, the event holds a variety of challenges as well as distances to partake in. the Botrivier Challenge is the main fundraiser for the Botrivier Educational Foundation which help students to enter and succeed at their tertiary education.
The Botrivier Challenge consists if the following:
Friday, 28 October 2016
Neon Night Run/Walk
Distance: 5 km
Start: 19:00
Cost: R50
Saturday, 29 October 2016
MTB Challenge
Distance: 15 km | 40 km | 55 km
Start: 8:00 | 7:45 | 7:30
Cost: R75 | R150 | R200

Run/Walk
Distance: 5 km | 10 km | 21 km
Start: 8:10 | 7:05 | 7:00
Cost: R45 | R60 | R80
Trail Run
Distance: 8 km |15 km
Start: 6:45 | 6:40
Cost: R80 | R120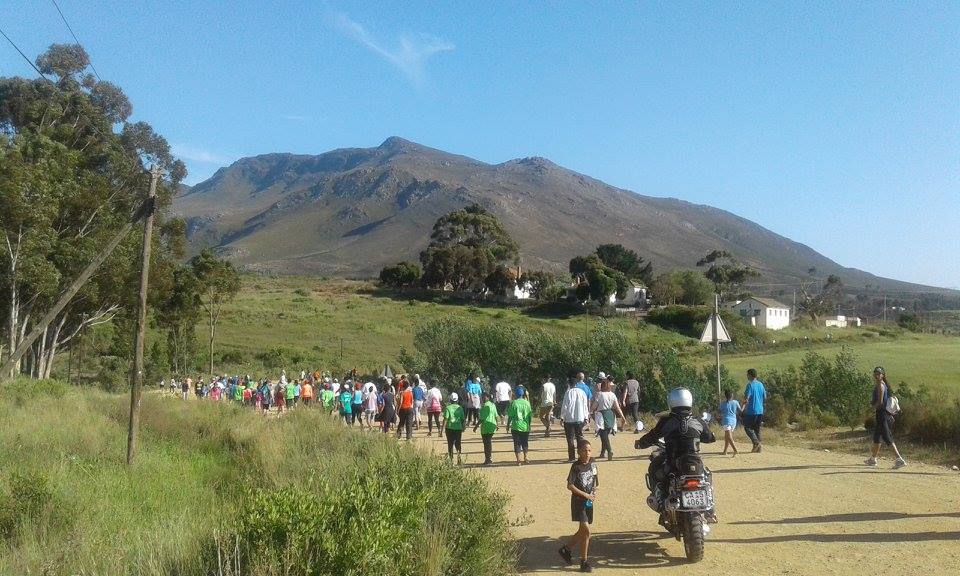 Join the Botrivier Challenge for a great weekend in this busy little town. Remember to book your stay and pop in at the local places to eat and experience some of the town's best culinary creations paired with exquisite local wines. Come and run, ride or walk!