There's nothing quite like spending a fun day with the family in the heart of the Overberg. Except doing so in funky outfits while enjoy the fruits of the region on a wine estate in Stanford Village, enter the Stanford Stumble 2016.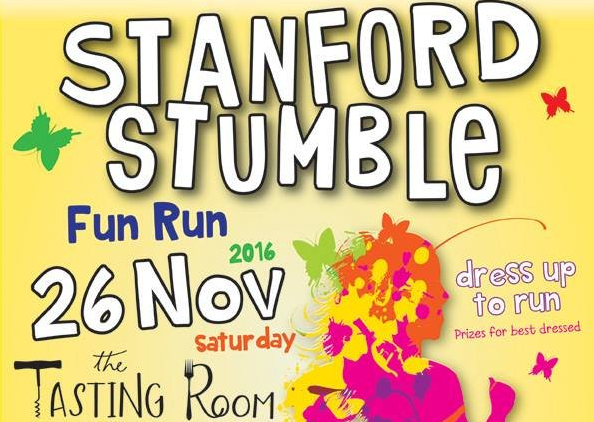 Hosted on the beautiful Stanford Hills Estate just outside of Stanford, the Stanford Stumble promises to be a jol for the whole family. Celebrating its 5th consecutive year, this fun-filled family event takes place on 26 November 2016 from 15:00 until 18:00.
The fun kicks off with an easy walk or run through the vineyards with wine stations along the way. With the involvement of the Stanford Wine Route, you can be assured that the wine stations will be offering the best of the Stanford area to sample while making new friends. Once back at the venue, there is a variety of great live local music, plenty to nibble on, a cash bar and even face-painting for the kids. The open lawns, jungle gym, trampoline and rowboats on the dam will keep them busy for the rest of the afternoon. There will also be a spitbraai for R100 per adult.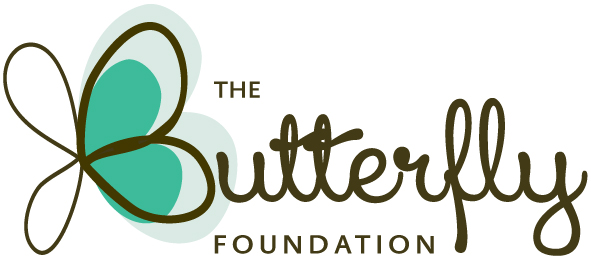 Most of the income will go towards the Butterfly Foundation and 100% of the funds raised will go towards the Butterfly Centre. This wonderful institution caters for the needs of special children and that they are able to learn to their full potential in a happy environment.
Be sure to dress up funky and enter the Stanford Stumble to be entered for the lucky draws and awesome prizes!