Located within the Kogelberg Biosphere Reserve, the coastal village of Kleinmond is home to an array of wonderful wildlife and exciting activities for all to experience. And although it took quite a while for the town to be established, Kleinmond has a colourful history for any heritage enthusiast to sink their teeth into.
Here are 5 historical facts about Kleinmond:
1. The first signs of a community forming in this area were only seen in the mid-1800s.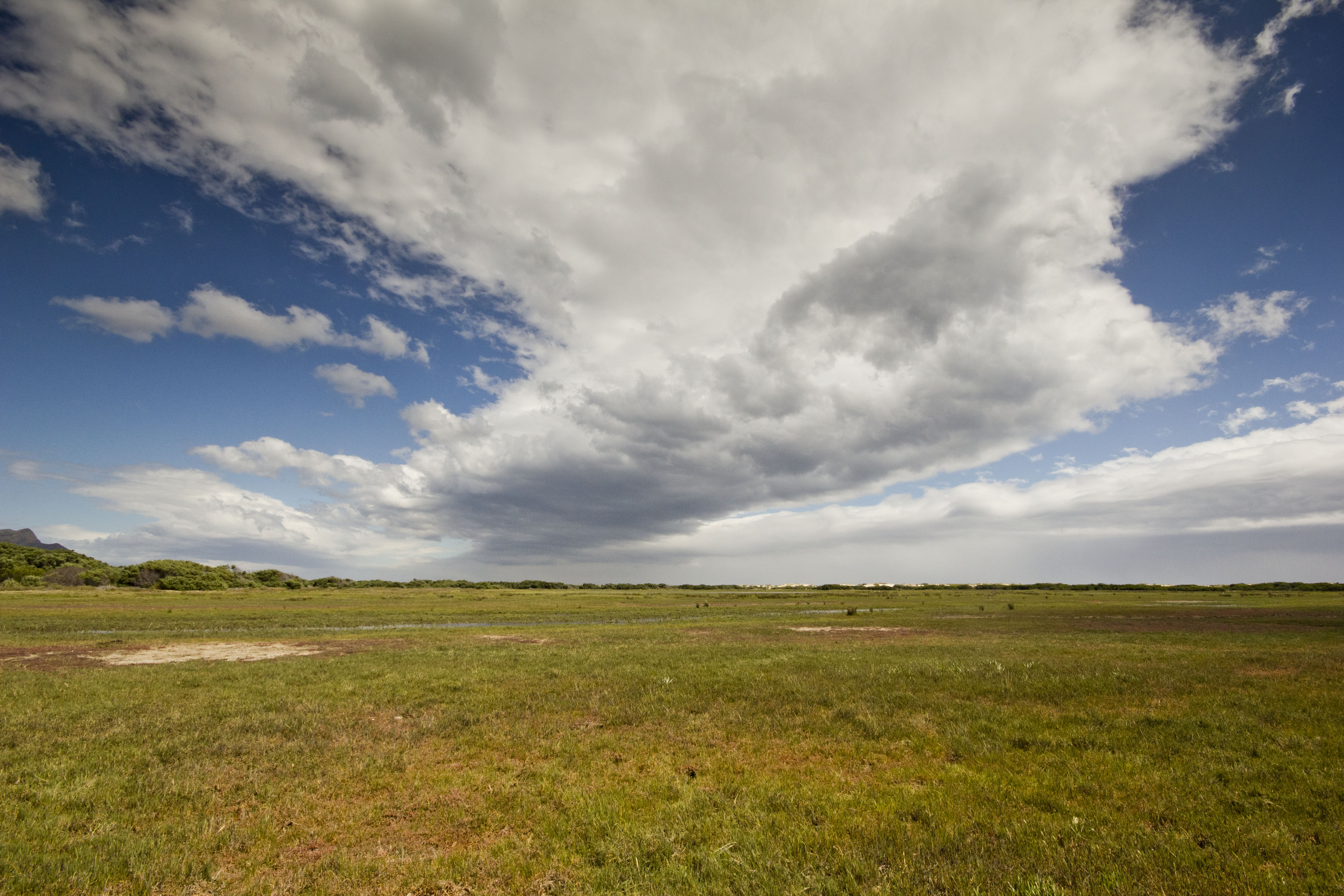 2. The famous Preekboom which can be found next to the Lagoon served as a meeting place for churches in the early 1900s.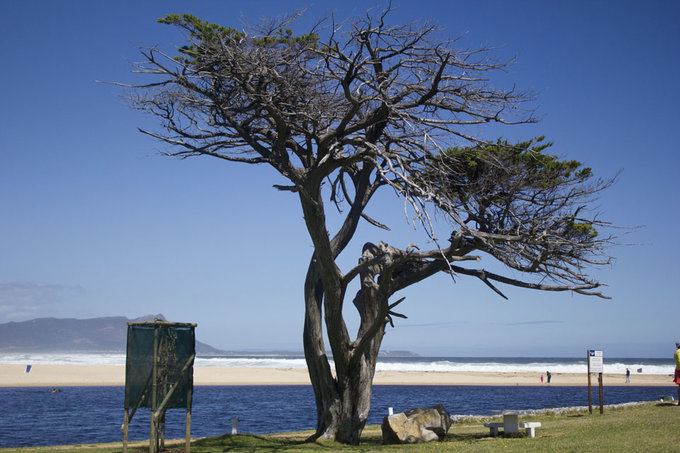 3. The Kleinmond Harbour was declared an industrial area in 1954.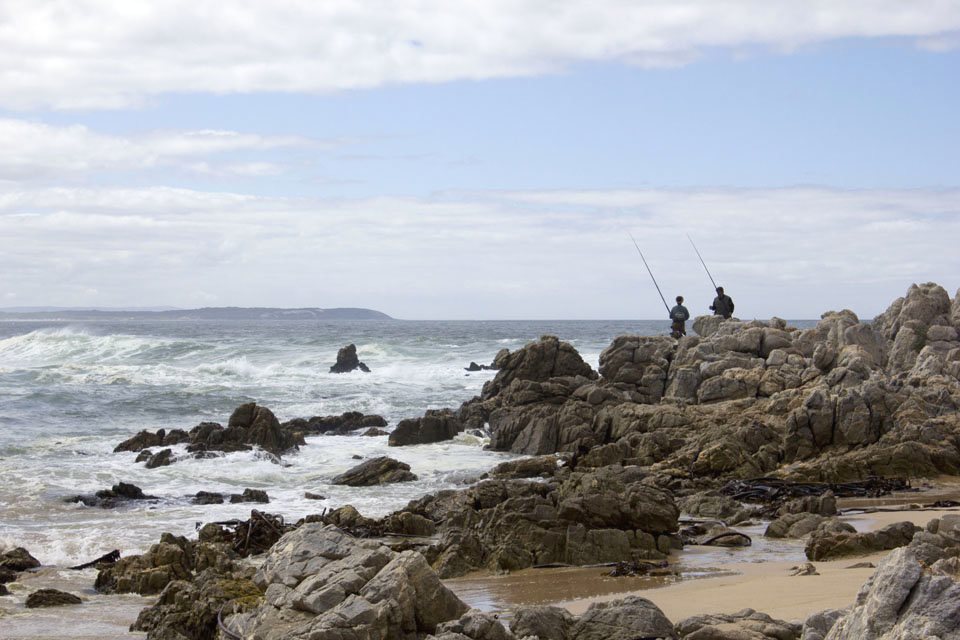 4. The establishment of the harbour along with the tarring of the roads and building of the municipal buildings in 1966 really sparked the development of the town.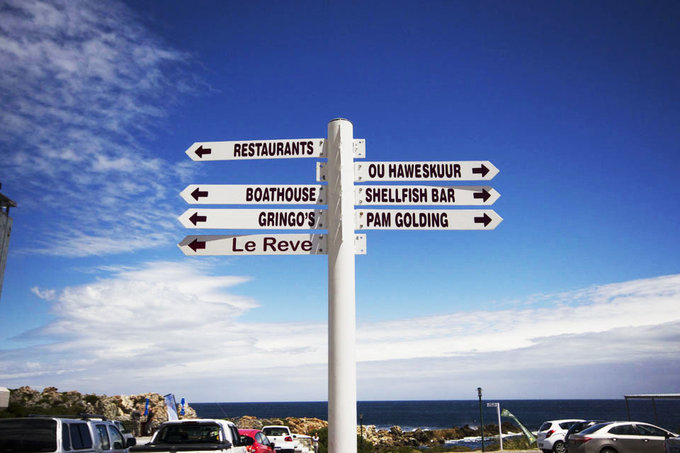 5. According to the stories of William Paterson, wildlife like Bontebok, Buffalo, Zebra, and Eland still roamed freely in this area in the early 1700s.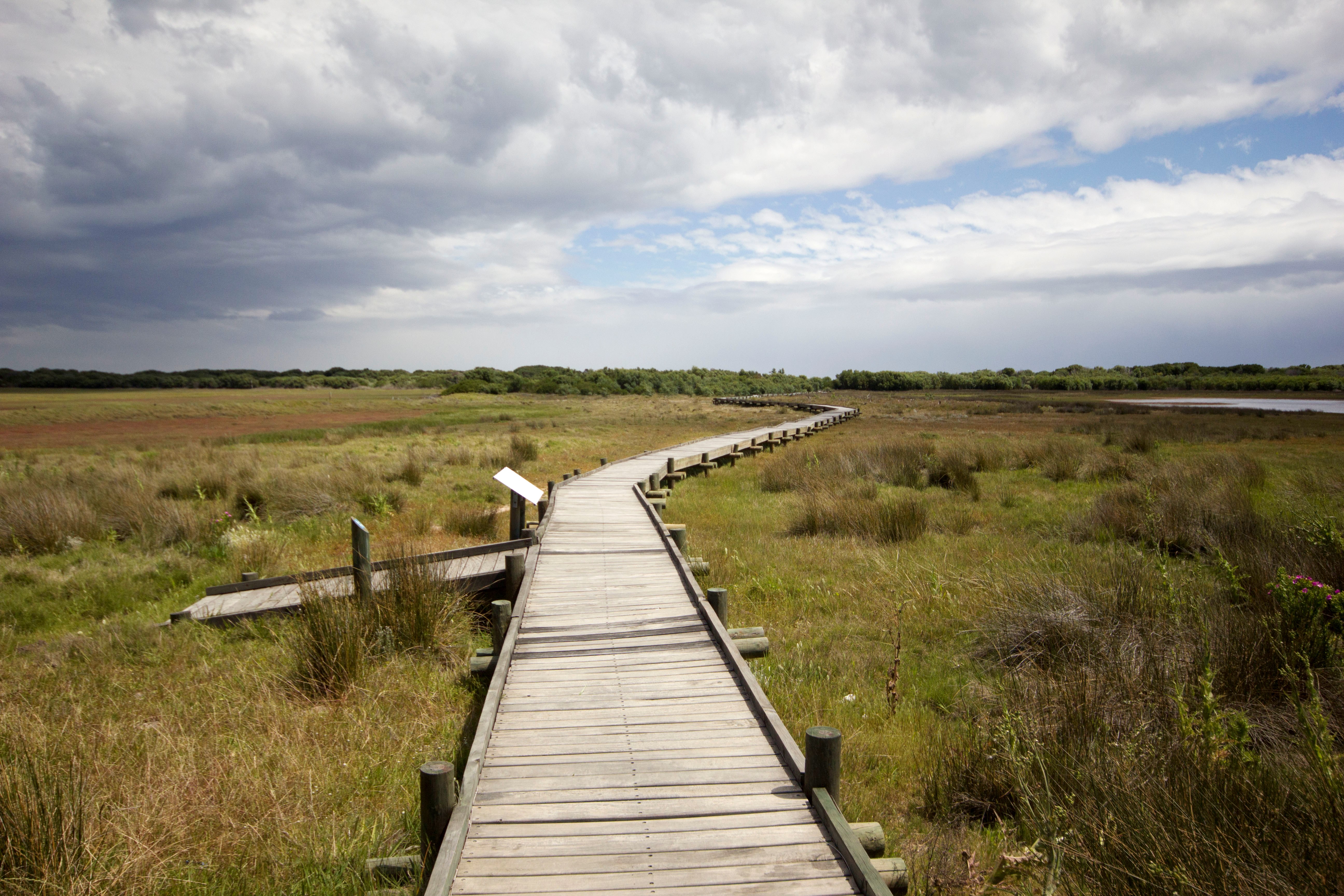 This bustling little coastal town located on Clarence Drive has proven its worth since its inception. With a variety of businesses, accommodations, places to eat and activities, Kleinmond has become a favourite amongst travellers to the southern coast of Africa. Be sure to explore more of the History of Kleinmond on your next visit.