For most when heading to the Overberg region, they do so with the hopes to escape and relax. But this doesn't mean that you are removed from enjoying the finer things in life. A visit to Hermanus might yet surprise you with its wide variety of activities to keep you entertained and long list of luxury lodgings to call home during your stay. Known for being located on the cliffs of the beautiful Walker Bay and its crisp champagne air, it comes as no surprise that the town also dishes up the best national and international culinary favourites.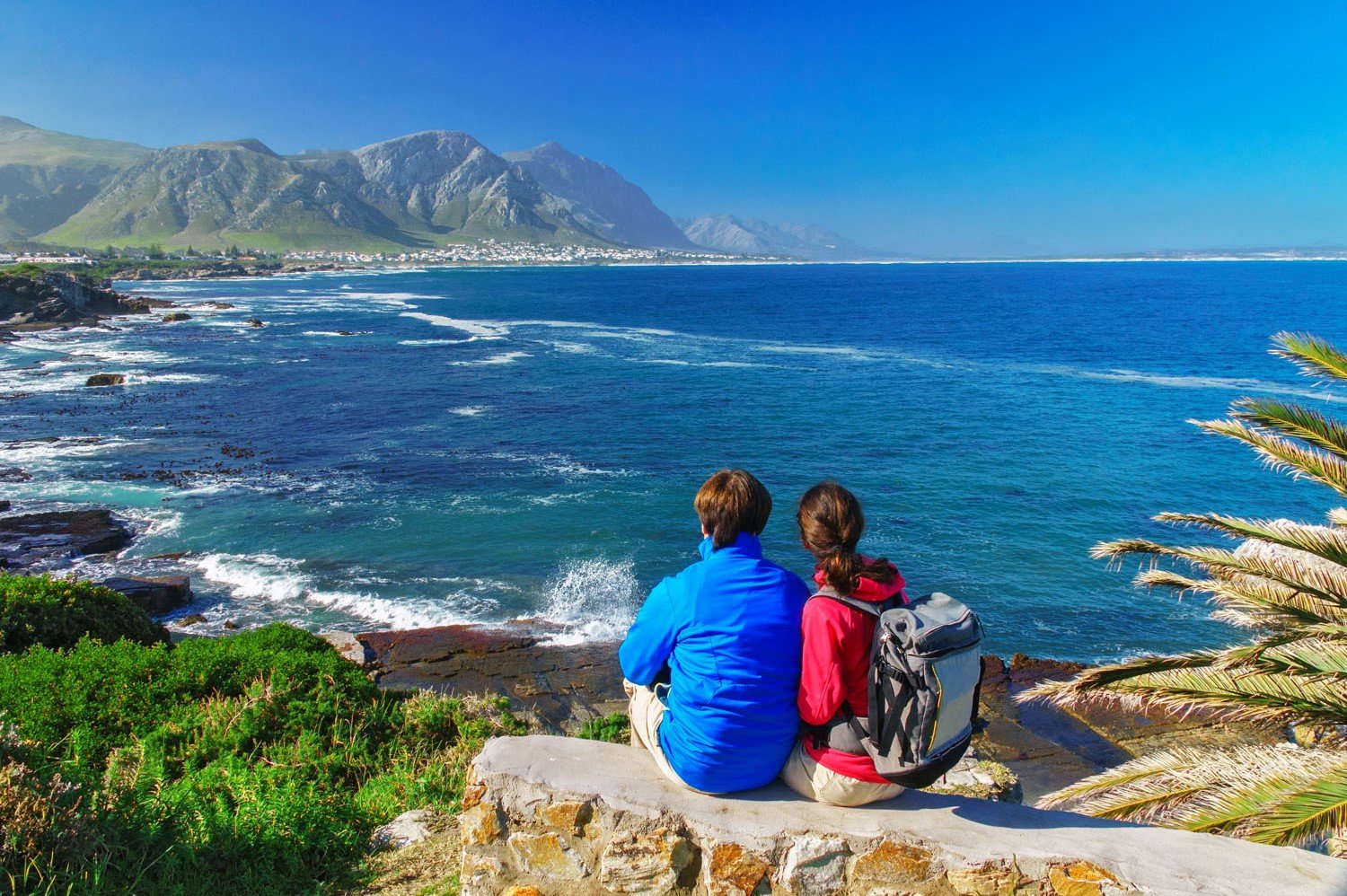 Panoramic views over Hermanus and Walker Bay
These delectable dishes are meant to be savoured and what better way than sharing the experience with your loved one. Whether it is simply to spoil them with champagne and oysters or because you are celebrating a birthday or anniversary, no matter the occasion the restaurants in Hermanus can provide the fine dining experience you are looking for.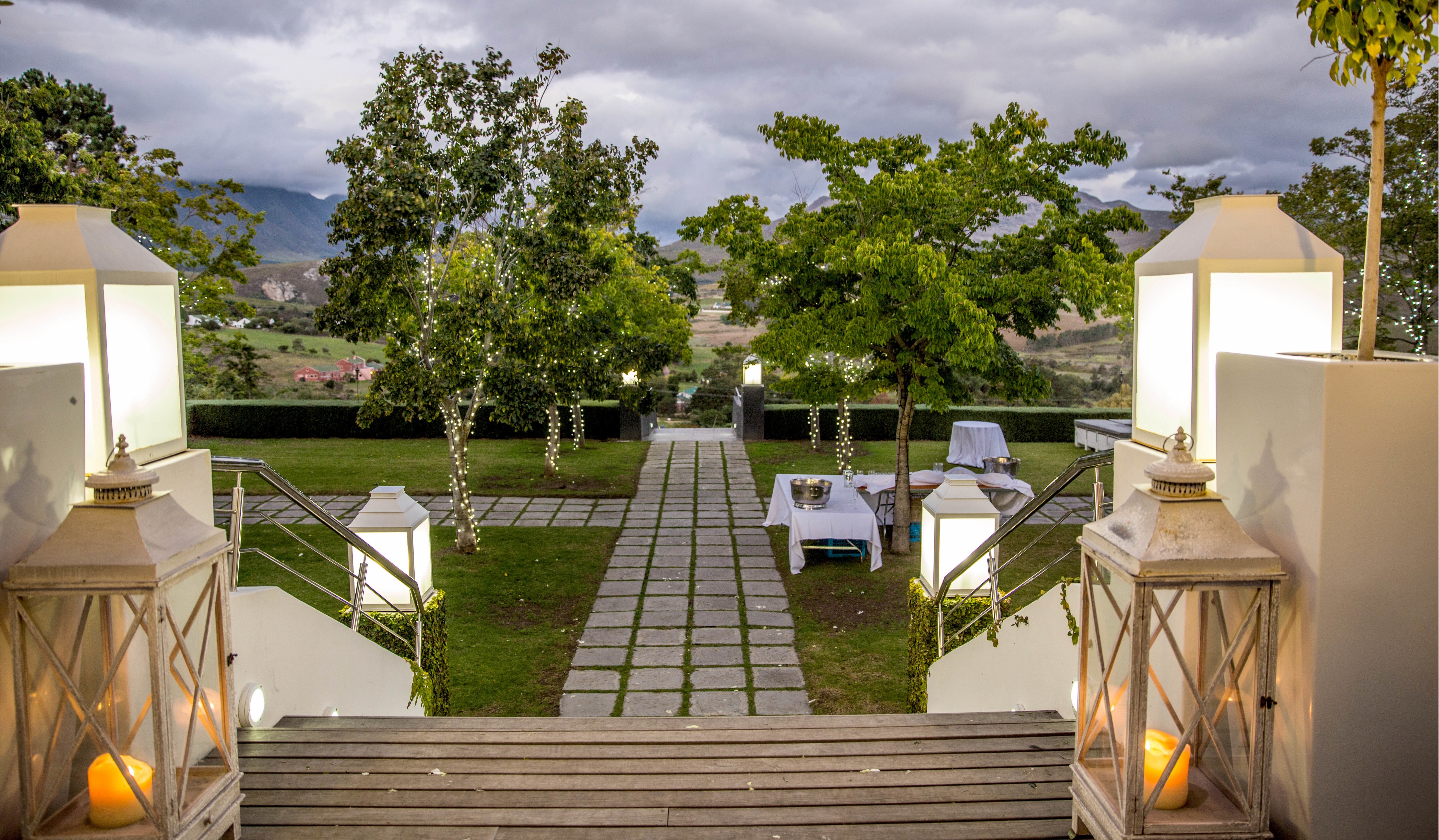 Experience the ultimate in eventing luxury along the Cape Whale Coast at Bona Dea Private Estate
The well-thought-out menus are lined with a variety of exquisite delicacies from local and renowned international recipes as well as some of the top-notch chefs' own marvellous creations. These delectable dishes are prepared to perfection and then paired with the best local wines from award-winning wine estates in the area to ensure you enjoy every morsel to its full potential. The delicious meals are easily amendable to your preference and can be enjoyed in a variety of different venues; ranging from simplistic wine estates dining halls to intimate Italian eateries to hotel dining rooms with spectacular views. No matter your preference, the fine dining restaurants in Hermanus can serve up the best.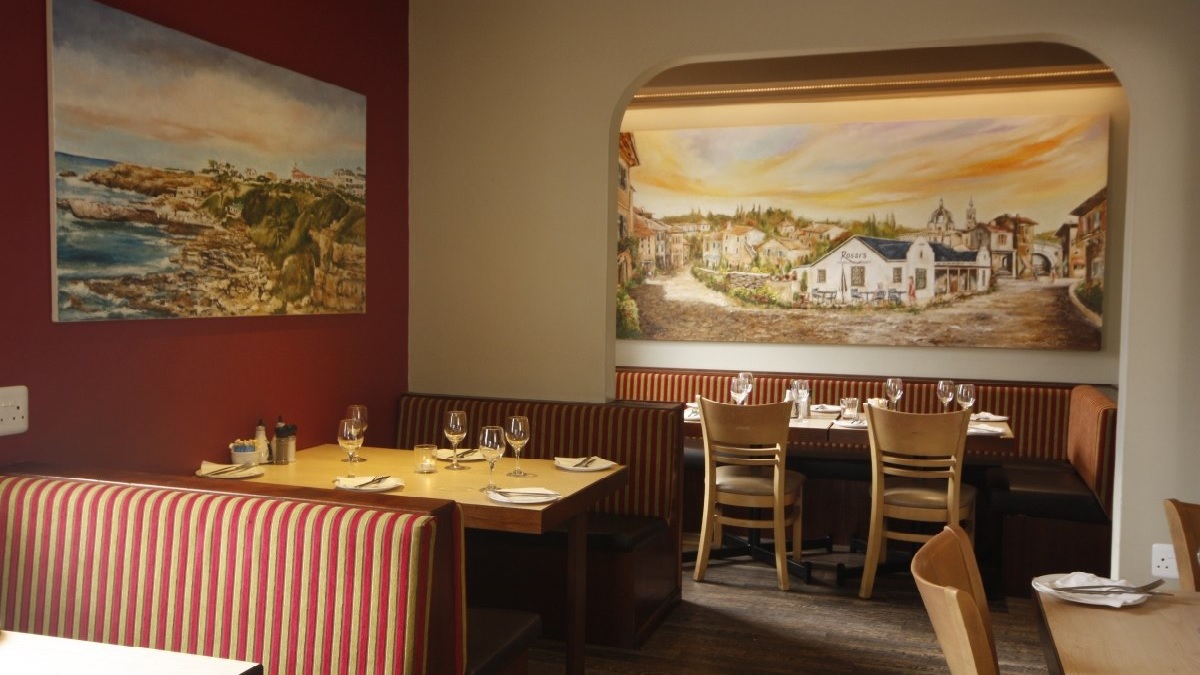 Friendly atmostphere and excellent food at Rossi's Italian Restaurant
Many of the luxury accommodations in Hermanus also offer beautiful dining areas which allow you to sample their superb specialities without having to travel far. These dining halls also ensure that you have more privacy and are usually located to provide the best seat in the house. The convenient inclusion of a restaurant in the lodgings also means that you can have a fine dining experience in the privacy of your own room. Savour the experience with your loved one in the lap of luxury while enjoying views over Walker Bay and the majestic mountains beyond.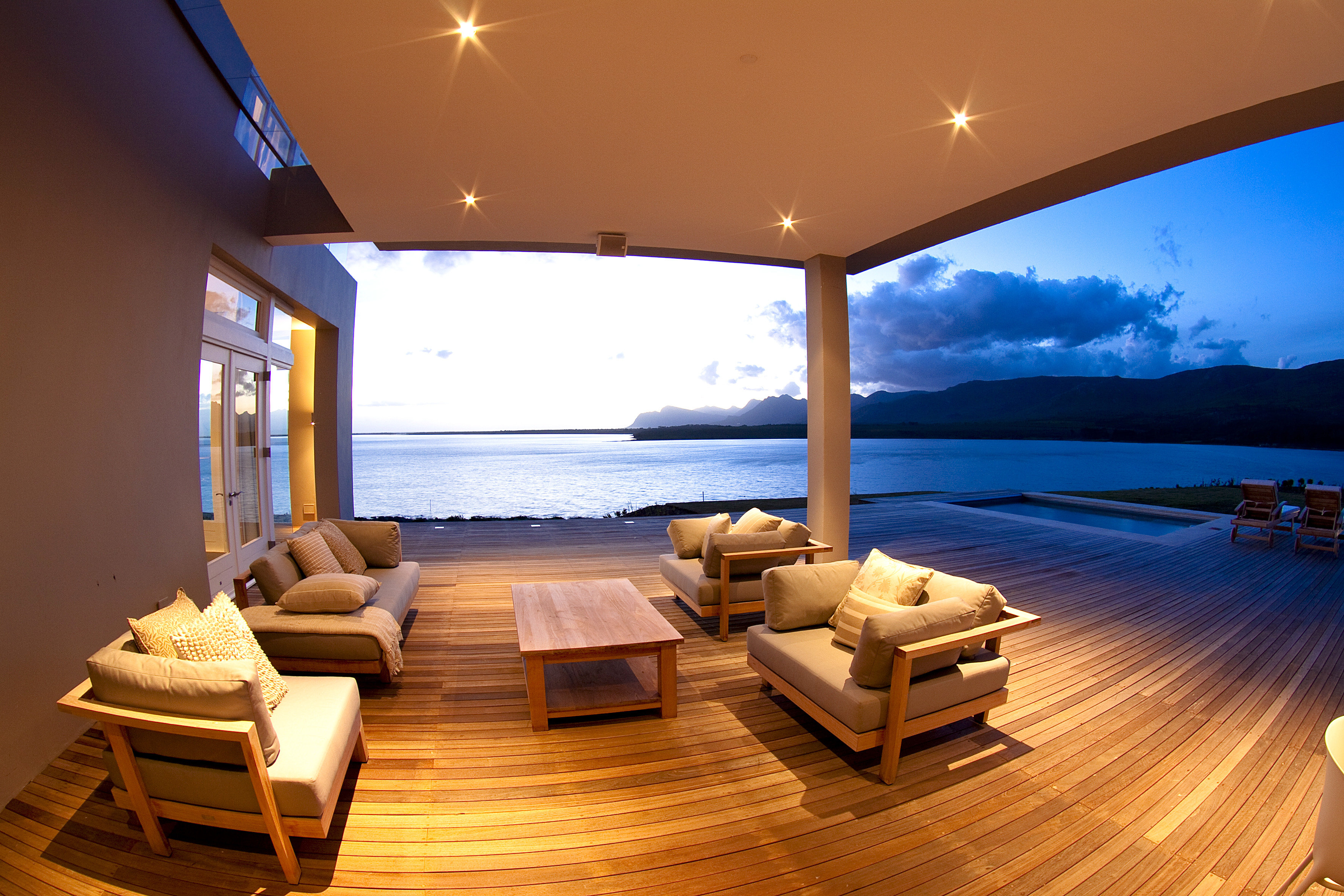 Endless views at Benguela Cove
Besides it natural beauty and exciting array of things to do, the restaurants in and around Hermanus are decorated with a long list of awards that could fill a menu. So why not indulge in the natural and culinary attractions that Hermanus and the rest of the Overberg has to offer with a fine dining experience catered to your taste.