Now known for its fruit farming and beautiful dam, the area now known as Villiersdorp only saw development in the late 19th century before which it was inhabited only by wildlife, San and Hottentots tribes. With the arrival of travellers and French Huguenot settlers, the area expanded and was developed into the busy town and valley it is today.
Here are 5 historical facts about Villiersdorp:
1. The settlement which was later developed into the town of Villiersdorp was established in 1843.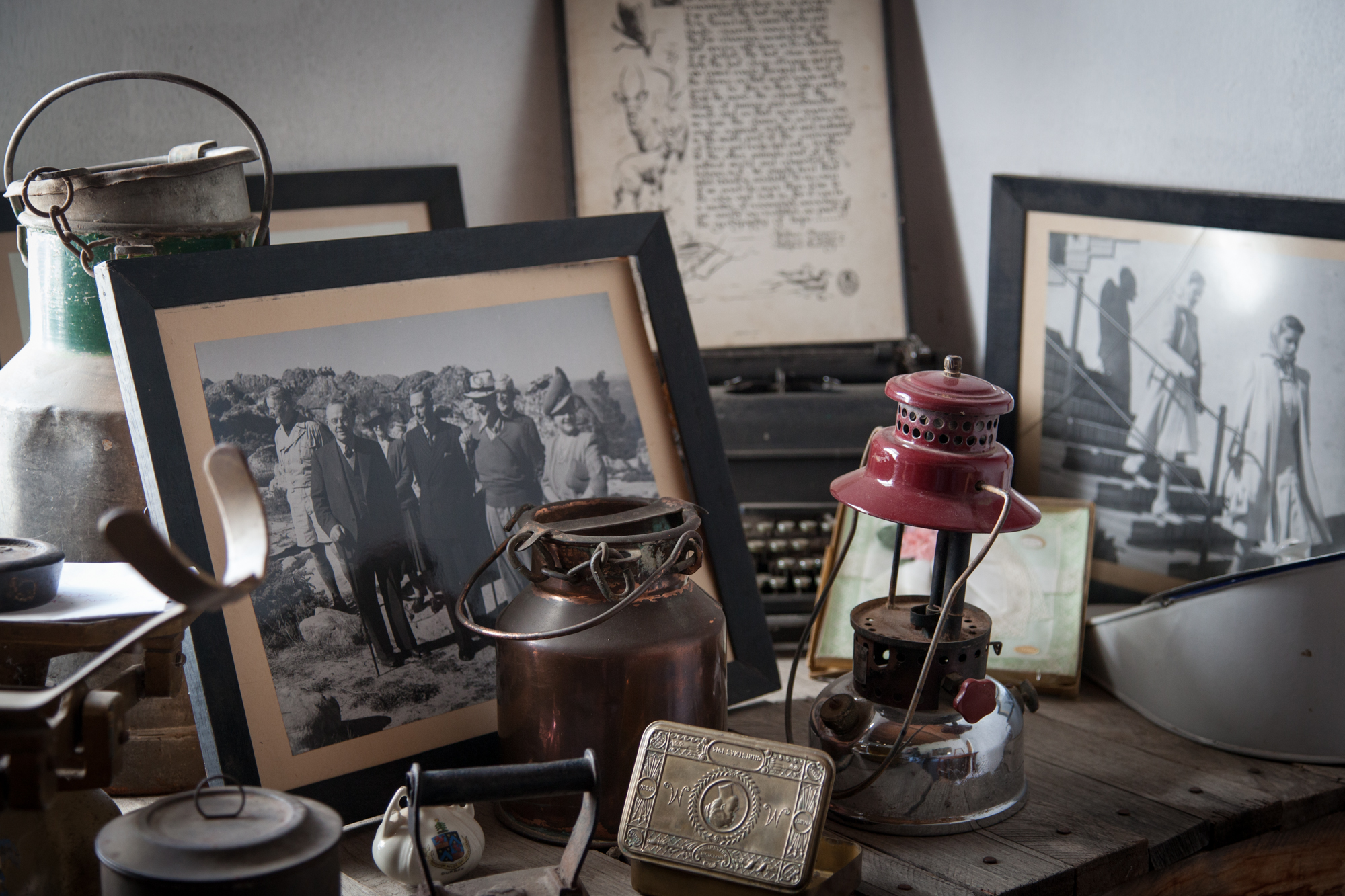 2. Named after the original land owner and farmer, Pieter de Villiers, the town is now known for its plentiful apple, apricot and pear production.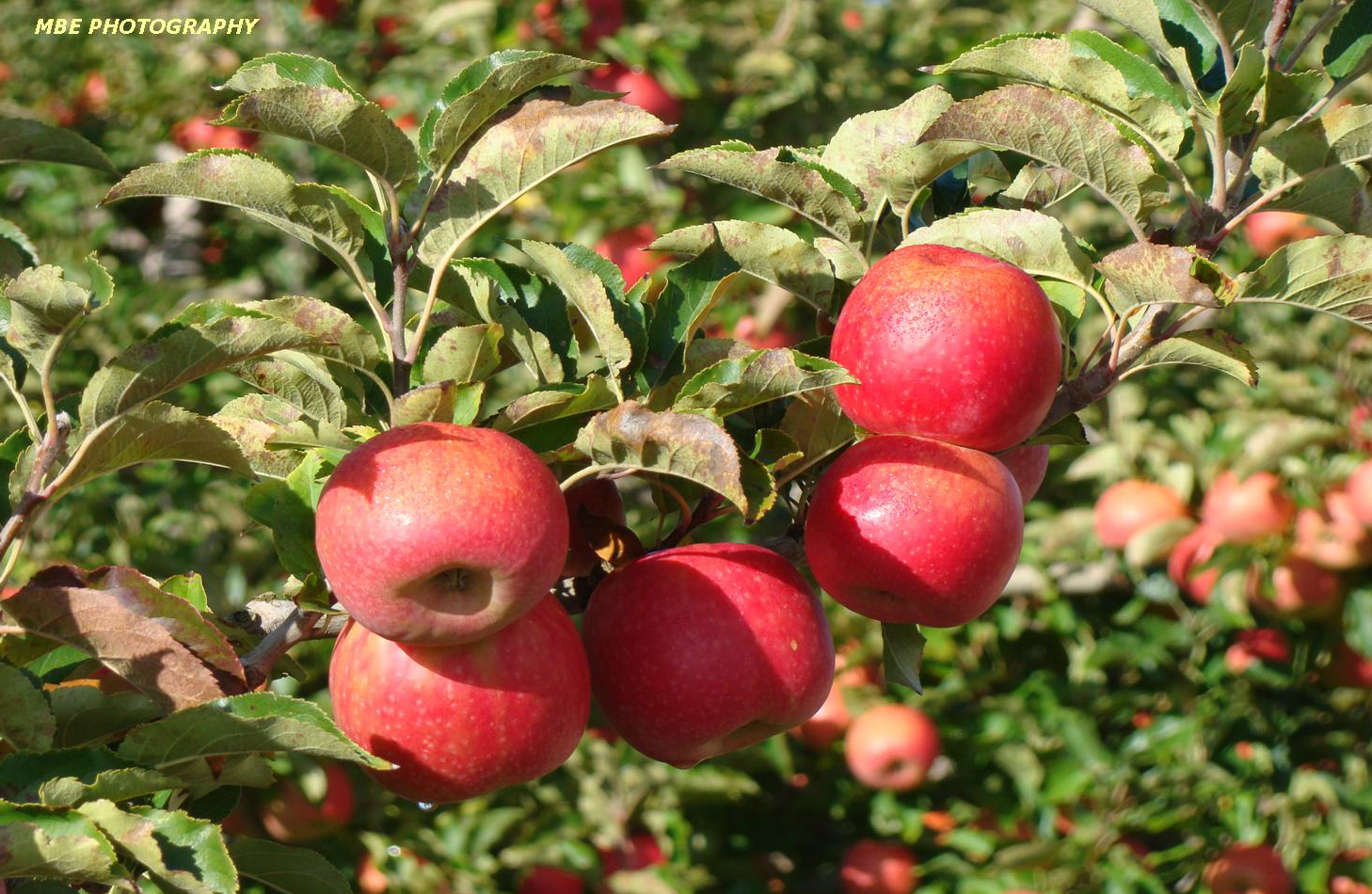 Image courtesy of MBE Photography
3. The Villiersdorp municipality was established in 1855 which then lead to the development of the town itself.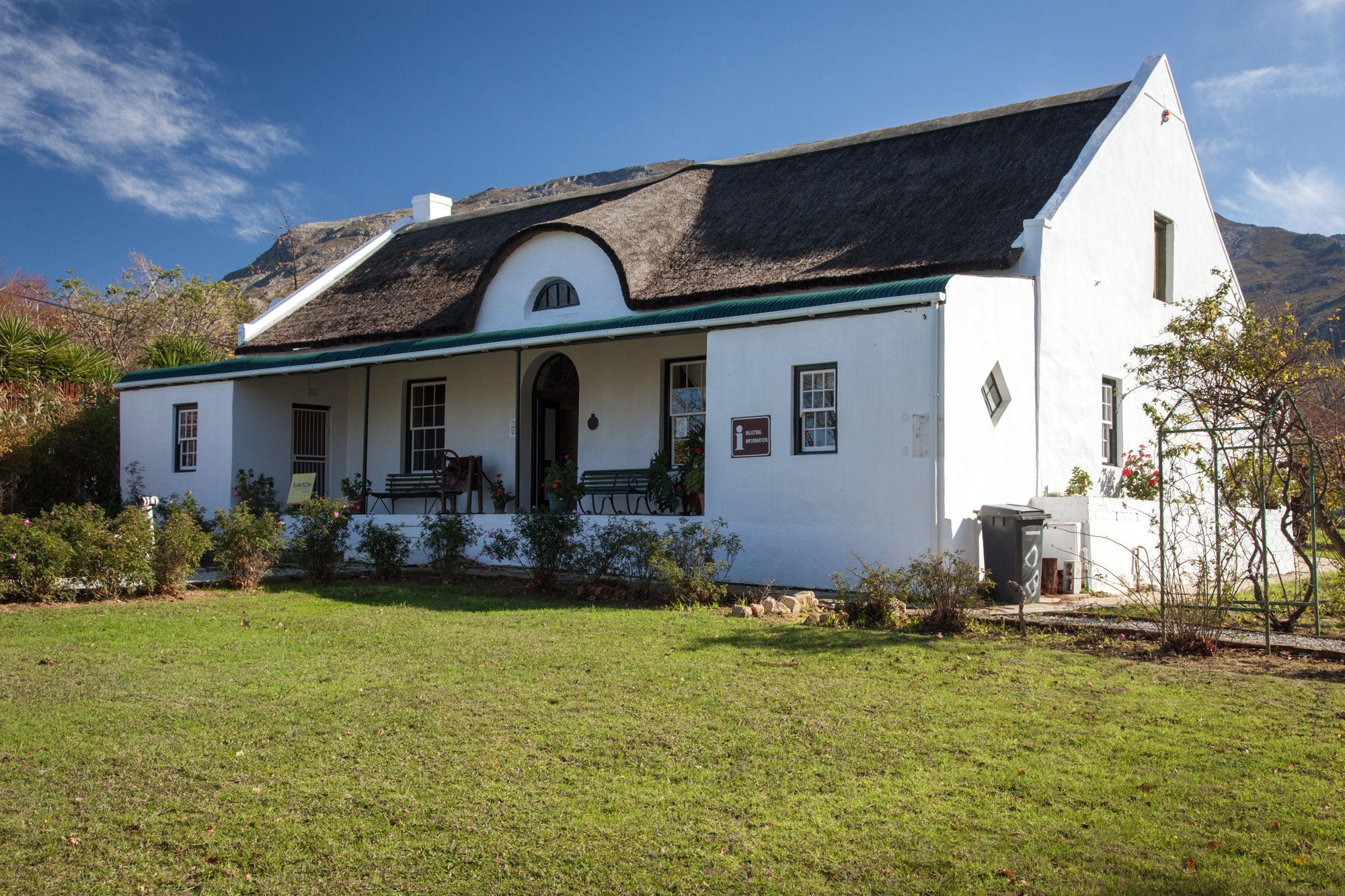 4. Villiersdorp is home to the 7th largest dam in South Africa which was built in the late 1970s, the Theewaterskloof Dam.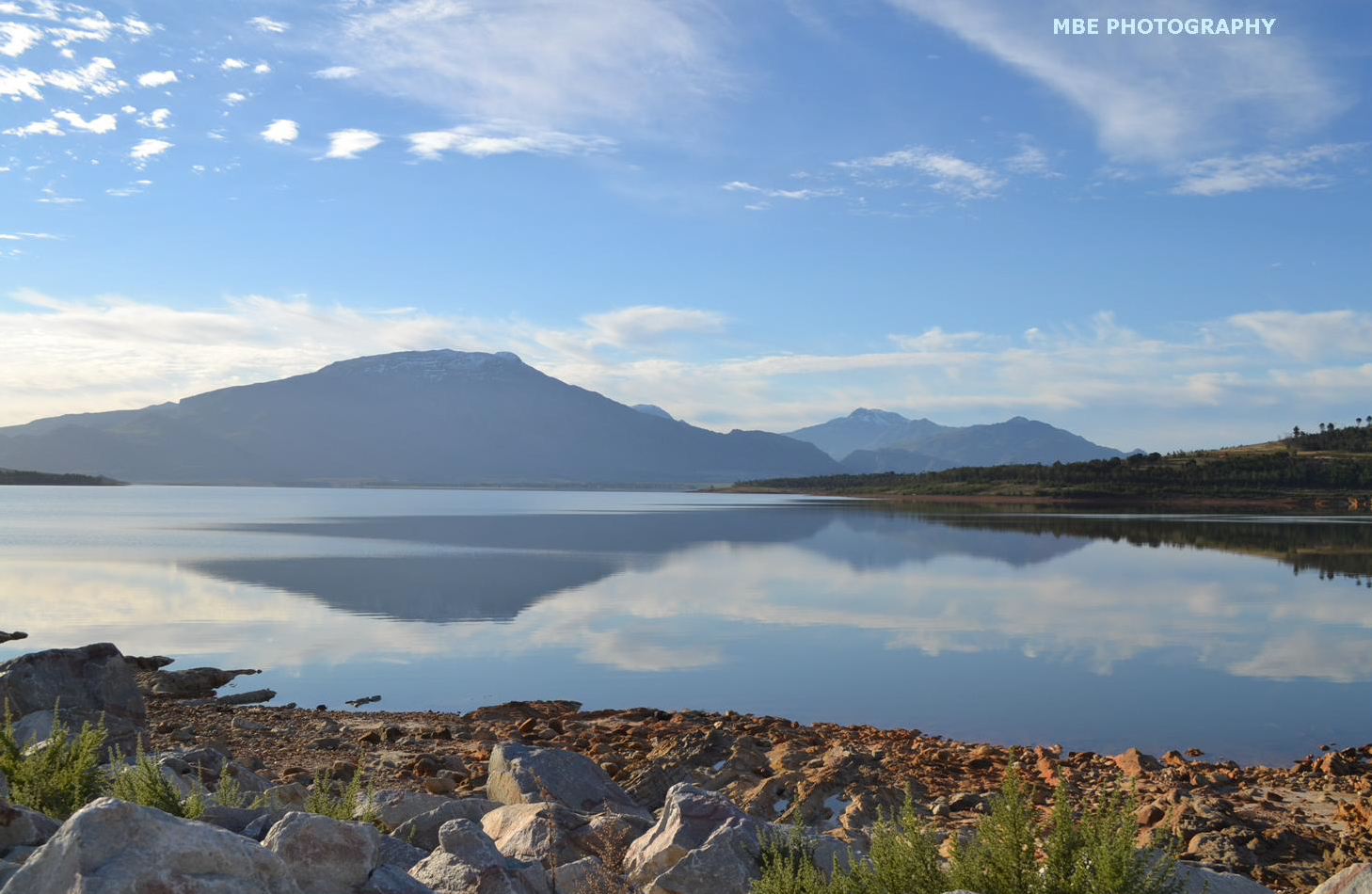 Image courtesy of MBE Photography
5. The town is also home to a moskonfyt factory (supposedly the only one in the world) which was built in 1922 as well as a Tractor and Engine Museum.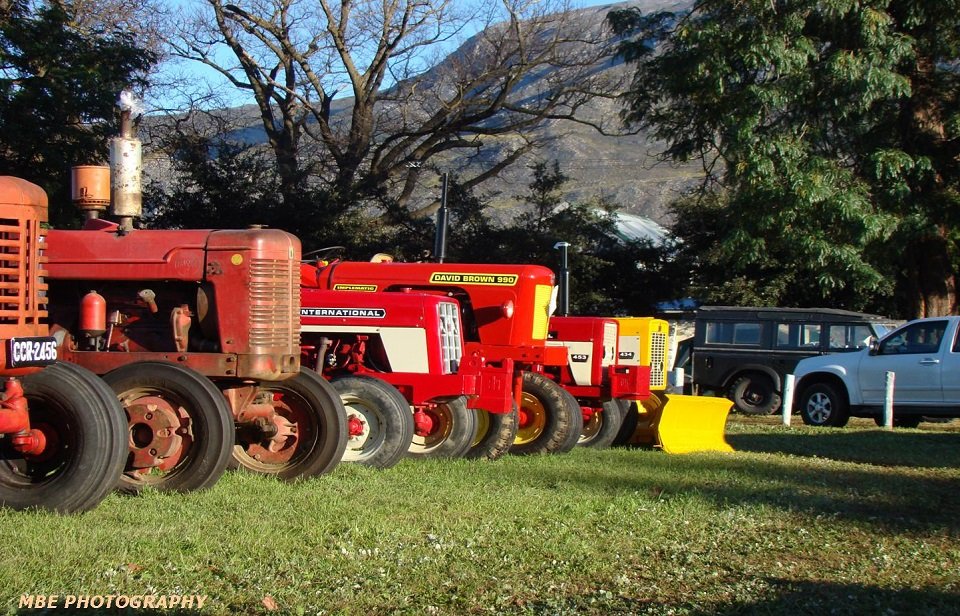 Image courtesy of MBE Photography
The thriving little town with its well-known and sometimes peculiar attractions might have had a late start, but is definitely still in the game. Find out more about the History of Villiersdorp and all that it has to offer in present day.