Located on the famous Route 62 where the Overberg meets the Klein Karoo, the busy little town of Barrydale has so much to offer. With a full menu of speciality eateries and welcoming accommodations nestled into the stunning surrounding landscapes, the town has evolved quite a bit from its humble farming origins. The history of Barrydale ties in closely to that of its neighbouring town Swellendam and also that of the two regions it is nestled between.
Here are 5 historical facts about Barrydale:
1. The area now known as Barrydale was once referred to Kannaland as per a map that was drawn up in 1843.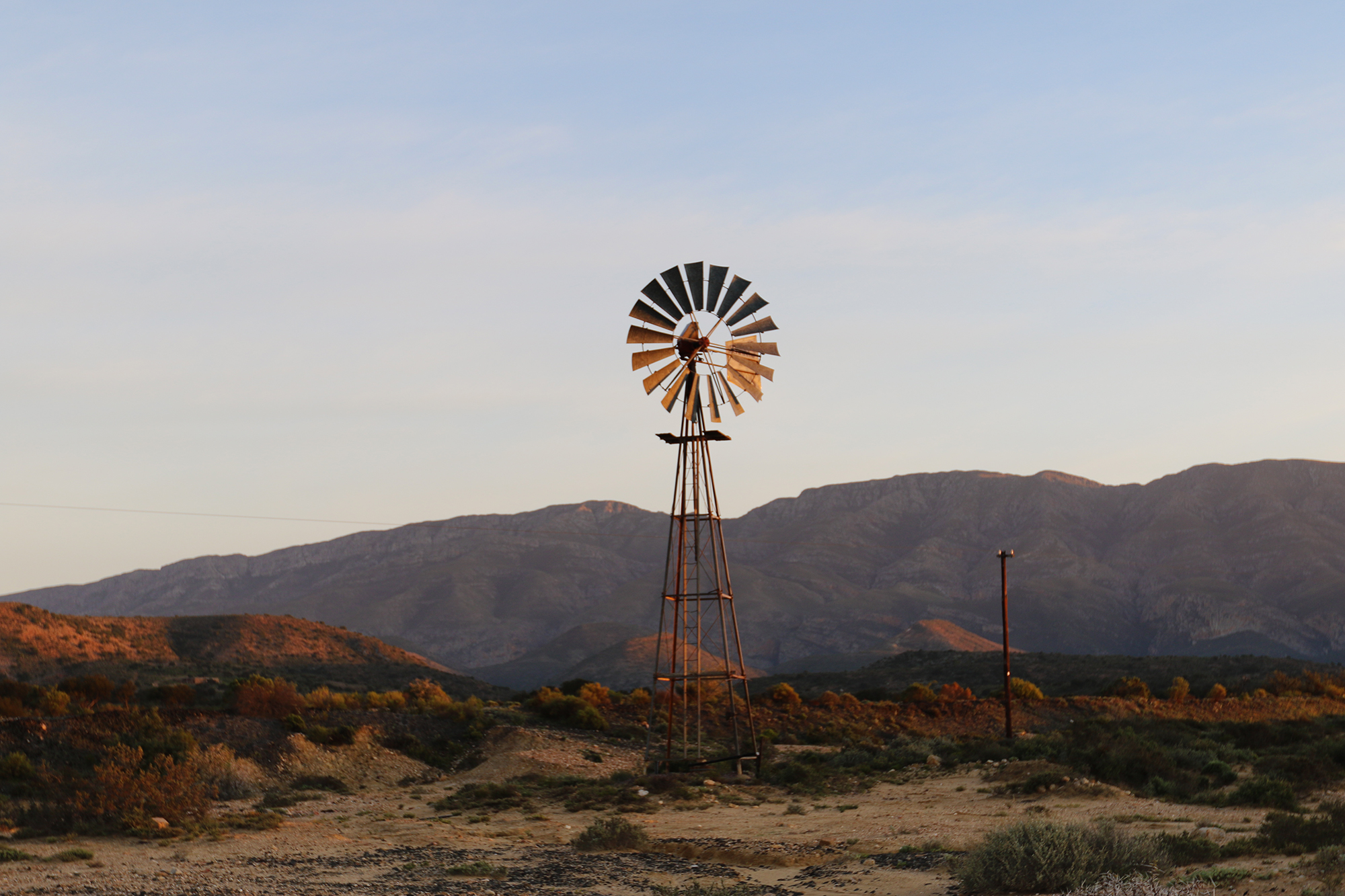 2. The Dutch Reformed Church of Barrydale was completed in 1877.


3. Barrydale plays host to South Africa's first pagoda which was built in 2000.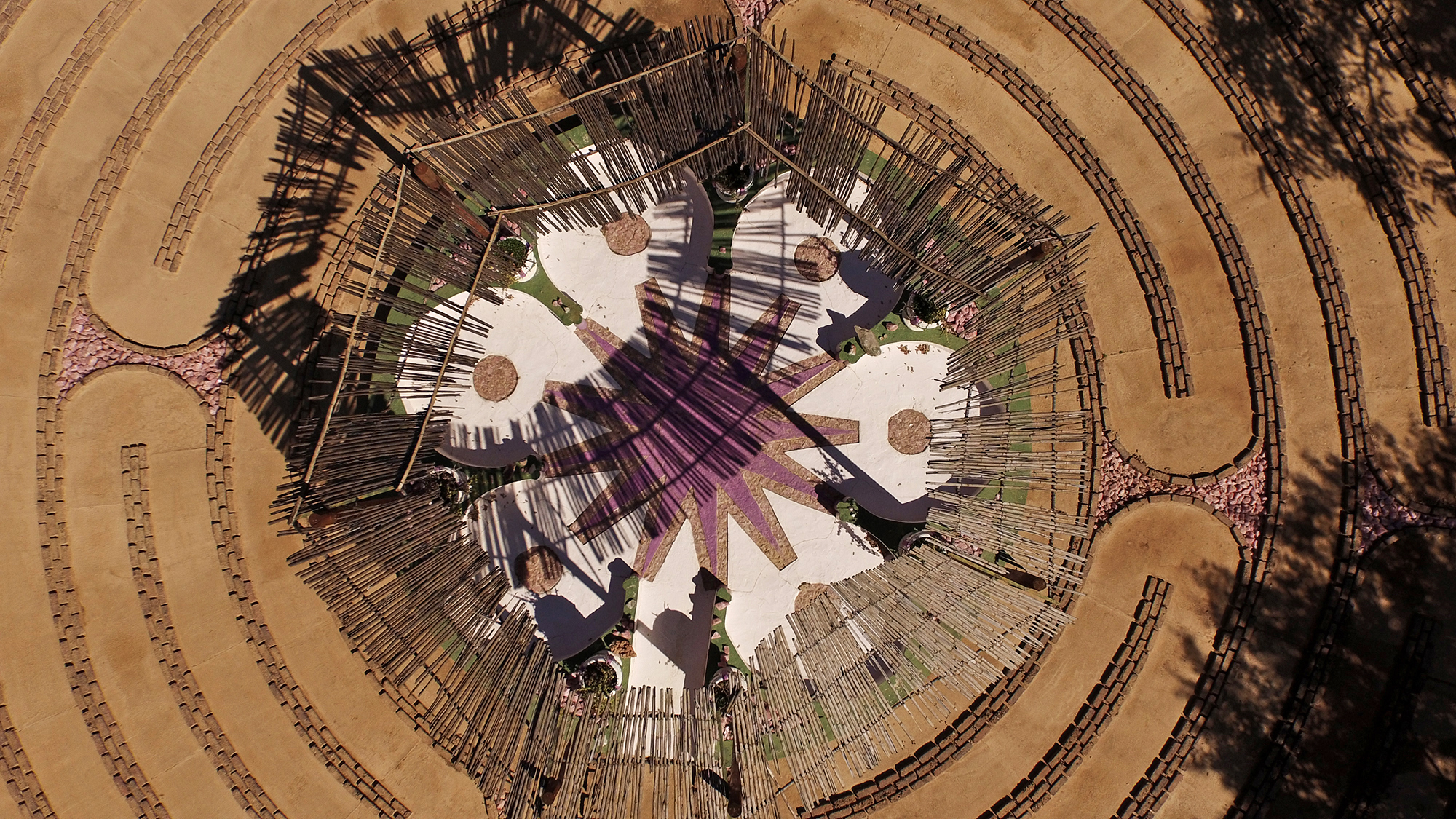 4. The nearby Tradouw Pass, which connects Barrydale to Swellendam, was designed and built by Thomas Bain. Getting its name from the Khoisan word meaning 'Women's Path', the pass was officially opened in 1873.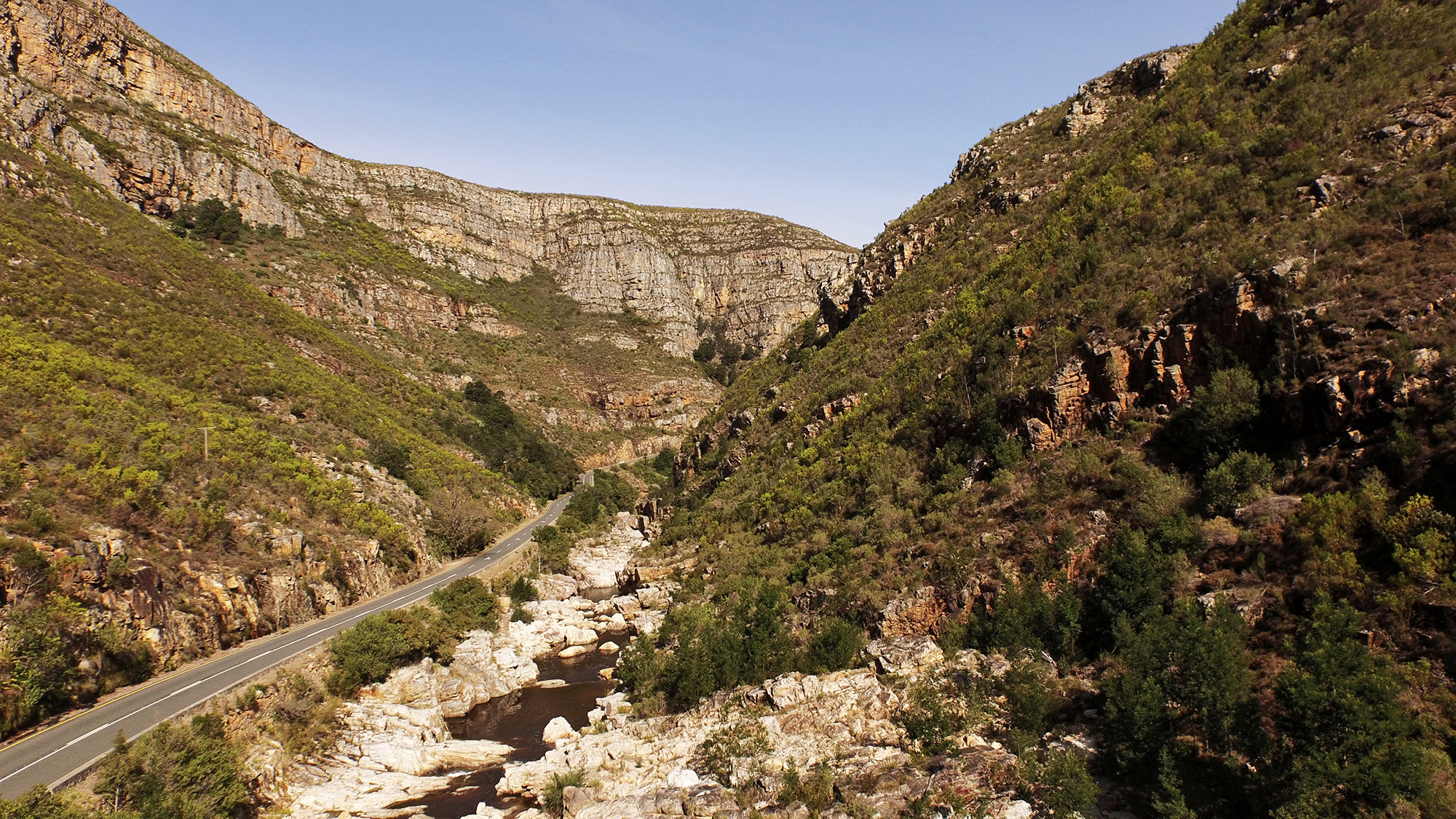 5. The Barrydale Municipality was established in 1921 and legend tells us that it was named after James Barry even though the area was mostly owned by Dutch farmer, Adolph van Coller. The story goes that one of Van Coller's wives was in love with James Barry and thus convinced her husband to name the town after him.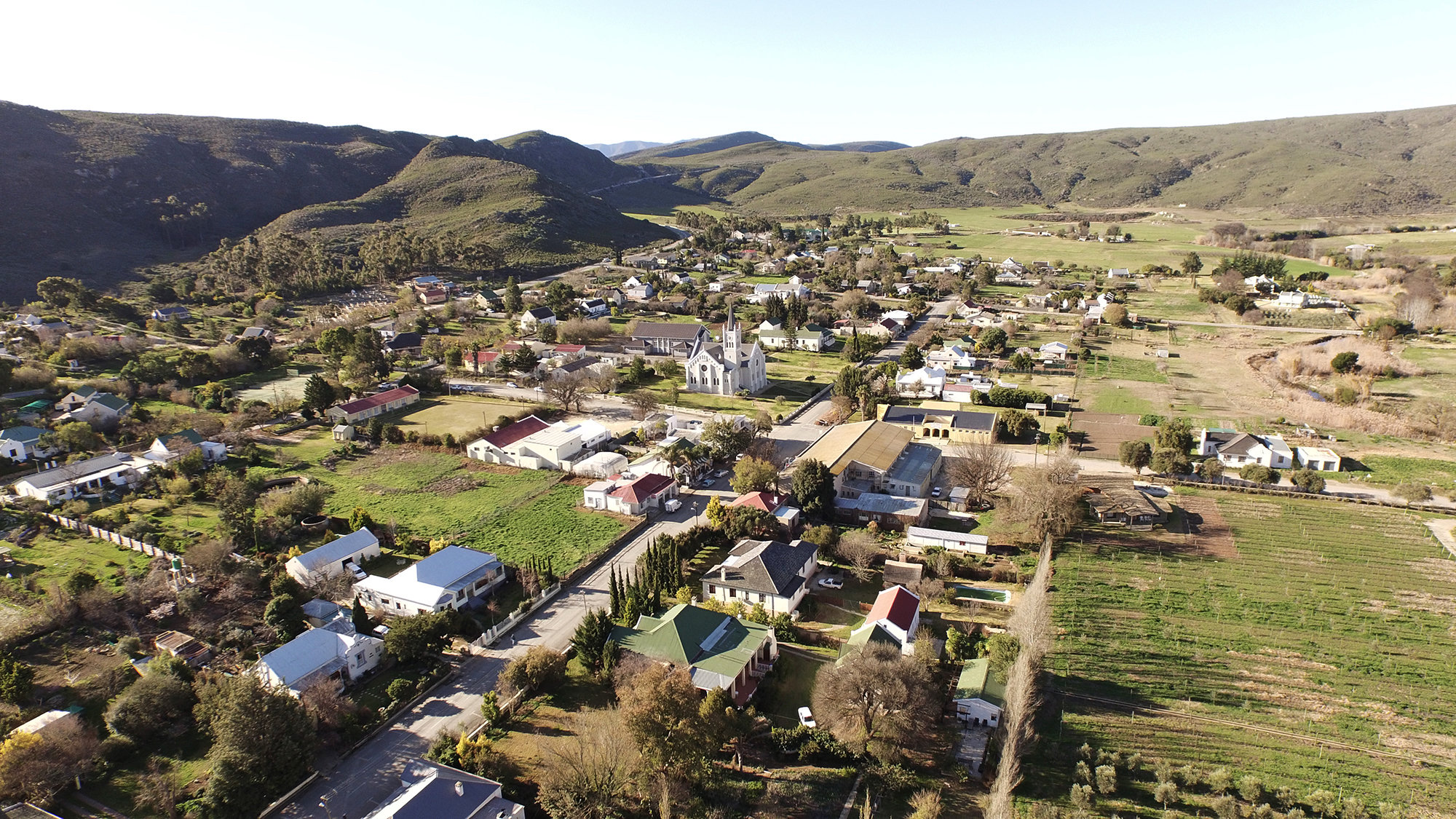 The present day town of Barrydale was very much shaped by its rich past of entrepreneurs, visionaries and a dash of mystery. Learn more about the History of Barrydale and how it created this town at the edge of the Overberg and Klein Karoo.