Are you too busy to be bothered with shaving your beard? Do your friends refer to you as Gandalf or the Viking? Then we've got the event just for you! Join the Botrivier Winemakers who are too busy harvesting the sweet fruits of nature to shave and see who will be crowned the title of "Best Beard in the Land" at the annual Barrels and Beards Harvest Celebration 2017!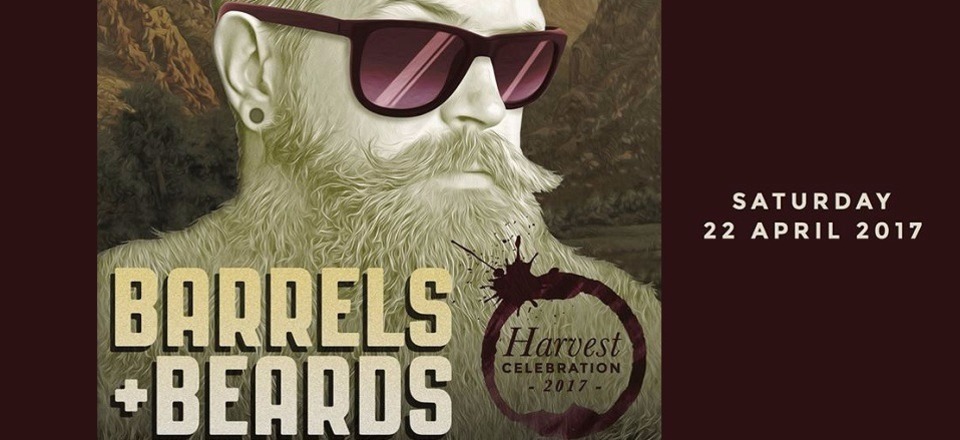 In its 7th year now, the festival is hosted at the beautiful Barton Vineyards in Botrivier and aims to dazzle all the senses. Taking place on 22 April 2017, the event offers a variety of award-wining wines, scrumptious food and entertainment for all!
Producers taking part in the 2017 Barrels & Beards celebration include:
Anysbos
Barton Vineyards
Beaumont Family Wines
Gabriëlskloof
Genevieve MCC
Goedvertrouw Wine Estate
Luddite Wines
Maremmana Estate
Momento
Paardenkloof Estate
Rivendell Estate
Wildekrans Boutique Wine Estate
Villion Family Wines
Why not make a weekend of it and book your stay in Botrivier to experience the village in its entirety. Be sure to book your tickets early!