All journeys have secret destinations of which the traveller is unaware. - Martin Buber
Travelling to a new town is always exciting. New attractions to discover, new landscapes to explore, more adventures to experience. Rich in all these features is the beautiful towns of the Overberg region of the Western Cape. Each with its own unique attractions like cerulean oceans, lush nature reserves and exhilarating activities, the Overberg towns hold a wealth of interesting things to make any getaway worthwhile.
One of these towns is found in the area fondly known as the fruitful valley of the Overberg, Villiersdorp. The blooming little town is well-known for its thriving agricultural sector, the town also holds its own unique attractions. Here are some of the curious destinations you might want to visit when visiting Villiersdorp:
Born out of a passion for food and the art of charcuterie, the Aphrodisiac Shack was established in Villiersdorp. Bringing a unique product to South Africa, the welcoming shop offers a range of speciality smoked products to be enjoyed on the premises or taken home to be enjoyed later. The Smokehouse is also a lovely picnic, wedding and function venue, and also offers culinary and bus tours. Stop by for a unique taste of Villiersdorp.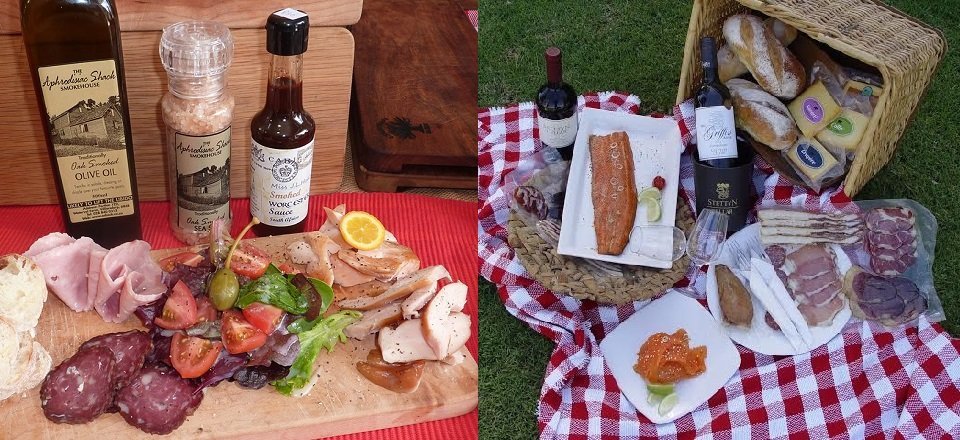 Art Galleries Galore
If you have a flare for the artistic, then this town has something special just for you. Pop into the Stroh Gallery or Country Classics Art Gallery to view a sublime collection of artworks from local artists. Country Classics also holds an eclectic mix of vintage garden, décor and clothing items with a side of culinary creations in a garden setting. The inviting Dale Elliott Art Studio & Gallery showcases the works of owner Dale Elliott and also hosts monthly art classes.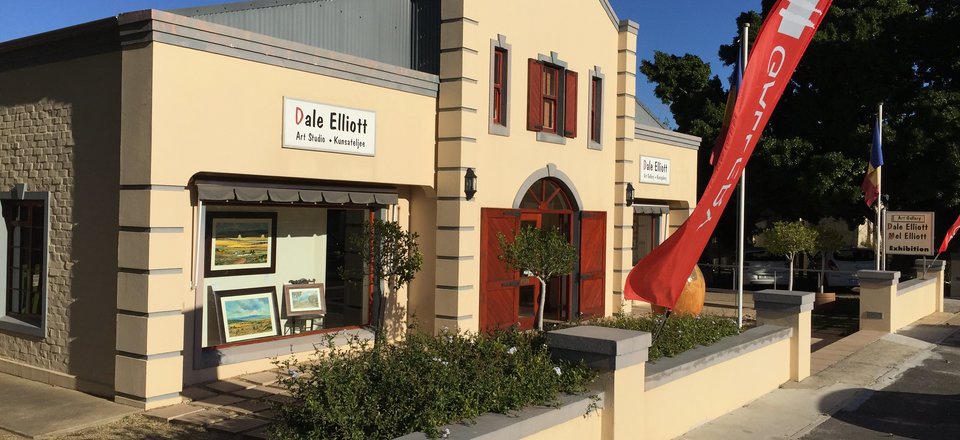 This family-friendly restaurant offers country-style meals that will fill your belly and warm your heart. Made from the finest, freshest ingredients, the eatery holds a standard menu as well as a selection of daily home-cooked meals. Visit the venue with its open garden and play area for a hearty meal or to host your next special event. Kelkiewyn also offers wine tasting in their cellar.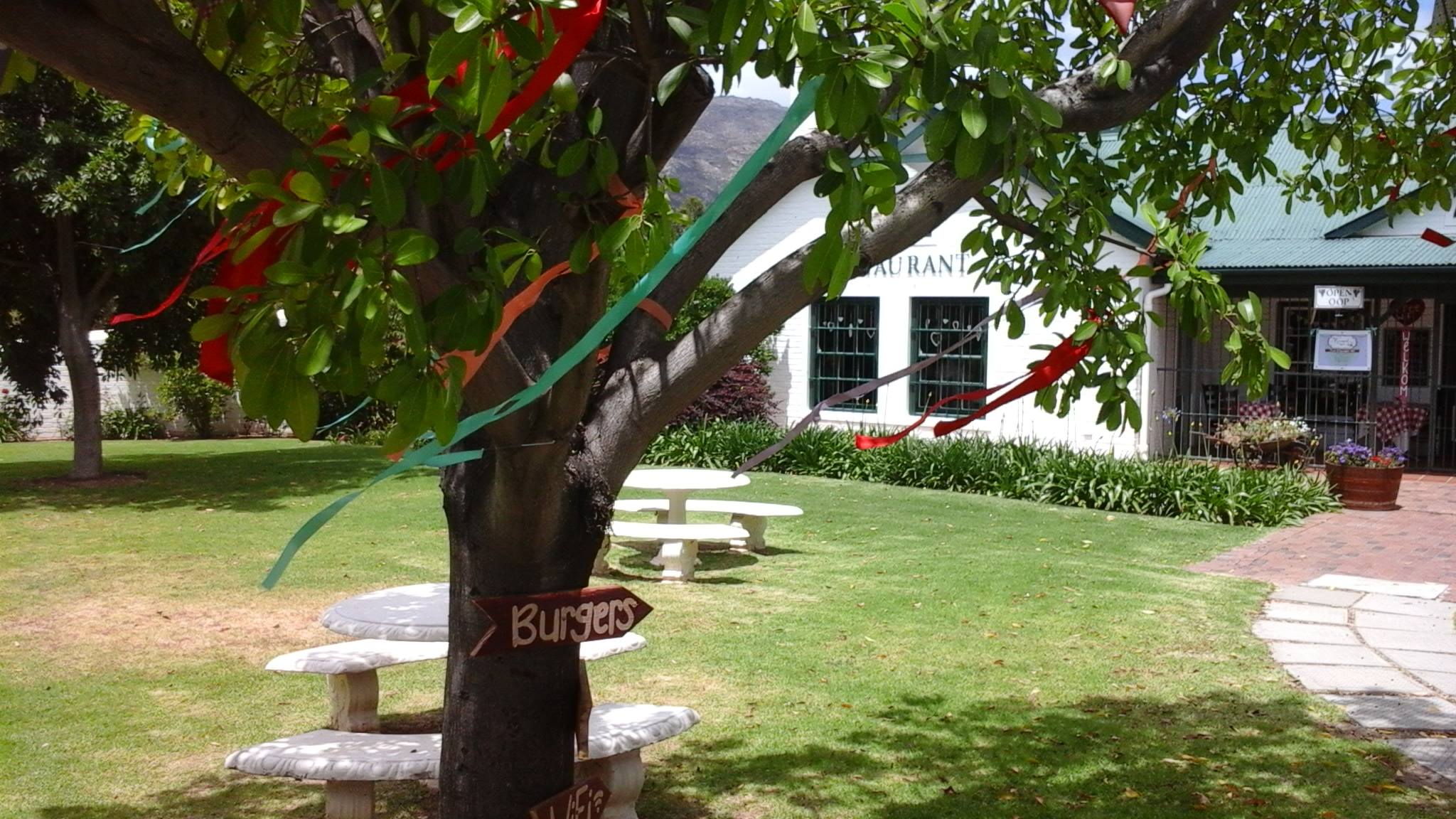 Adventure Abound
With the vistas of the surrounding mountains rising above the town, you'd be forgiven for wanting to acquire some horsepower and go exploring. Owner and enthusiast Daniel Roux can help you out there with Kroonland 4x4. Explore the hidden mountain roads and terrains while taking in the stunning scenery of the valley. Be sure to also visit the Klipbokkop Mountain Reserve to enjoy bird watching and wildlife viewing through their guided 4x4 trails. You can even book a stay and have a meal at the Brewhouse Pub.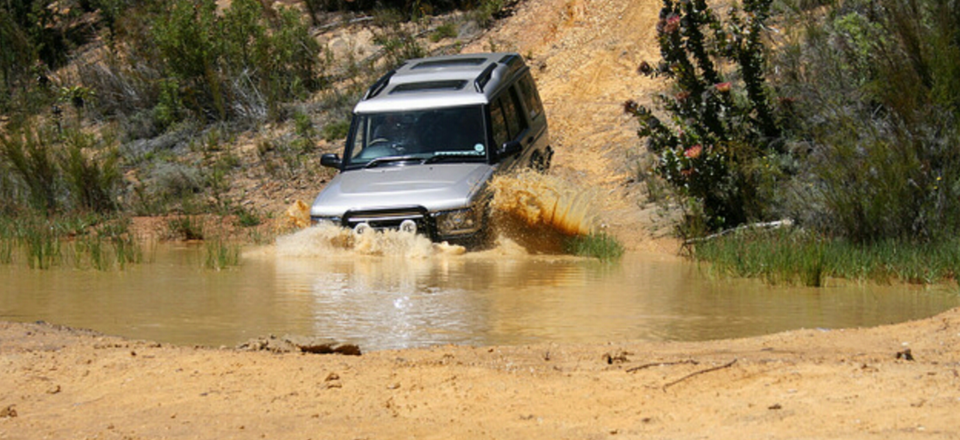 Taste exceptional craft beer in the Fynbos mountains of the Cape. The Mountain Brewing Company is located at Klipbokkop Conference Centre and incorporated the untouched sandstone spring water to form the basis of their crisp craft beer. Join the company on weekends for quality meals and beer tasting in a beautiful setting.