Known as a lovely summer getaway destination, Villiersdorp offers an array of 'soak up the sunshine' activities like picnics, watersports and golfing next to the Theewaterskloof Dam. But as the Overberg dons its winter coat, there a whole new set of (heart-)warming activities to enjoy during your winter visit to Villiersdorp.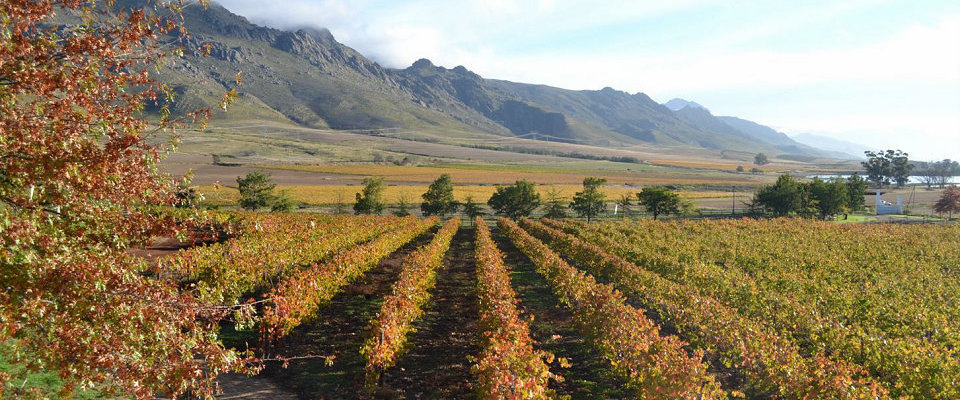 Enjoy a Cozy Stay & Delicious Cuisine
Those looking to stay close to home can choose to explore the towns and its quaint attractions. Because with the selection of comfortable guest houses and cozy self-catering cottages, you'll be forgiven if you'd prefer to spend the days inside, curled up with a good book in front of a crackling fire. But when the cabin fever starts to set in, why not head out to try the delicious creations of the nearby tasting venues. Make your way to Mountain Brewing Co. to sample some craft beer or pull into Kelkiewyn to taste some of the great local wines from Villiersdorp and the Worcester Wine Route. While out and about, remember to stop by some of the local places to eat for some proper winter meals like soup, stews and South African Bobotie.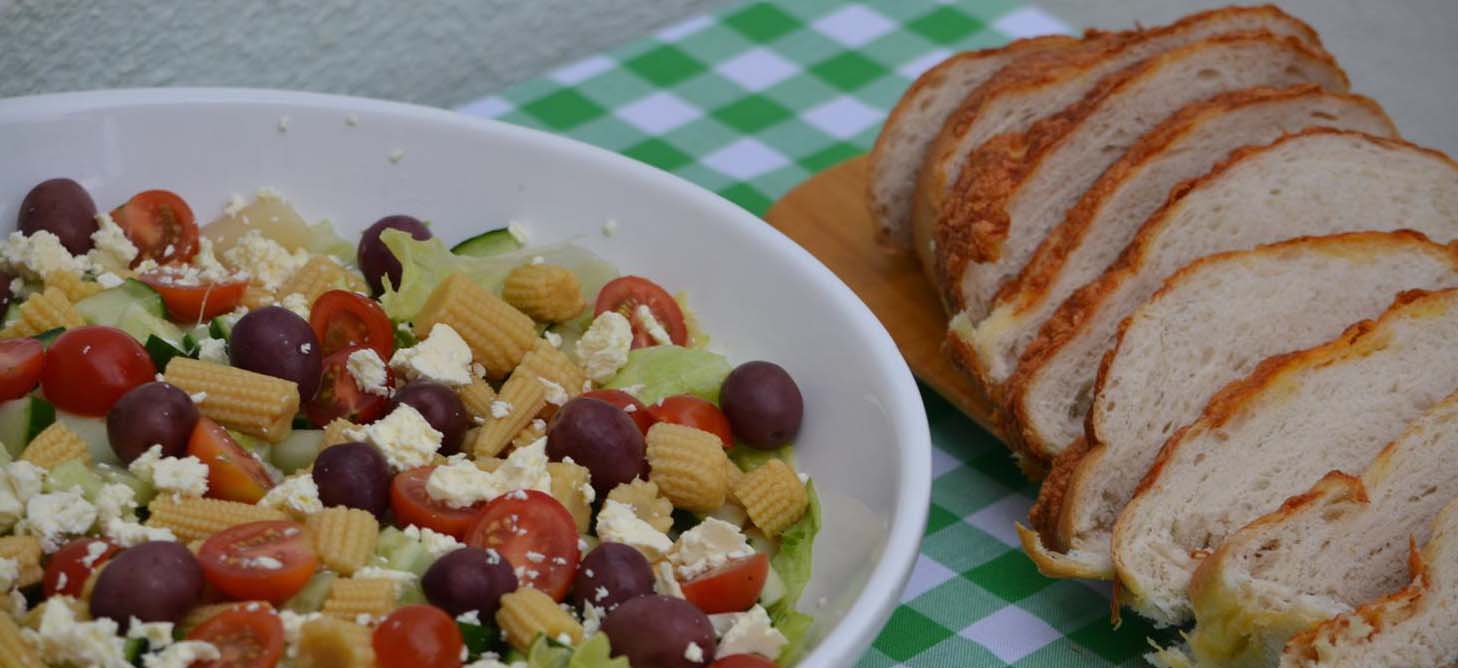 Get Creative & Venture Out
Creative minds can make a note to stop by some of the art galleries in town. These showcase the wonderful works of the local artists in the area and might just hold that perfect piece to hang above the mantlepiece or to complete your lounge. The more nostalgic travelers can also stop by Villiersdorp's very own Tractor and Engine Museum.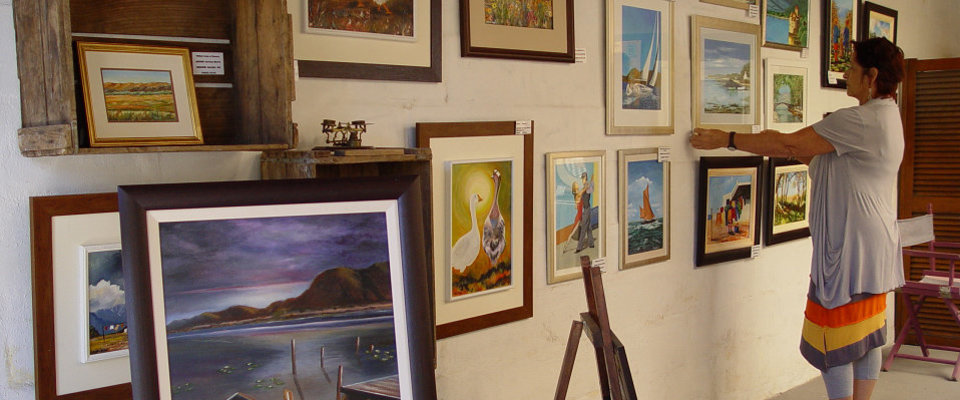 Discover Something New & Make New Friends
For those wanting to venture out and explore a bit, the town has got you covered. One of your first stops should be one of the area's top attractions, the Aphrodisiac Shack. As you approach the wooden building on the farm just outside of town, you can already smell something delicious. That's because the Aphrodisiac Shack is smokehouse and deli that offers gourmet picnics - whether you decide to dine there or grab something for the road, this is a must-see. Next on the route, is the Helderstroom Farm. Why might you ask? Helderstroom Farm is home to a herd of Alpacas! Meet the herd and stop by the workshop to see how their wool is spun into beautiful clothing pieces which are for sale.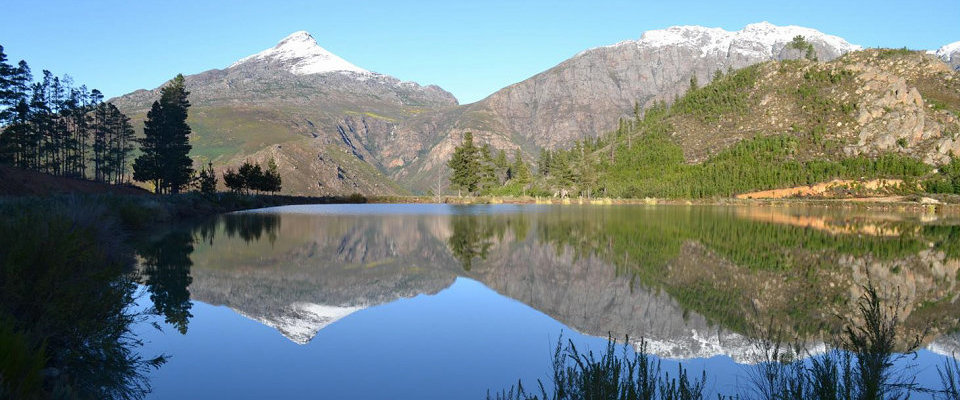 Take a Moment To Reflect
And last but not least, finish the day off with a scenic drive along Elandskloof. With panoramic views over the orchards and vineyards in the valley as well as a much closer look at the snow-capped mountains that surround the town, it's no wonder why they call it 'Little Switzerland'.
No matter the weather, Villiersdorp offers a range of fun activities, great eateries and comfortable accommodations to make your stay memorable!