Fondly known as the Fruitful Valley of the Overberg and famously home to the Theewaterskloof Dam, Villiersdorp is a town worth a visit any day. Surrounded by a patchwork of orchards and vineyards as well as the rising mountains beyond, the town serves as a beautiful escape any time of the year. Getting the full idea of a town might sometimes be difficult when you're a little pressed for time. But lucky for you, we've put together this quick list of the top places to visit when you find yourself in Villiersdorp:
1. Elandskloof Drive
Heading out on the Elandskloof turnoff just outside of town, you'll make your way along this stunning scenic drive. Heading up into the top peaks which surround the valley, you'll get uninterrupted views of the town below and landscapes beyond.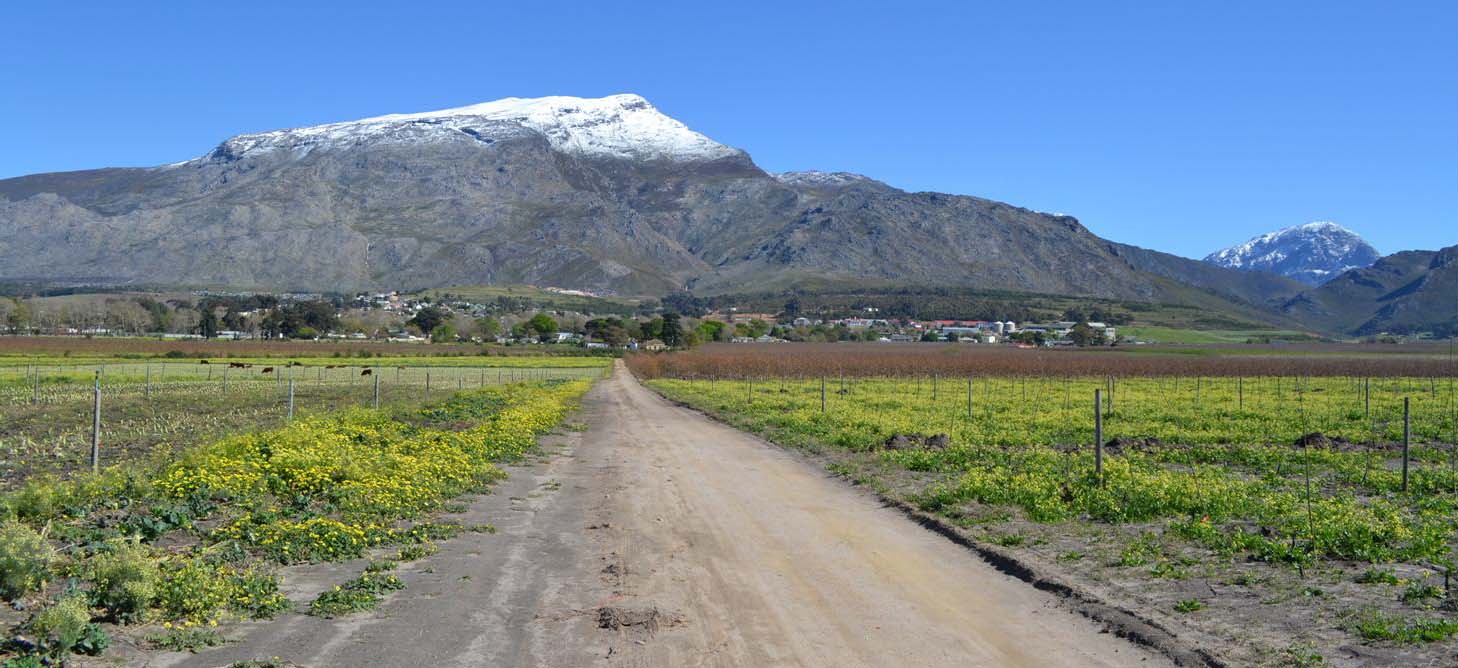 2. Eateries
The quaint little eateries of the towns are scattered throughout and makes for a great outing or spot to refuel before travelling on. Ranging from full menu restaurants to jam-packed farm stalls, the places to eat in Villiersdorp offer something to suit everyone's taste.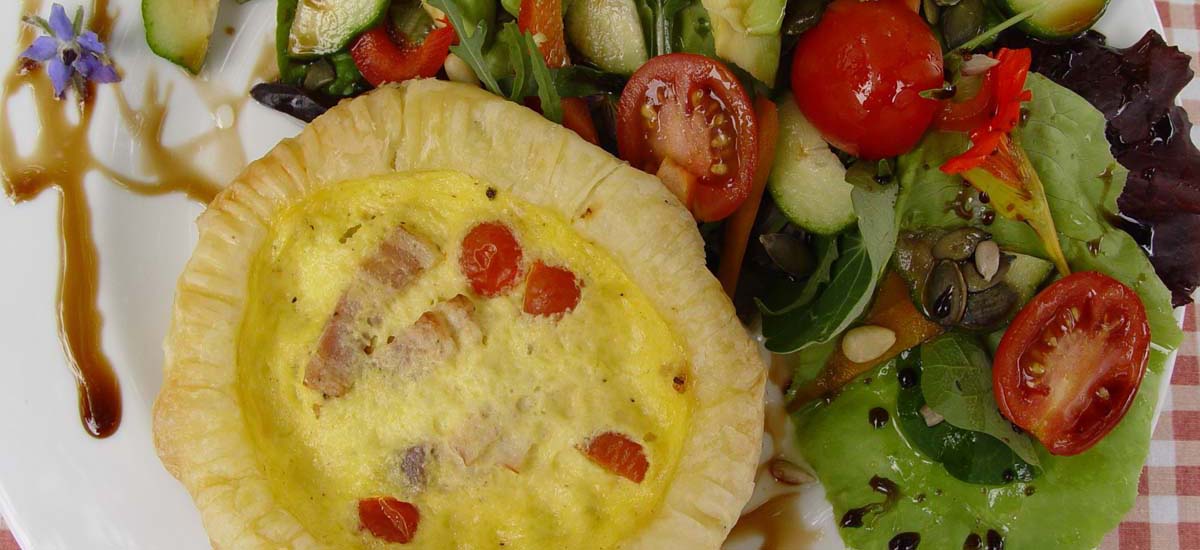 3. Tasting Venues
Located on the Worcester Wine Route, the town is home to its very own delectable tasting venues. Go on a taste adventure and explore the palatable tastes of the local wines, beers and produce like olive oils, preserves and fresh fruits.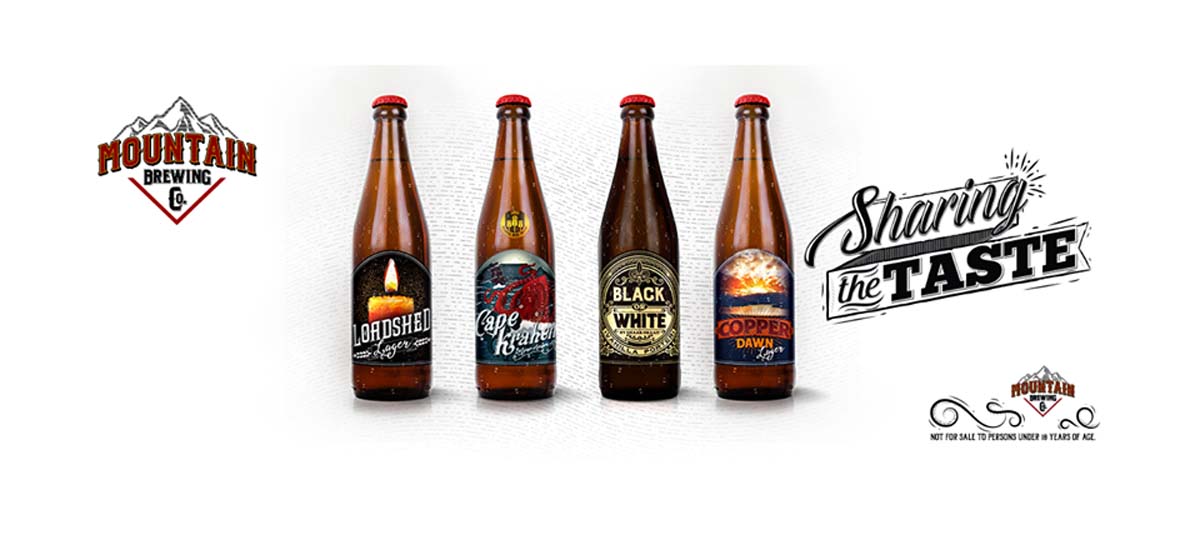 4. Theewaterskloof Sports Club
Situated on the banks of the Theewaterskloof Dam, the TWK Sports Club hosts a variety of great activities. From sailing to golfing to hosting great events at the clubhouse, this is a social spot for all.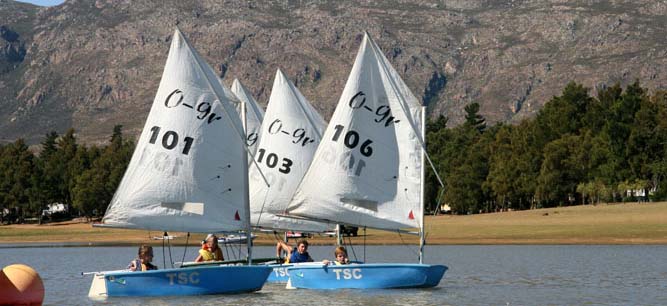 5. Art Galleries Abound
The scenic surrounds have drawn quite a number of artists to the town. Browse the works of local artists and sculptors or even try your hand at an art class at one of the art galleries in town. Who knows, you might just find that perfect piece to complete your home or create it yourself.