As the lush landscapes of the Overberg give way to the wide open spaces of the Klein Karoo, you'll find the rustic little town of Barrydale. Home to a collection of quaint accommodations, great places to eat and a sort of minimalist beauty, this town will definitely surprise you. To help when planning your stay in Barrydale, we've put together this quick list of must-see spots in town:
1. The Tradouw Pass
Officially opened in 1873, the Tradouw Pass connects the two towns of Barrydale and Swellendam. Built by Thomas Bain, the pass allowed for trading between the two towns and thus the expansion of Barrydale.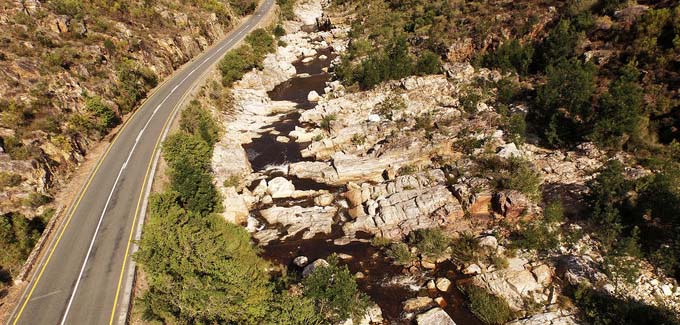 2. Eclectic Eateries
This small Klein Karoo town serves up a big helping of hospitality and great tastes at its local eateries. From dining at a grand hotel to open verandas to milkshakes at a vintage diner, Barrydale holds a flavourful meal to tantalise any taste bud.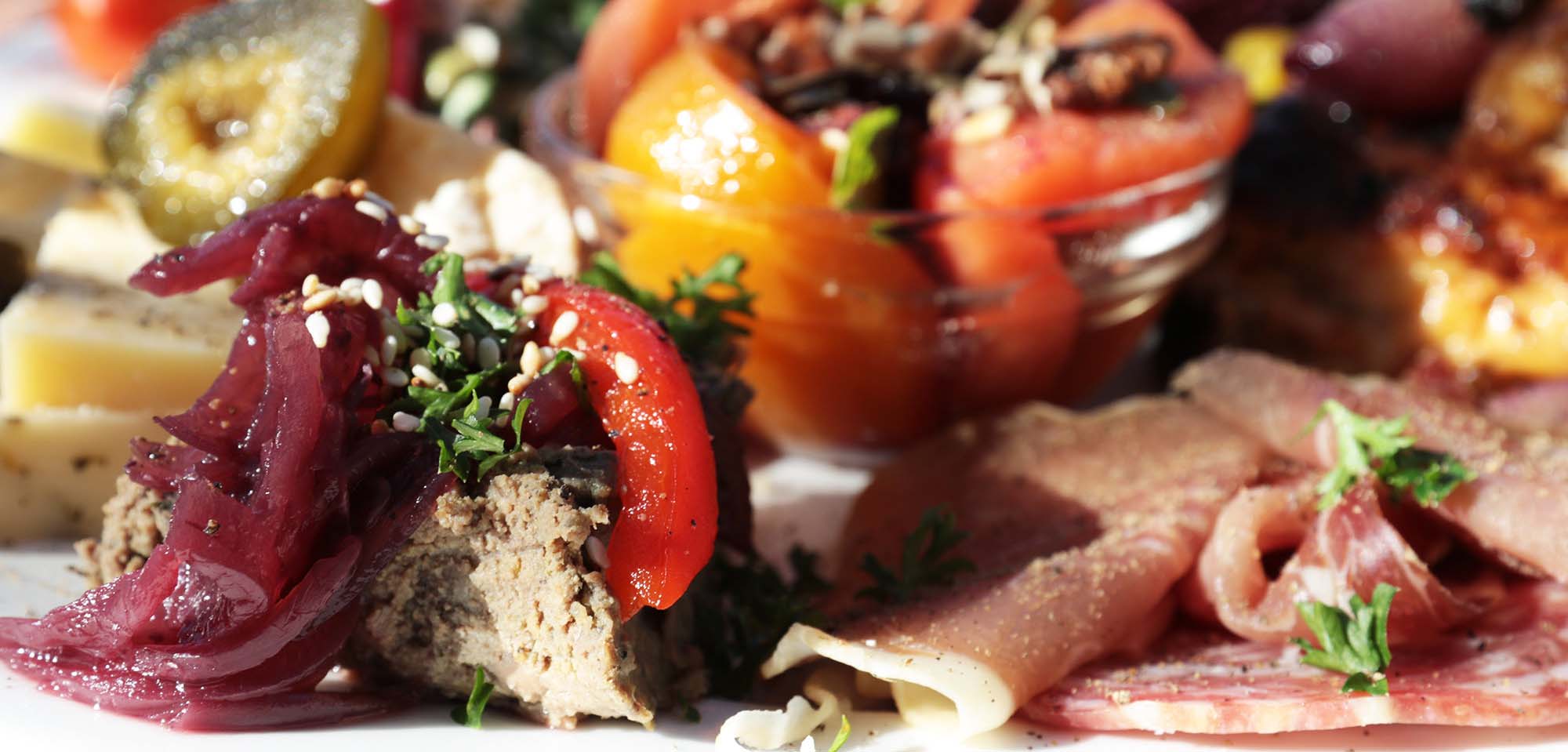 3. Peace Pagoda
It might come as a surprise to some that Barrydale is home to South Africa's first Peace Pagoda. Located 15km outside of the town at the Magic Mountains Retreat, the Pagoda was completed in 2000. Many see it as a tool of spiritual reflection and universal harmony. Visitors can also walk the peace labyrinth to complete their experience here.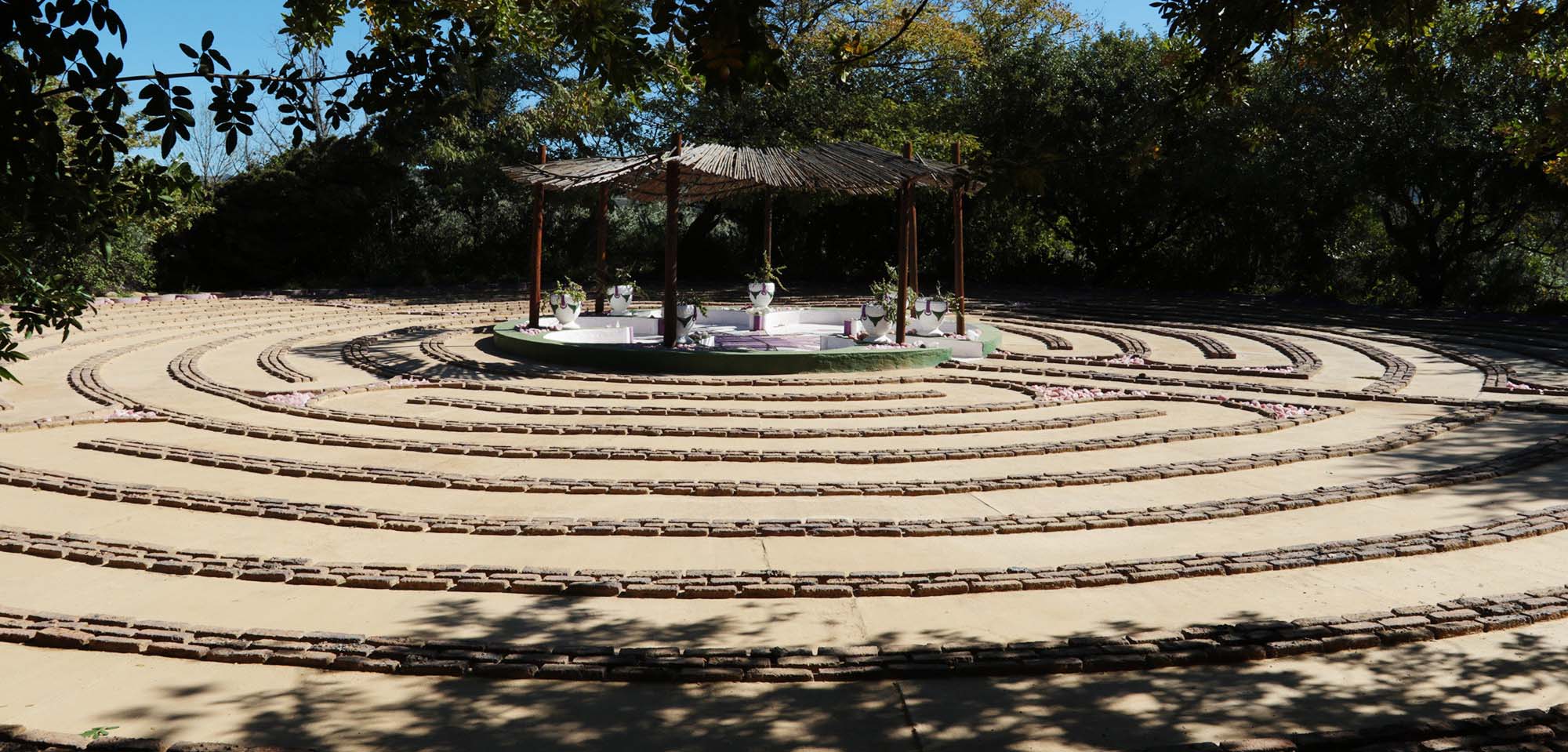 4. Warmwaterberg Hot Springs
A short drive away from town and surrounded by rising Klein Karoo mountain ranges, you'll find the Warmwaterberg Hot Springs. Made up of a collection of mineral springs, the pools are fed directly from the mountain with some as high as 42℃.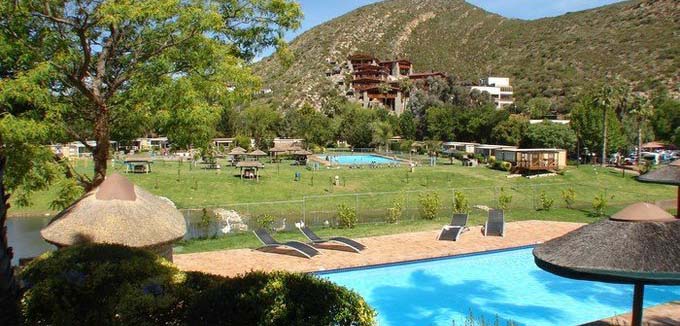 5. Nearby Nature Reserves
Barrydale is home to 2 lovely nature reserves, namely Sanbona Wildlife Reserve and Touwsberg Private Game & Nature Reserve. Both of these offer exquisite accommodations plus the chance to view a wide variety of birds, free-roaming wildlife and even the Big 5.