Another Great Xplorio Kleinmond Community Presentation
Presentation days are always the highlight for the Xplorio team. It's a way to peel ourselves away from our computer screens and embed ourselves in the many new and exciting communities across the Overberg. On our travels, Kleinmond has been among the most receptive and welcoming towns we've ever come across. We have loved getting to know you and sharing with you (and realizing!) the vision of taking back control of how you and your community are represented online.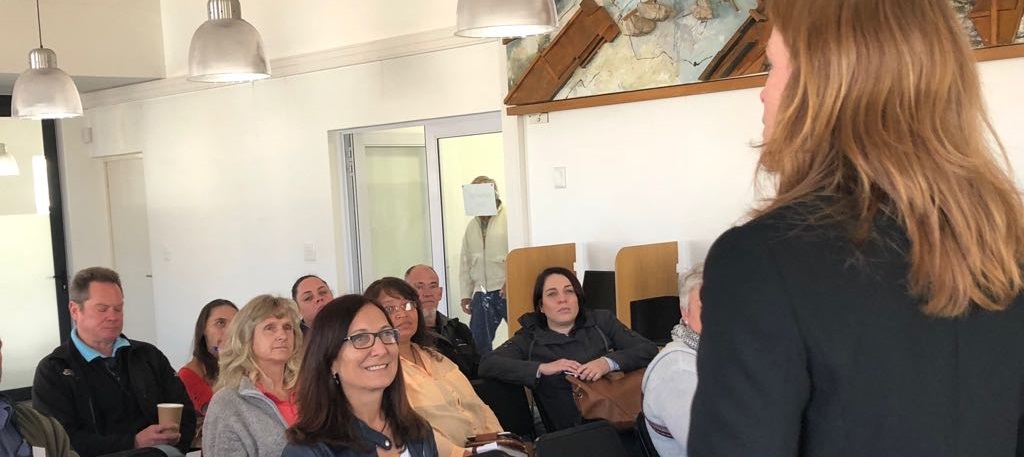 This past presentation was no different to any other. Laughter, joy and jubilation filled the air as Director Sanja Lutzeyer shared the Xplorio vision for Kleinmond. Business owners from as far as Pringle Bay attended to find out how Xplorio can help boost their businesses by creating and giving them total control over their own accurate, up-to-date and inspiring online presence.
Here are some of the businesses that joined Xplorio at the eighth Kleinmond Community Presentation: The Fishing Cat, Sandown Bay Security, Uiteindelik Self-Catering, Nomad's Land, BNP Chartered Accountants, Bayside, Golden Homes, Greer Salt Psychological Counselling, The Concept Repeat Boutique, Datastoor, Overberg Tool + Trailer Hire and many more.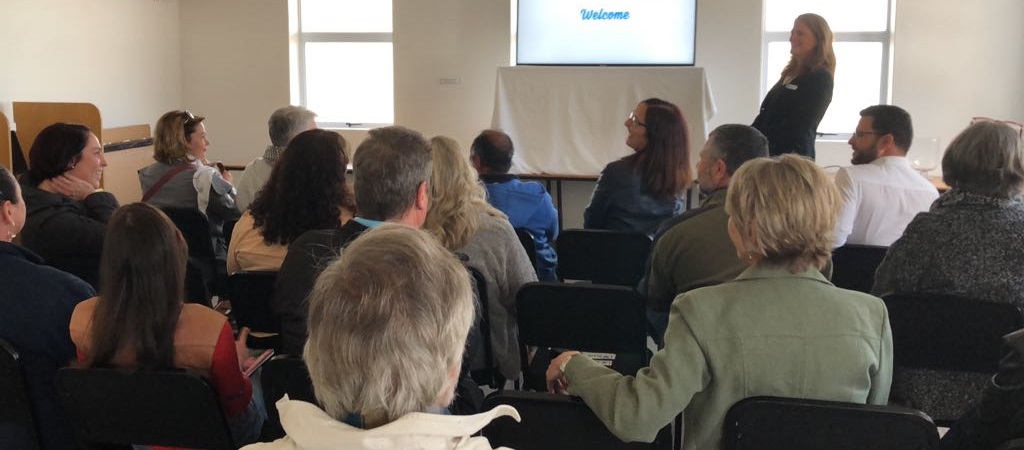 Thank you, Kleinmond and the surrounding areas for once again making another Kleinmond Community Presentation day amazing, and even though we don't have a next presentation date planned, we'll be back!