Keeping in sync with this week's inspiration and in light of the latest research, let's keep the conservation movement going. This weekend let's spread the word and get actively involved in the protection of our most beloved species.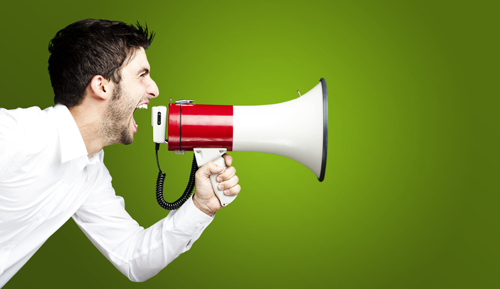 Local marine biologists and conservation organisations published shocking new results this week concerning the species that gives our town its Great White heart. Over 3 years of research and data collecting has resulted in the infographic that went viral in the first day of being posted on the web. The new insights are thanks to the hard work and combined efforts of Marine Dynamics and the Dyer Island Conservation Trust.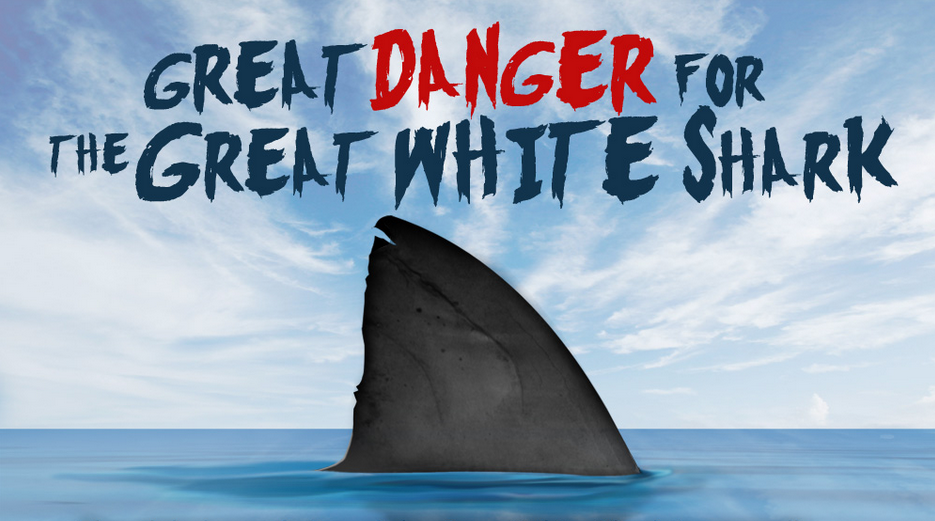 The new Great White Shark population numbers have brought a cold rush of realization to many and serve as evidence as to why it is so important for us all to band together in protected our remaining wildlife.

Living a more environmentally conscientious lifestyle, volunteering at local organisations or simply spreading the word could make all the difference. We were given this abundant gift of life that is our rich and beautiful planet. It is up to us protect it and preserve it for generations to come.