The past weekend saw the celebration and remembrance of Youth Day. For many it brought deep memories and for some it was a day of pure enjoyment and spending precious time with the whole family. It is a day that should remind us all of the spirit of youth.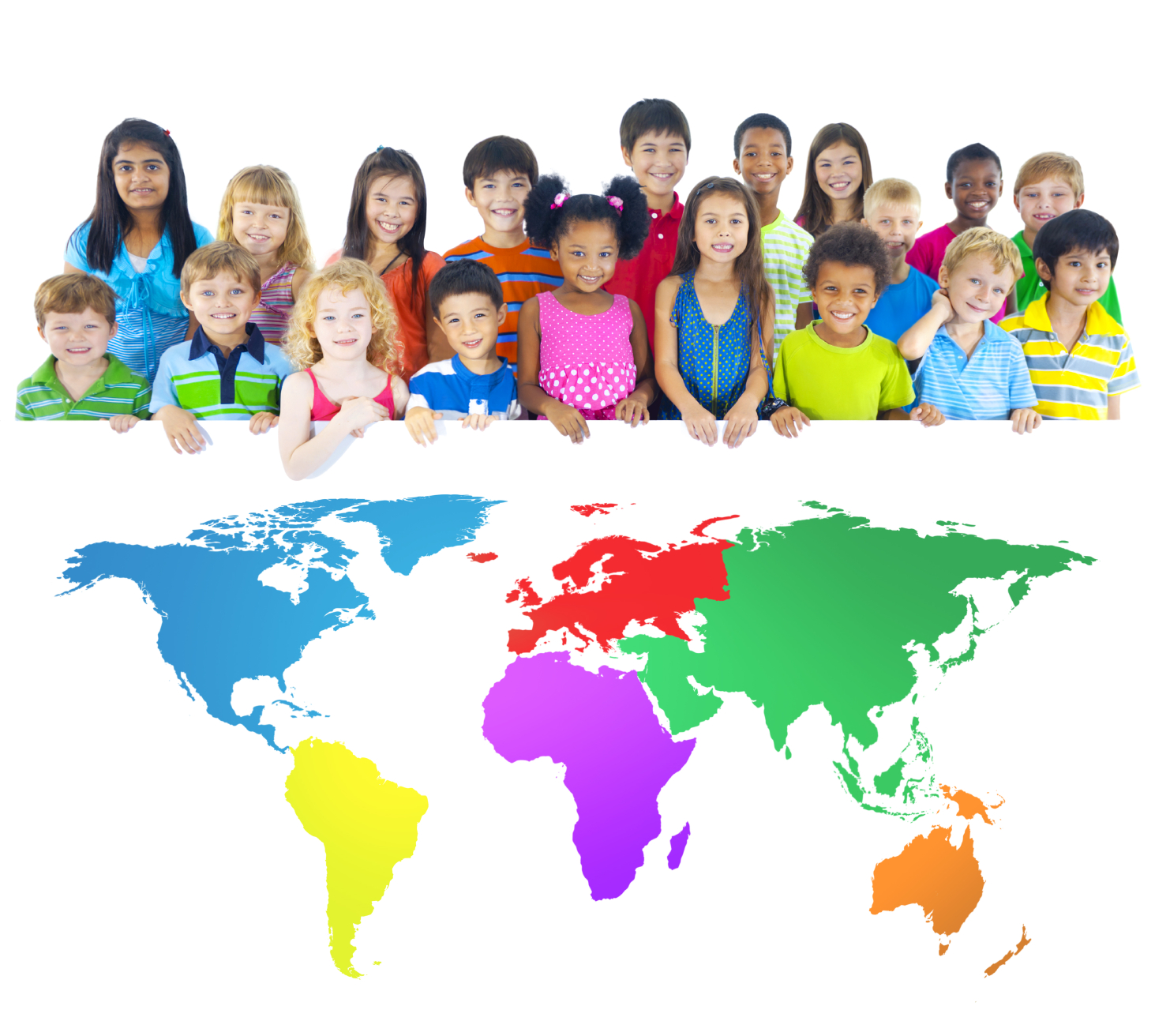 As the old saying goes, the youth is our future. This saying still rings true till this day, the youth is our future, our inspiration, our hope. The innovative and inspiring youth in Gansbaai is driving us to new heights and really putting our small town on the map with their prestigious achievements.

Our youth is and deserve to be our true inspiration and we should support and drive them even further with all our strength. Another expression also goes hand in hand, Change begins at home. Teaching and giving our youth the right tools to head into this world should be our prime concern. Encourage the children of today to become involved in the protection and conservation of our area. They are after all the ones that will shape all our futures.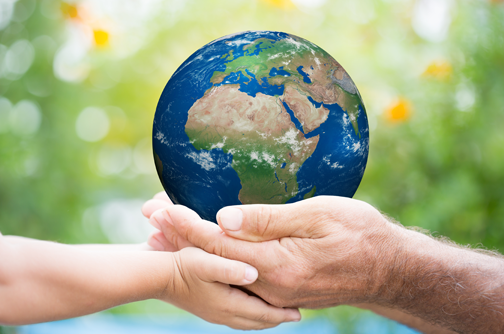 The spirit of the youth should always be encouraged, nurtured and admired. So let's celebrate our youth and encourage them in their growth and innovation.