A shopping centre in England was planning an awareness event until protests from shoppers and animal societies put a stop to it. The protests appeared after a promotional video for the event went viral on YouTube.

The Ashley Centre in Epsom, England had planned the day as an event where shoppers and their children could meet penguins. It was aimed at being an educational encounter to raise awareness of the environmental destruction that these pelagic birds are facing. As shown in the video, Humboldt Penguins were going to be the guests of honour, even though attending persons were not going to be able to touch them. Humboldt Penguins are however native to South America and this among other things quickly drew attention. As a result the Centre's Facebook page received countless pleas and criticism about the event.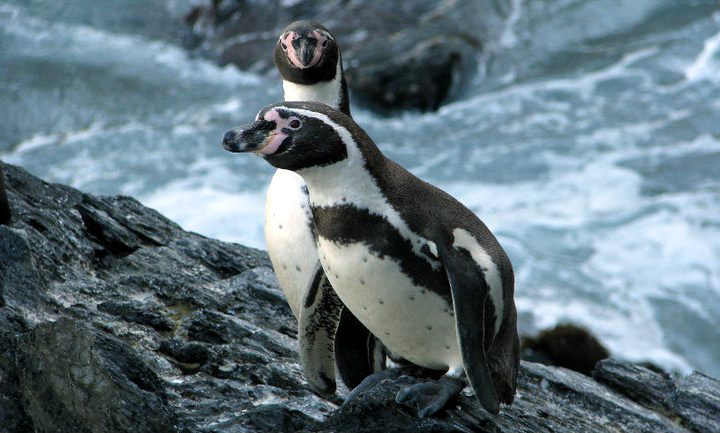 Responding to the reaction from shoppers and the Born Free Foundation, the Ashley Centre withdrew the event. This decision was greeted by much satisfaction and applause as some saw this as the right and compassionate choice because it was the opinion of many that using animals to host live events is cruel and out-dated.

Another victory against the use of animals for public entertainment. We salute your decision.
Related articles: Good News for Dolphins