This week let us spare a moment and a thought for the times passed and forgotten. This week I implore to delve into your history and discover your roots.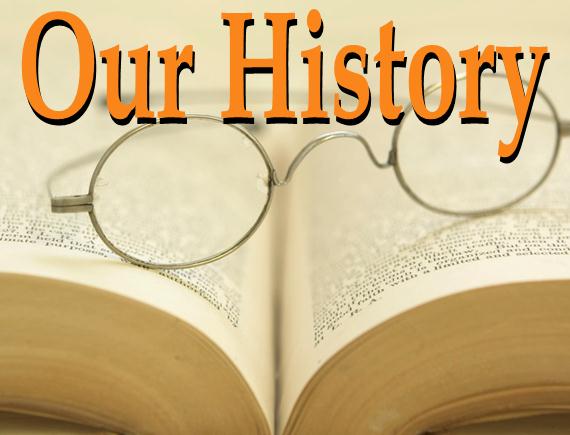 As the saying goes You can never know where you're going, until you know where you're coming from. It is always good to remember those who came before you and if not learn from your own experiences, but learn from theirs. There is so much we can learn from our friends, our families, our ancestors. And what better way than to delve into the history of your family and the history of your town.

Gansbaai is perhaps one of the town's with the most colourful history's in the region. The landscape once teaming with wild animals and bushman using our beloved caves to dwell in. and then of course, no one can forget the numerous shipwrecks that lay scattered all along our beautiful yet treacherous coastline.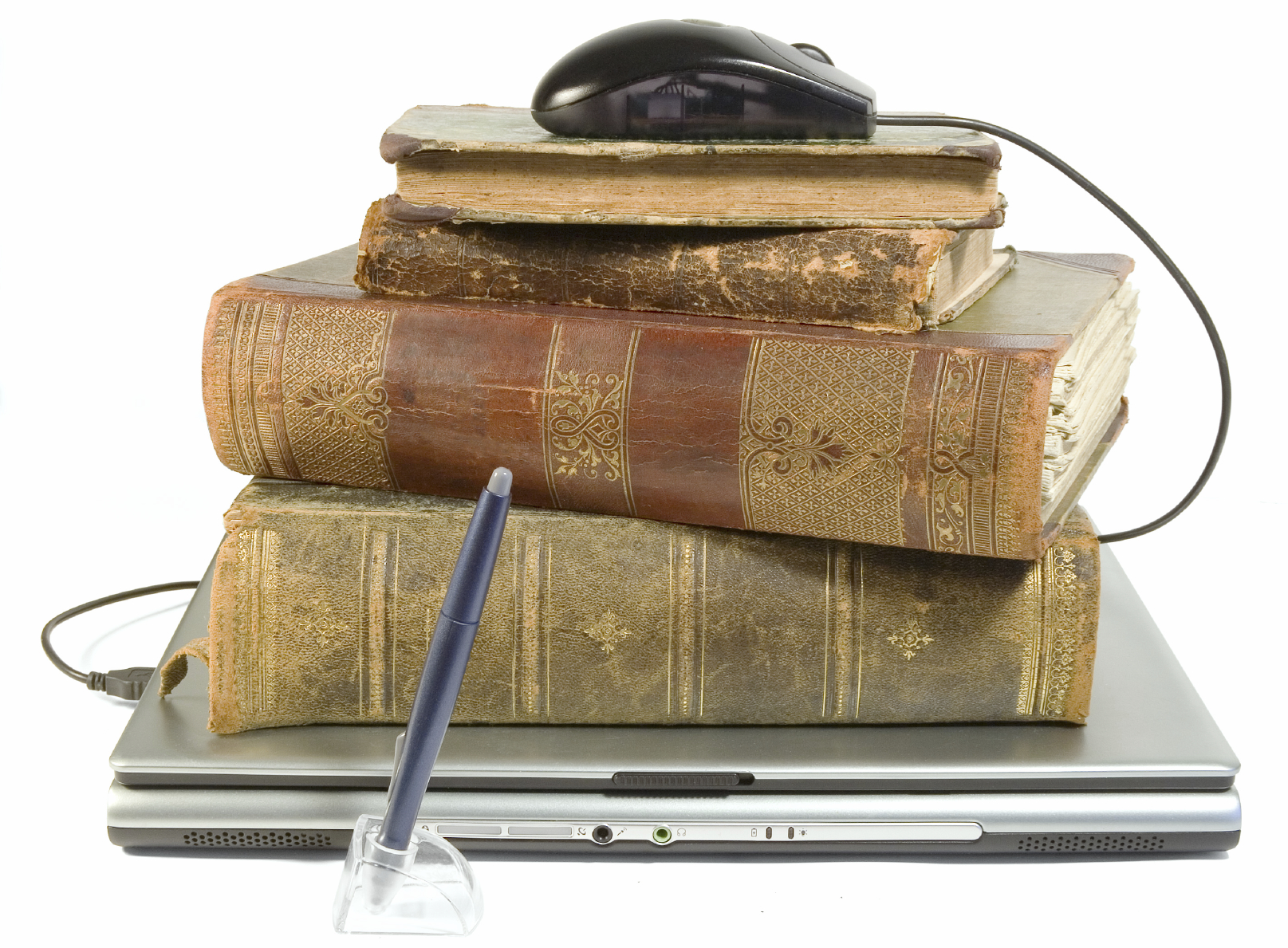 It is always fascinating to learn to perils that our fore-fathers faced to search and learn and discover the places we now call home. Discover your own history and you might just be surprised at how much we can learn about ourselves by looking at their lives. So let us learn from them and honour them by keeping their memories alive.