One of the most biologically diverse areas of Florida is home of the biggest animal "mass murder mystery" to date. Hundreds of marine animals from different species are washing up all along the shore of the Indian River Lagoon.

Shocking numbers of dolphins, manatees, pelicans and fish are washing up along the shores of the Florida lagoon. Manatees started dying off at a rapid pace from July of last year and the current total of dead Manatees washing ashore is up to 111. Since January this year the death toll for Bottlenose Dolphins stands at 46, along with almost 300 dead Pelicans that have been reported.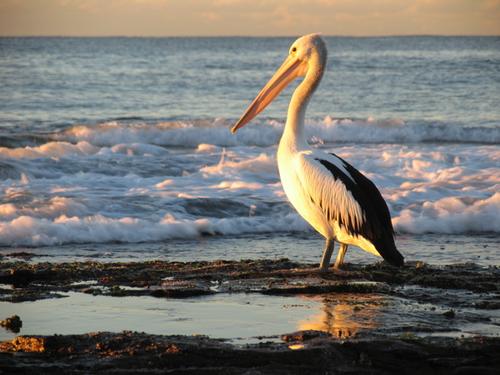 Scientists remain baffled by the numerous dead and emaciated animals that are being found washed up on shore. All the bodies are being autopsied to try and determine the cause of death, but as of yet there has been no conclusive answer. A possible theory for the cause of death is fertilizer pollution as most of the surrounding area hosts farms. Previous years have shown problems with pollution as the chemicals from the farms leach into the lagoon. Others believe that the rising temperatures and coinciding rising acidity of the water have affected the growth of algae in the water and is thus affecting food sources of the animals involved. This conclusion is still debatable as some of the animals are herbivores and some are carnivorous.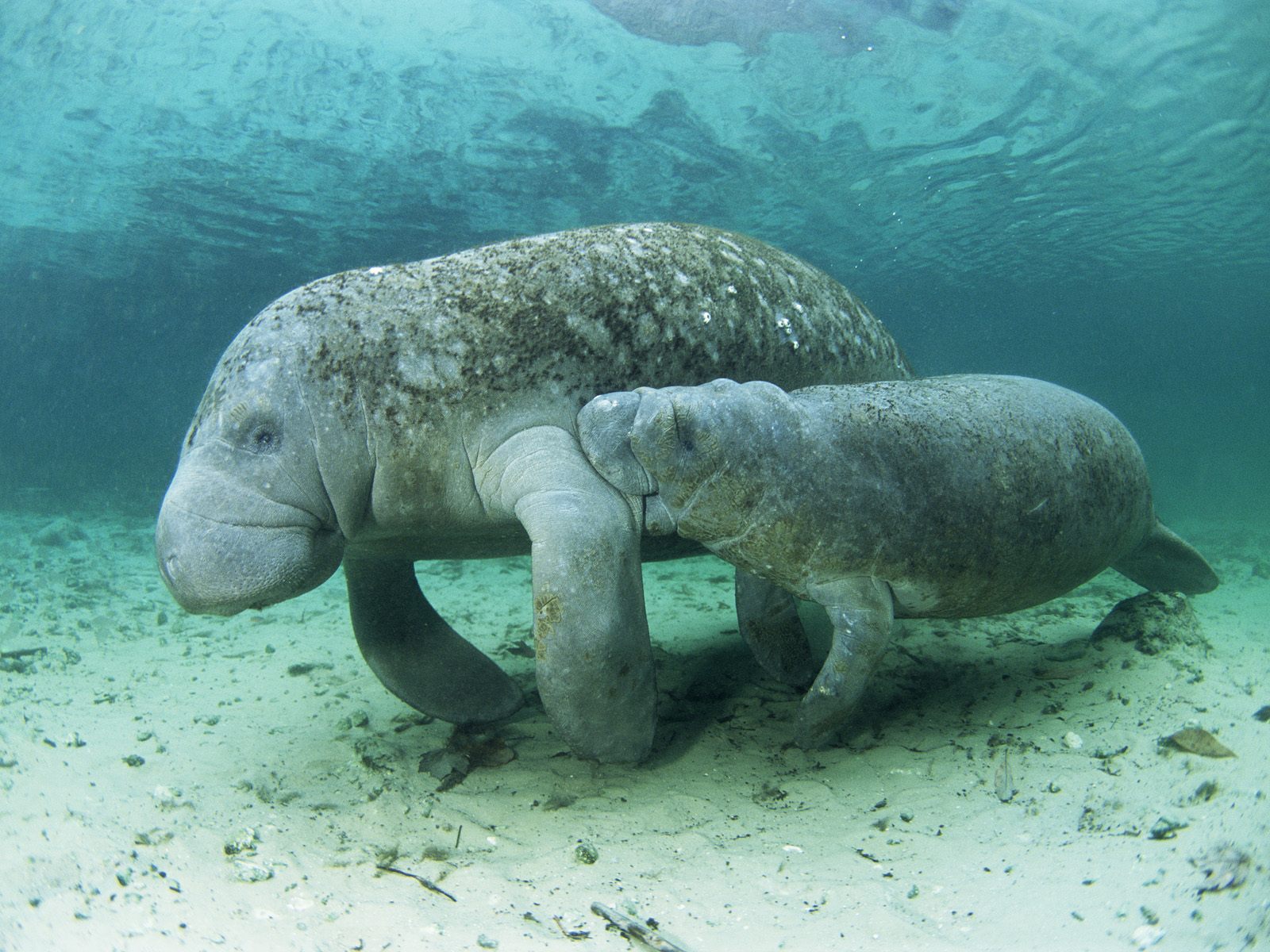 The most curious thing about the washed up animals is that they were all emaciated and according to tests it would appear that they all suddenly fell ill and drowned. The devastating number of animals washed ashore has biologists stumped and the public deeply concerned. We sincerely hope that answers will be reached soon and that something can be done to prevent further deaths.