The court case deciding the future of whaling in Japan continues with full strength as lawyers and scientists line the front seats of the court. Reporters are also ever present and the articles are streaming in by the hour as everyone awaits the court's decision.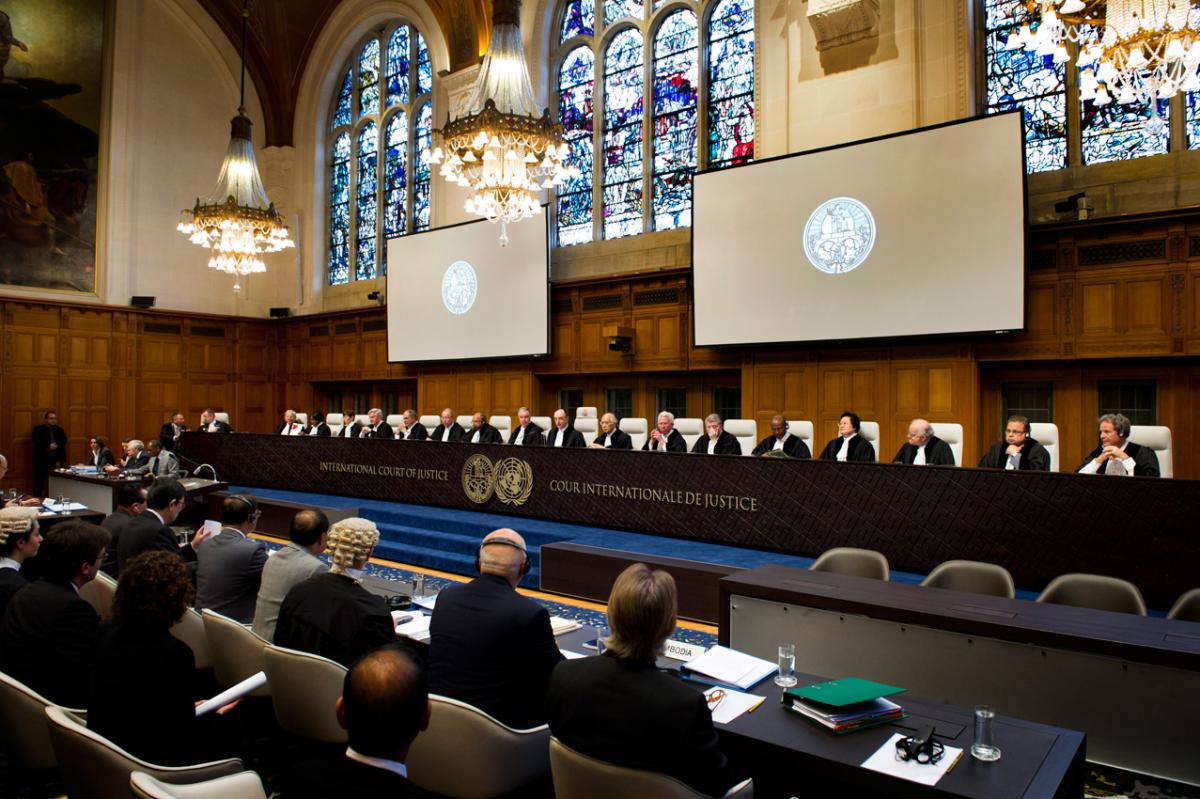 Taking place in the Hague in the International Court of Justice, Australia and Japan will state their case before 16 judges over the next 2 weeks. Australia is currently busy with their 3 day 'presentation' since Wednesday. Japan will take to the floor on Tuesday and then the wait begins. It will still take several months for the final ruling, but everyone is hopeful. New Zealand has sent delegates to support Australia along with 2 representatives of Sea Shepherd.

Australia is keeping to their argument that Japan has violated a 1946 International Convention regulating whaling as well as a moratorium on commercial activity set by the International Whaling Commission in 1986. They deem the 14,000 whales that have been killed since the 1980's and the so-called "research quota" of 1000 whales per year completely unnecessary.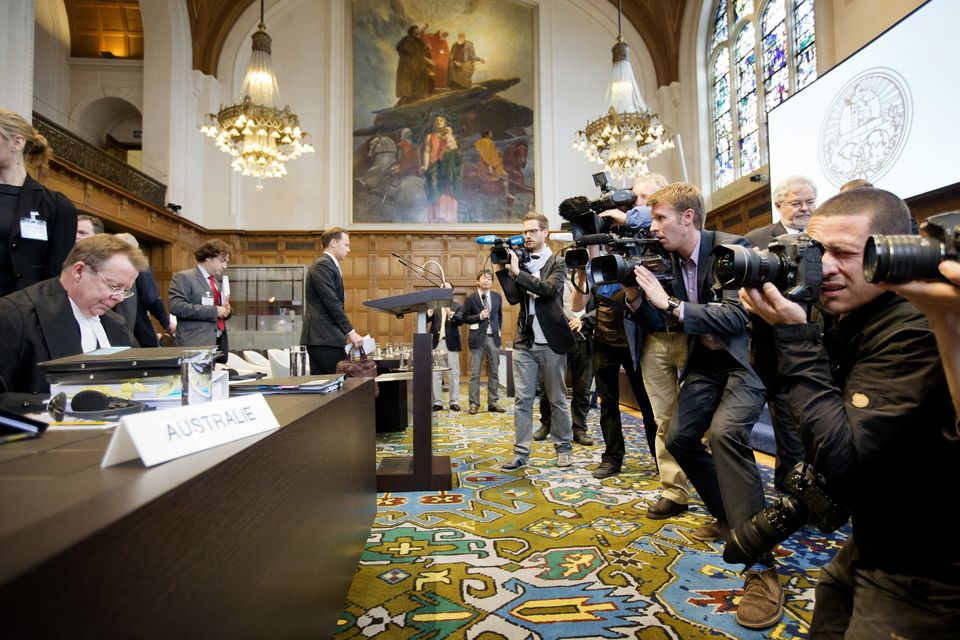 Japan will most likely argue that it hunts mostly Minke and some Fin whales and does this to monitor the impact of whales on their fishing industry. They will maintain the fact that the 1946 whaling convention and International Whaling Commission allows for whaling for scientific research, and that is what they are doing.

Australian officials are hoping that the court's decision will be made by the end of the year and ban whaling in Japan completely. If the case is concluded soon enough they are hoping it will prevent the next whaling season from happening. We are keeping an eye on the news and awaiting the court's decision.
Related articles: Japan to Defend Whaling