With the current court cases being fought for the protection of marine life against future whaling, it proves that we can make a difference. Even on a smaller scale, we have the ability to make big changes. This weekend why not spare some time to get involved with one of our Non Profit Organisations.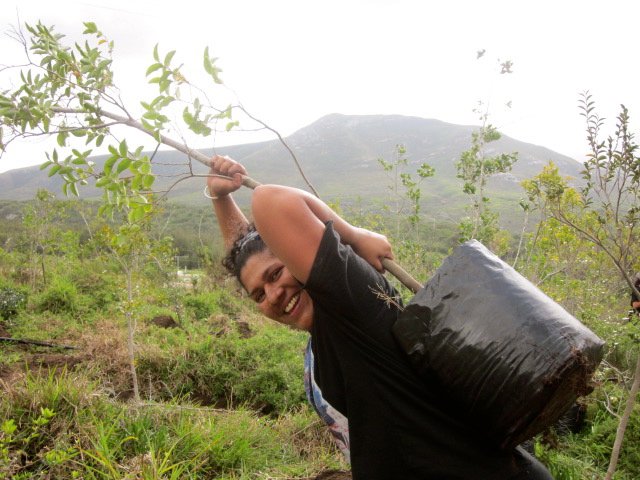 Our small area is grown into quite the hotspot for conservation and preservation of our natural biodiversity. We have a number of organisations dedicated to ensuring the sustainable future of this beautiful area of Gansbaai.

Our local projects range from the sustainable harvesting and implementing of our indigenous flora to the protection of our intricate fauna ecosystems. Aiding in the protection and researching of this precious paradise we call home should be at the top of everyone's priority list. All our projects are open to volunteers and as always, the more the merrier.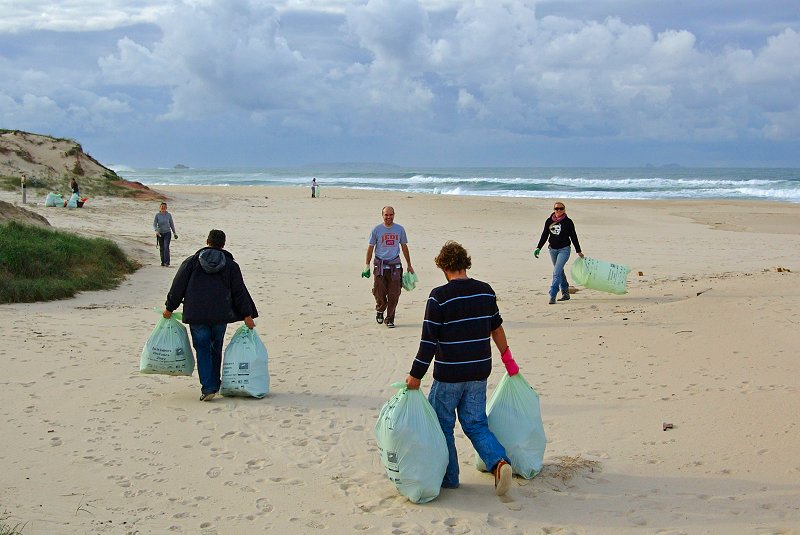 The best way to ensure an environmentally friendly lifestyle is to educate ourselves and first-hand experience always serves as the best 'learning curve'. Now we can all get involved in the form of aiding with research, helping out with clean-up initiatives or financial aid. So it leaves us with the question, How are you ensuring the protection of the future of our biodiversity?