With a full weekend of beautiful weather and selfless activities behind us, it does work up quite the appetite. So why not spoil yourself a bit this week and indulge in the variety of delicious delicacies that Gansbaai has to offer.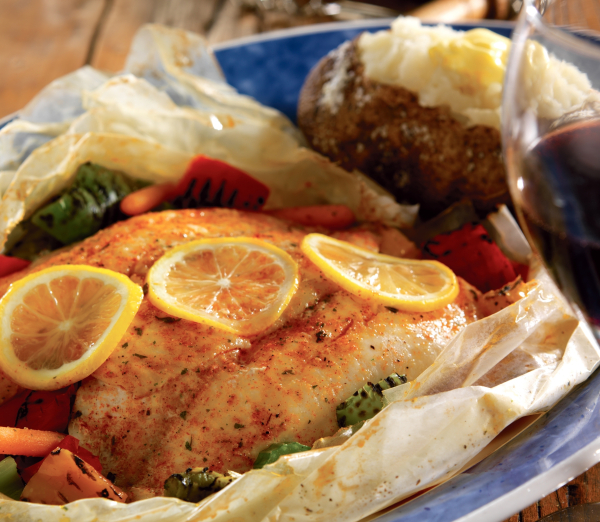 Along with the spectacular landscapes and views, our bustling little town also holds the culinary secrets of the ages. With recipes passed down from generation to generation, our talented chefs will dazzle you with their delectable dishes.Our wide variety of restaurants, coffee shops and pub and grill's are bound to have something that will satisfy your tastebuds' every desire.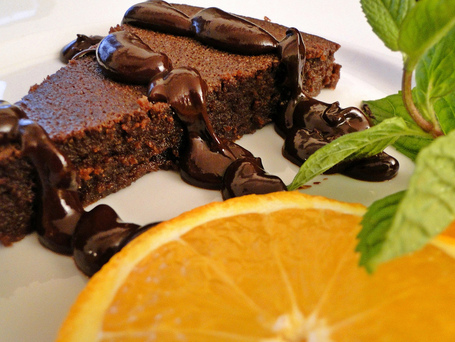 Our menus are stocked full of sizzling steaks, traditional tastes, freshly caught catch of the day, chefs' specialities and divine desserts. There is no need to go hungry in Gansbaai, so why not dig in.

As Socrates once said, Bad men live that they may eat and drink, whereas good men eat and drink that they may live. Well, let us eat so we may enjoy all the different flavours that the Overberg has to offer.