The quick thinking of fishermen and tourists a few years ago may have led to the discovery of a possible new species of cetacean. Further studies and testing still need to be done to confirm, but the 'Type-D' Orca might not be extinct as once thought.

In 2005 pictures of a strange pod of Killer Whales surfaced and it was first thought that these peculiar looking Orcas might be due to a genetic anomaly. Those who spotted the pod noticed that they have a much smaller white eye patch and a bulbous forehead. The photos looked similar to preserved body of a Killer Whale that is held at the Museum of New Zealand Te Papa Tongarewa and this sparked some interest. The preserved body is that of an Orca that got stranded in 1955 and luckily very well preserved.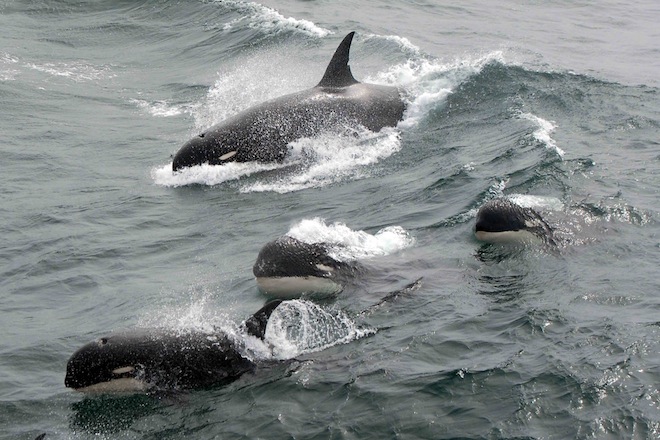 Studies were done on tooth and skull samples from the preserved body of the Type-D Orca from 1955 and the results were extraordinary indeed. The tests showed that this Orca's mitochondrial DNA was more divergent than any other Orca previously analysed. In fact, it seems that the last common ancestor of the Type-D Orca lived anywhere from 424 000 to 390 000 years ago.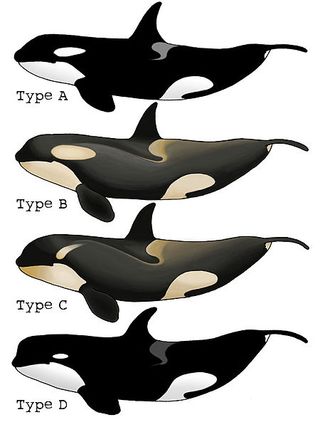 Further testing still needs to be done but proves difficult as this species is found in some of the most turbulent waters of the ocean. This is most likely also why they are so rarely spotted. It is very lucky though that someone back in 1955 took the initiative to document and preserve the stranded animal. It serves as a good example to us all to respond to and aid stranded animals and also to document such events.