In light of the birthday of someone we can almost deem one of the grandfathers of art, let us also delve into the arts and get our creative juices flowing this week.

This week starts off with the birthday of Rembrandt van Reijn, considered one of the greatest painters in European art history. Who knows, maybe you could be the next great painter or etcher of our time?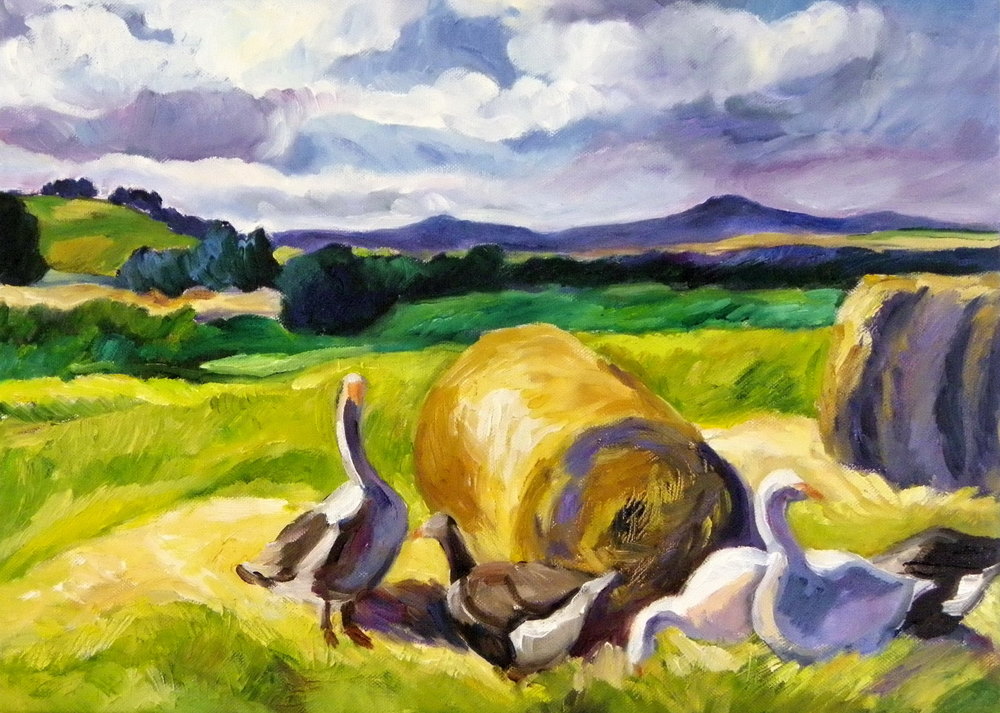 Gansbaai offers up such a variety of Arts & Culture, something is bound to catch your attention. Our social calendar is packed with music and arts festivals, markets and fairs, club meetings and local dances. Small community as it might be, we have a bountiful and gifted community right here in the heart of the Overberg. Local artists and performers from the area are known all over the world and for good reason. Often drawing their inspiration from the beautiful surrounding landscapes, it is no wonder why.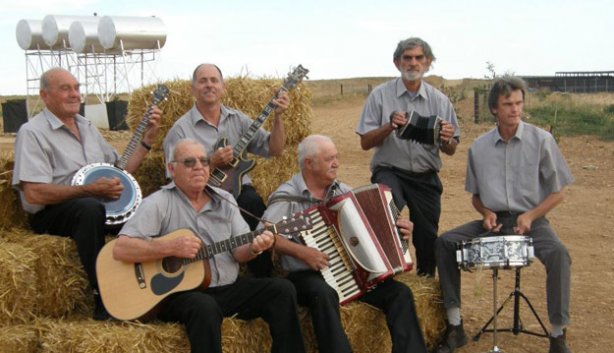 So for this week, let's discover the creative side of life! Let's dive into the arts and culture and get to know our local artists. Perhaps even get involved in one of our photography or arts classes to experience the creative process first-hand. Let's get creative!