This year has been a good year for protected and vulnerable species gaining numbers, whether in captivity or in the wild. Let us hope the rest of the year brings more fury little bundles of joy as well.

The Oceanic Adventure Subic Bay in the Philippines celebrated the birth of a Bottlenose Dolphin on July 6th. The week old calf was not part of the initial breeding plan, but is a welcome addition to the family nonetheless. The new born and her mother will be monitored closely for the next month, but both look healthy and are doing well.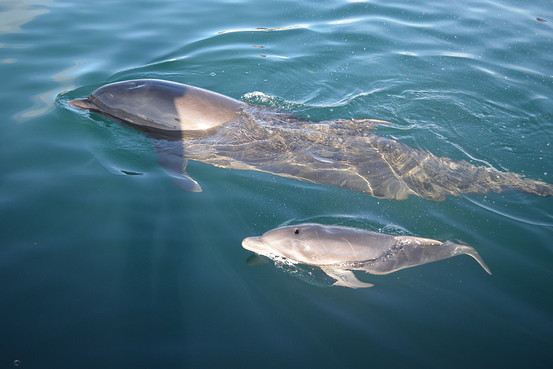 The biggest contributor to the conservation of species however, seems to be the Smithsonian Conservation Biology Institute in Front Royal. The Virginian Institute has produced a number of species of which most is endangered. The year kicked off with the birth of a North Island brown Kiwi chick on the 31st of January. February 6th saw the birth of two Clouded Leopard cubs followed by a White-naped Crane chick and two male Maned Wolf cubs on the 14th of April.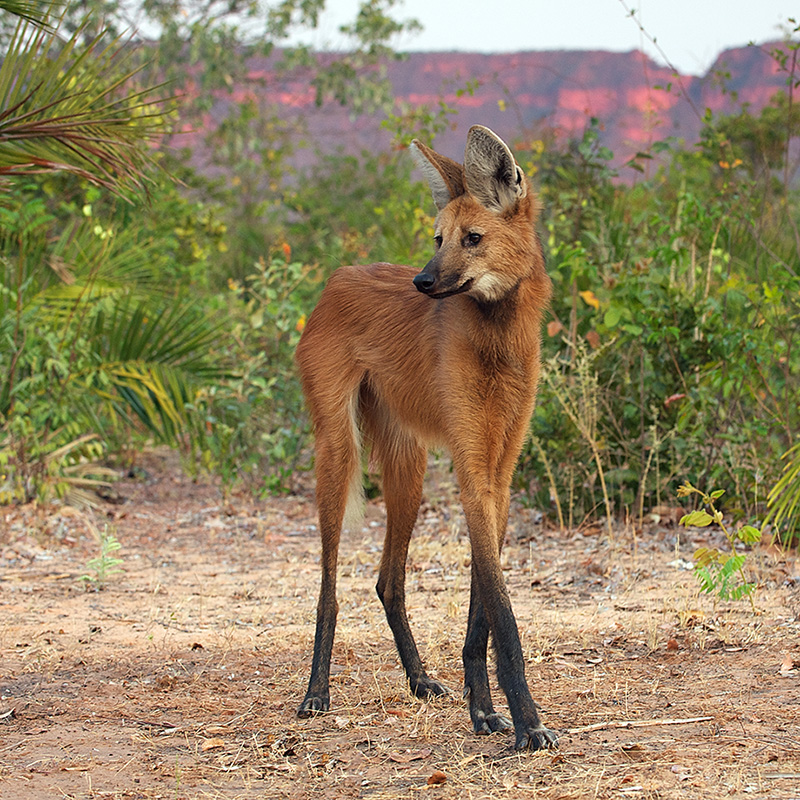 The biggest success for the Institute is still the great number of Black-footed Ferrets that have been born. After being declared extinct in nature, various breeding programs were launched to try and save the otherwise known American Polecat. The Smithsonian Conservation Biology Institute has been fortunate to see the birth of 44 kits so far this year. And in the 25 years of breeding with the Ferrets, they have helped to produce over 750 Ferret babies.

In other news, the world's largest Marine Reserve is currently being considered for Antarctica. The plans include over 1.5 million square miles of ocean around Antarctica that will be protected. The area hosts an array of Whales, Seals, Birds, Fish, Krill and other sea life that will henceforth be under protection.

We trust the right decision will be made concerning the species involved and that further breeding, in the wild or captivity, will at least help in increasing the numbers of endangered species.
Related articles: Zoo Babies Bring Hope