Carrying over the strong feeling of making a change for the benefit of the worldly environment from last week, let's lend a helping hand. There are so many who are less fortunate than us and can benefit from us devoting just a little bit of our time to help them out.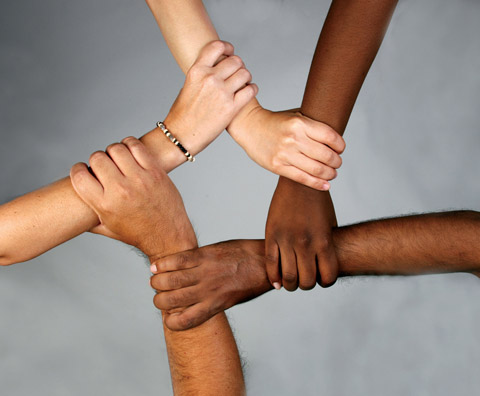 Gansbaai has a few new Non-Profit Organisations that has been established with the view of forwarding our community. The efforts of our small community have the ability to reform Gansbaai and really make a difference. With so many ways to help out, let's not only reserve it for one special day a year.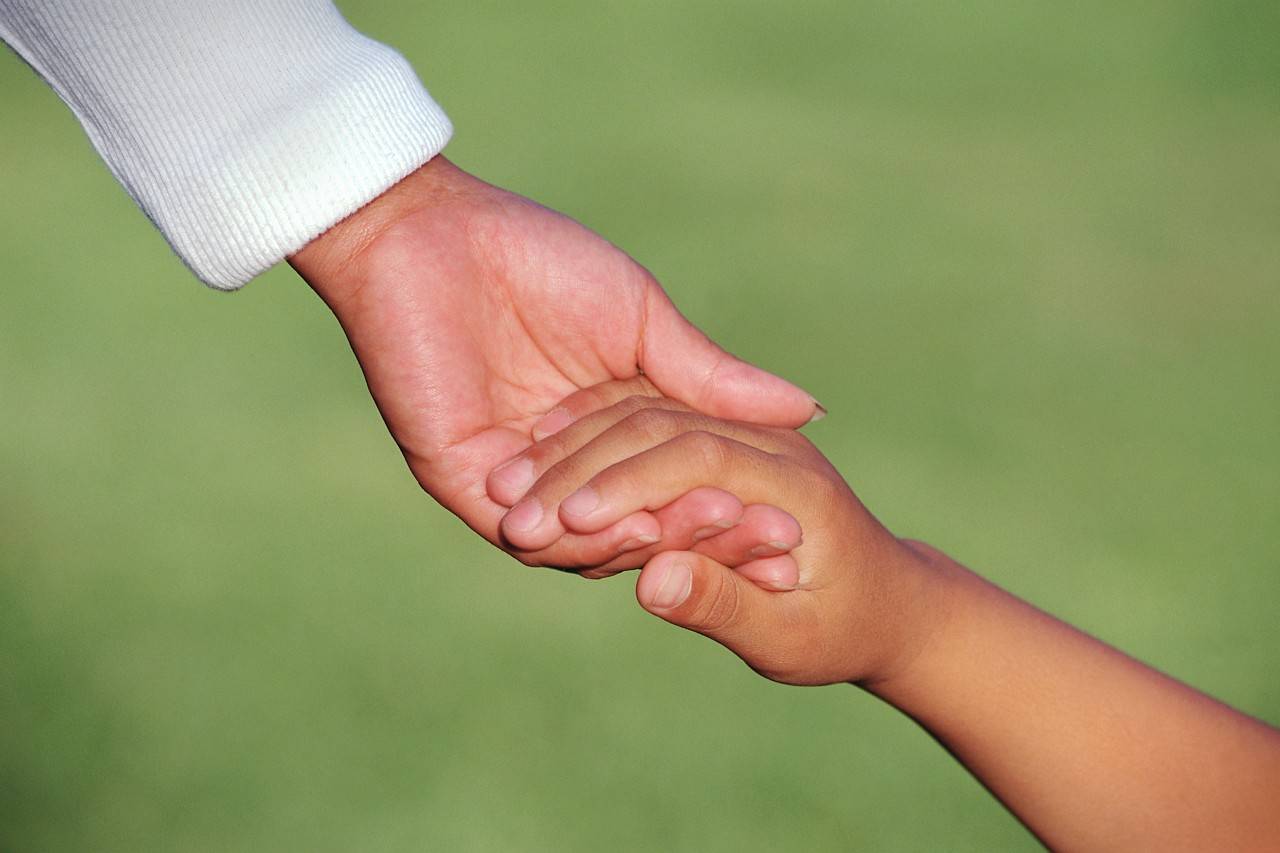 Getting involved with the different organisations is quite easy and helps build up the community and natural environment we all live in. Time is always a rare commodity in our times, but lending a hand doesn't always mean something extravagant. Helping a neighbour or friend in need, making sure our natural fauna stays in our gardens or even just donating old clothes and blankets to the needy will make a huge difference. Financial aid is of course also always welcome.

Let us stand together and build up this community to the best of our abilities. We can make a change and we can make Gansbaai the strong and true community that we all know it is.